Sustainable process meets historic investment philosophy
Guggenheim Partners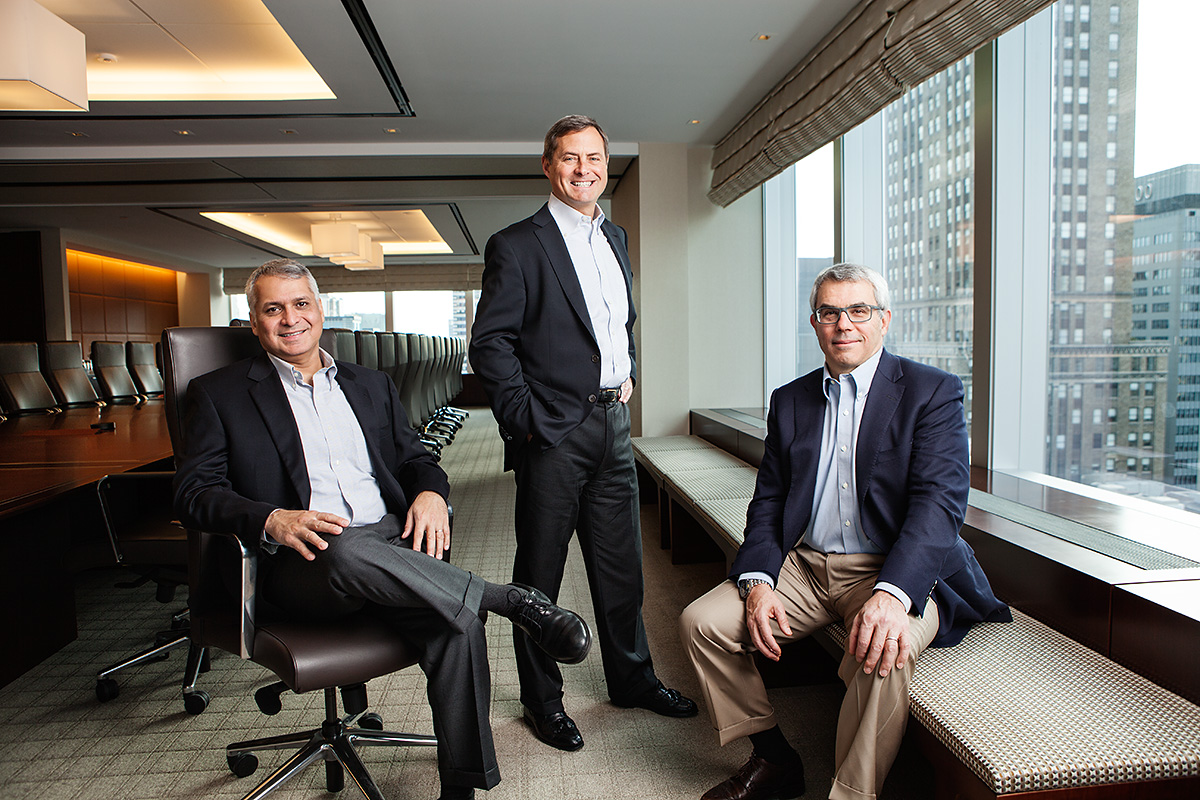 The Guggenheim brand is known the world over for their influence in art and culture with museums in New York and Spain. This followed nearly 100 years of massive success in the natural resource industry.
Guggenheim Partners extended the brand name into a global asset management and investment advisory financial firm that engages in investment banking, trading, retail real estate consulting, along with capital market and insurance services. Co-founded in 2000 by Chris Burch and a small group of renowned investors,  Guggenheim Partners has been unmistakably successful as it now manages approximately $330 billion of client assets.
The operation pays homage to its namesake by maintaining the quality and heritage of the family name, and by continuing to evolve its impressive brand equity extended into a full-service financial firm. As an extremely active shareholder, Chis was instrumental in marshaling that strategy into a sustainable infrastructure.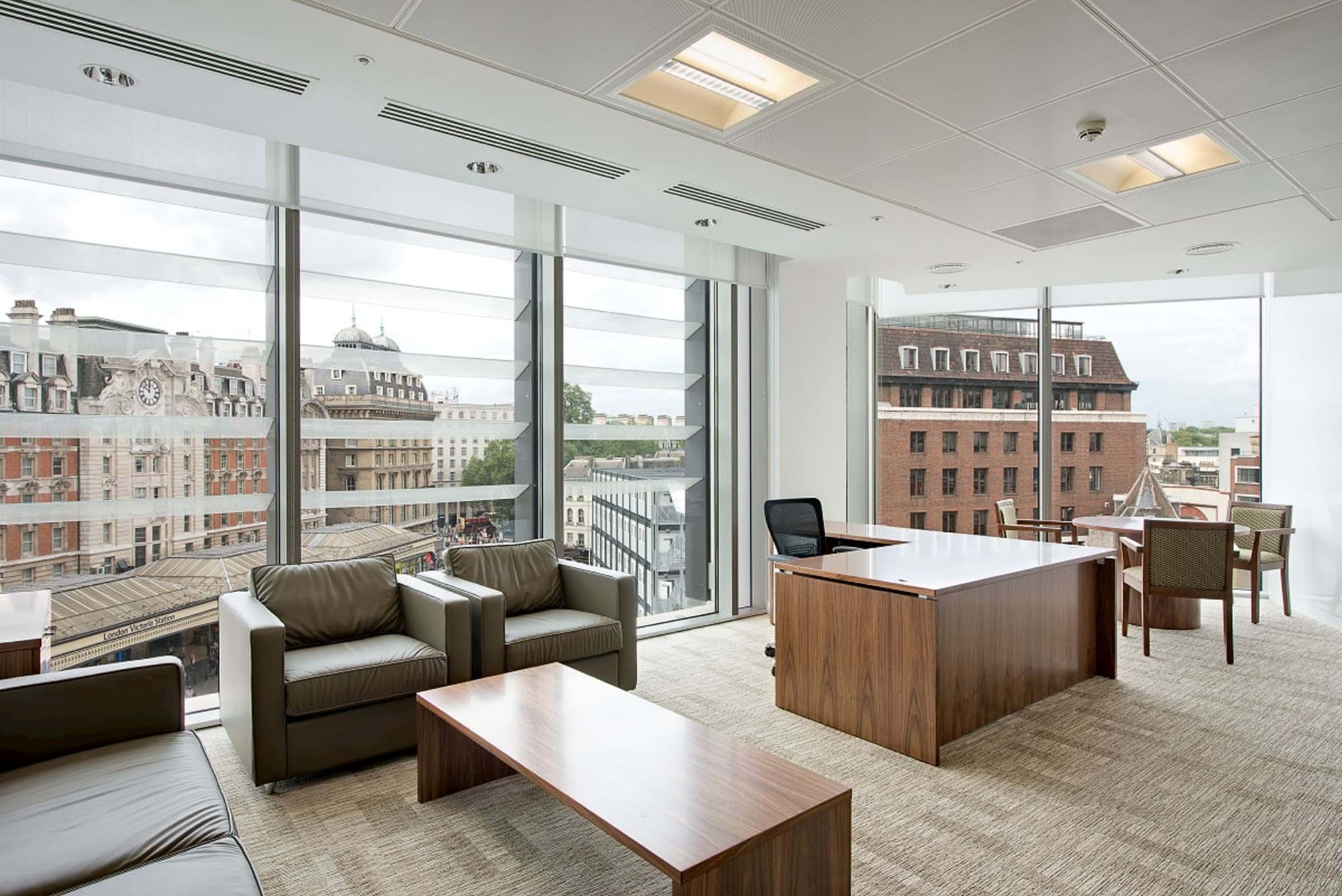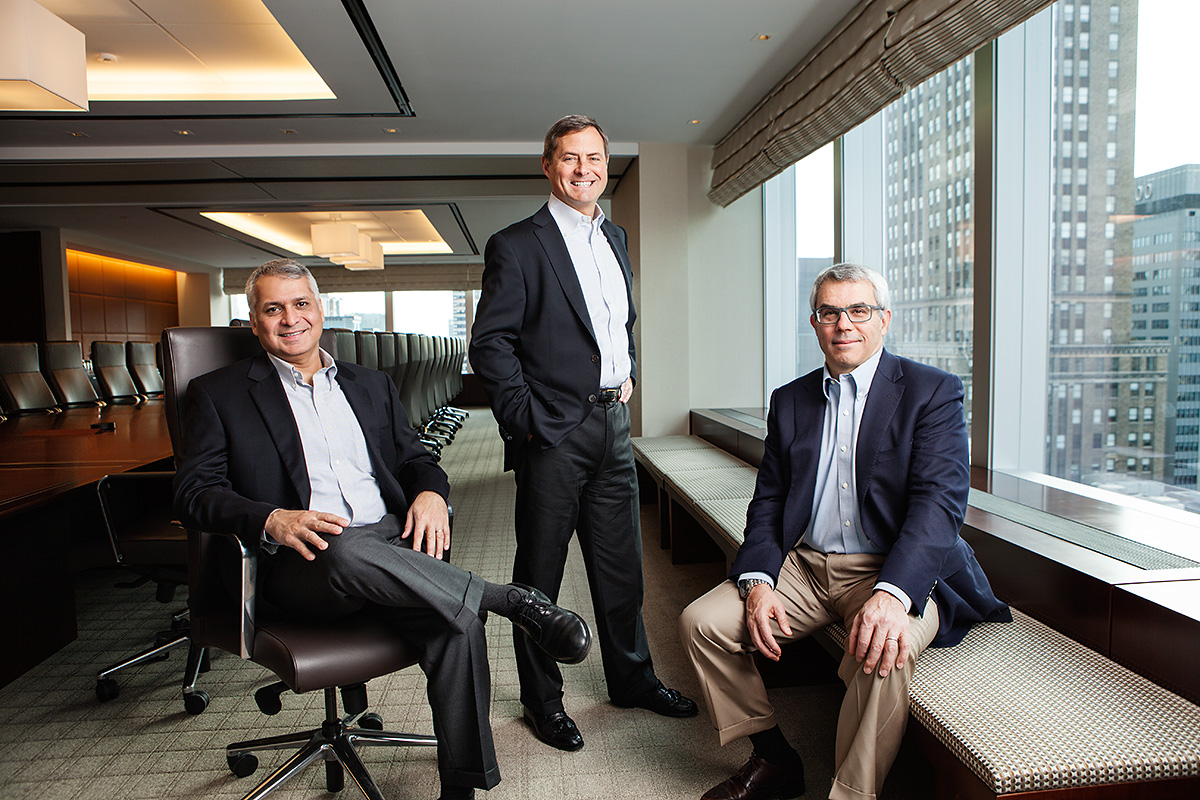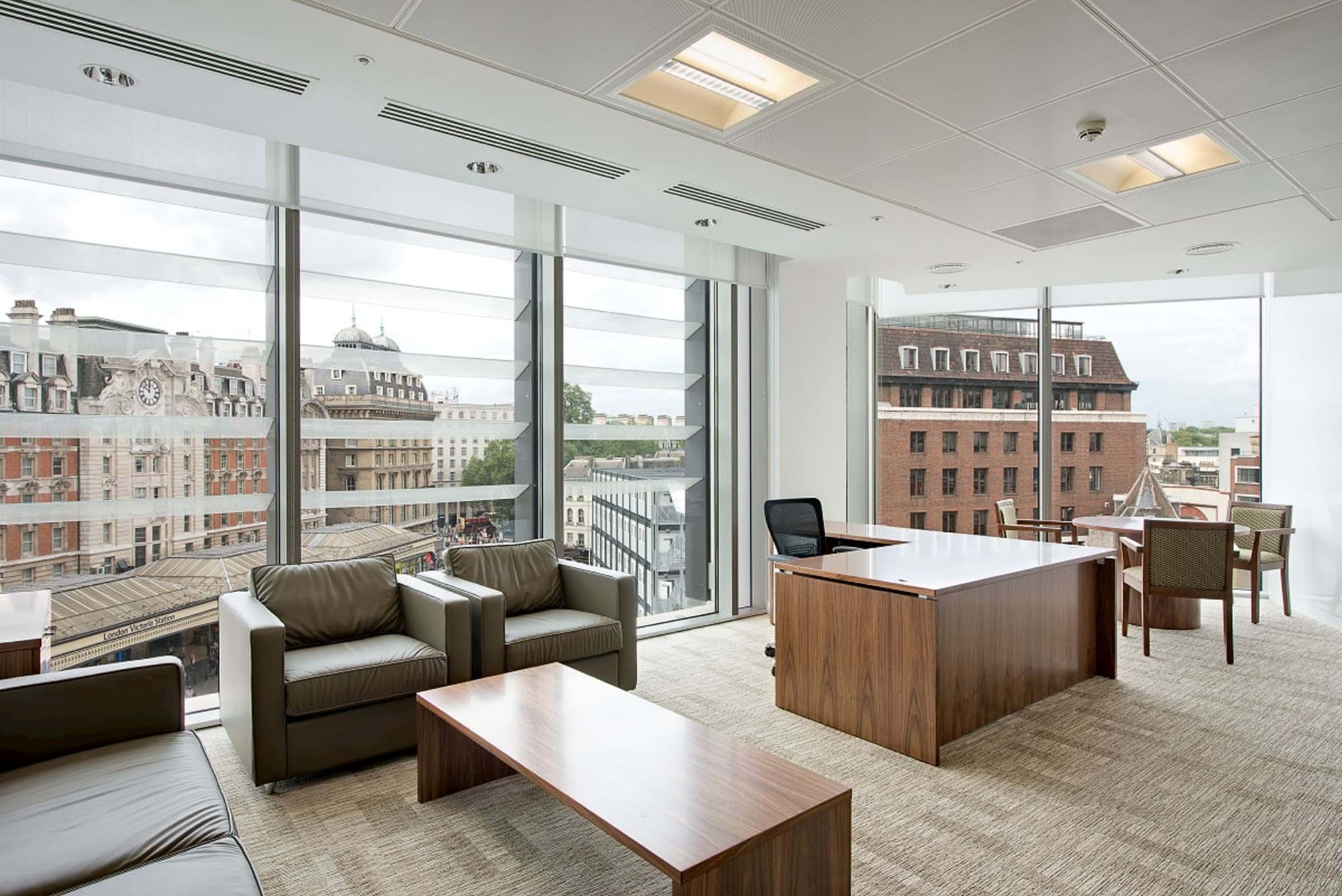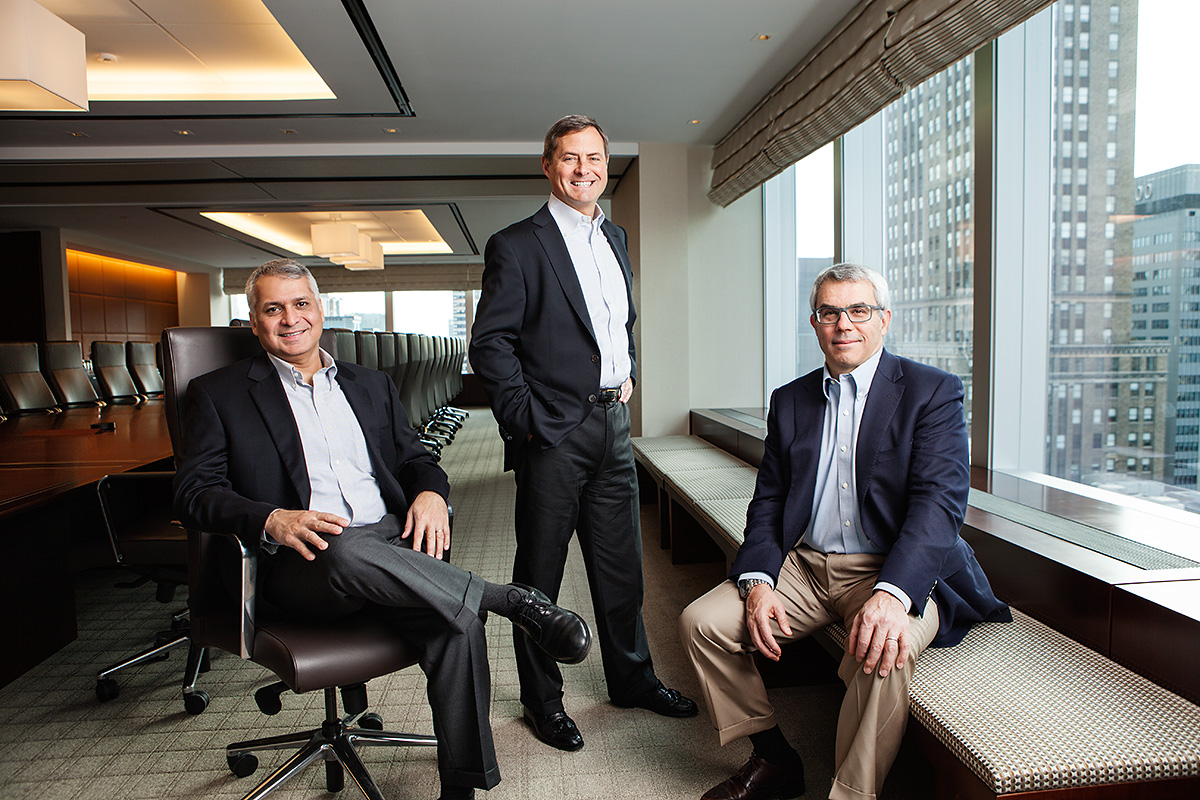 From inserting key leadership, to leveraging its vast and unique network, Burch Creative Capital brought much more than initial funding and worked in lock-step with the managing partners to realize a vision that quickly scaled into the global brand we recognize today.