Investing in meaningful revenue through brands that matter
Win Brands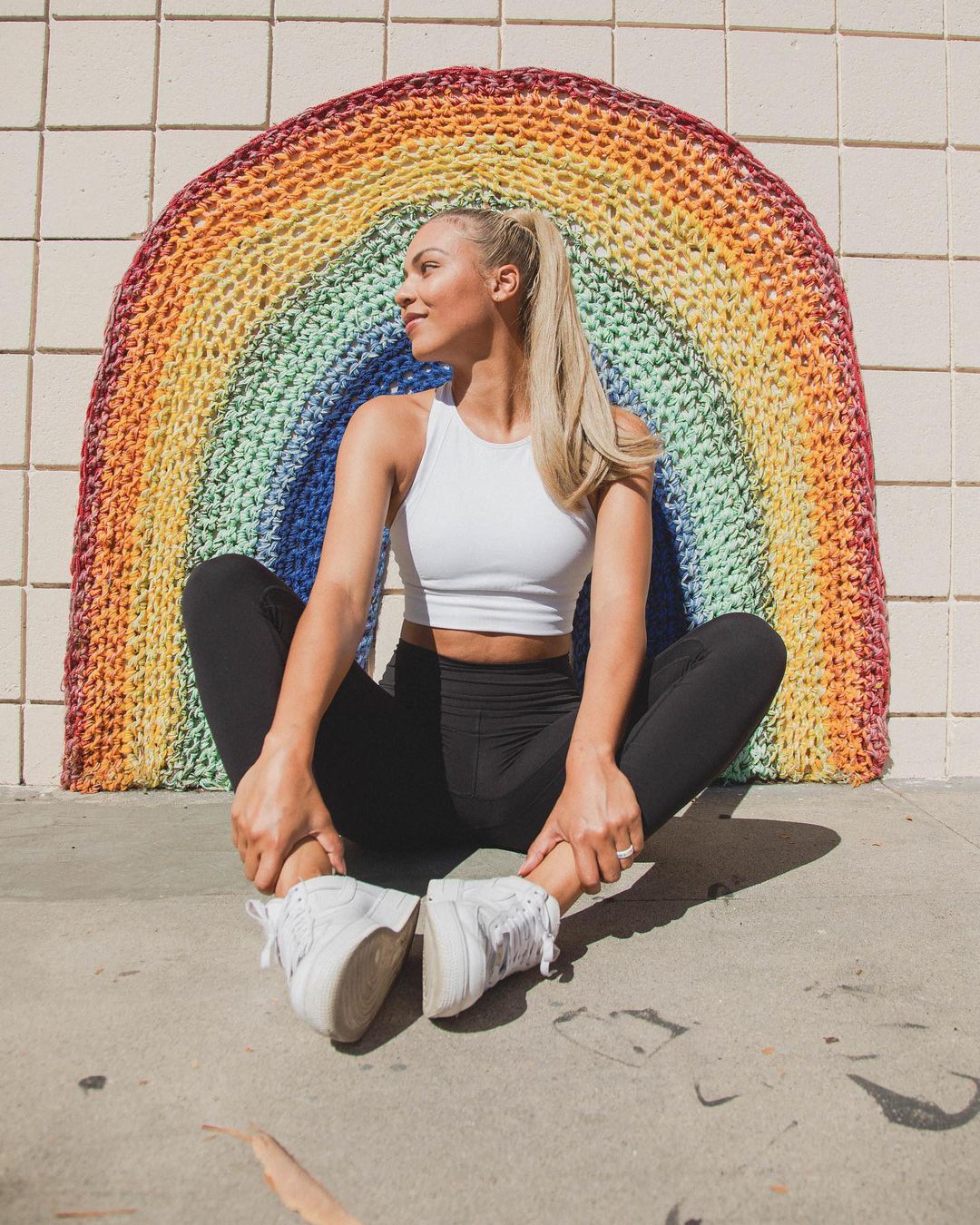 Win Brands Group is a modern holding company that specializes in buying and building brands that matter.
The Win portfolio boasts meaningful brands like Homesick Candles, Gravity blankets, and QALO, which all share the similar brand mission in connecting one's needs back to a sense of comfort and home. With a full-suite of services spanning from operations, product sourcing, outstanding customer service, and creative services, Win Group Brands are investing in sustainable growth rooted in the familiar, the nostalgic, and the sensible shopper.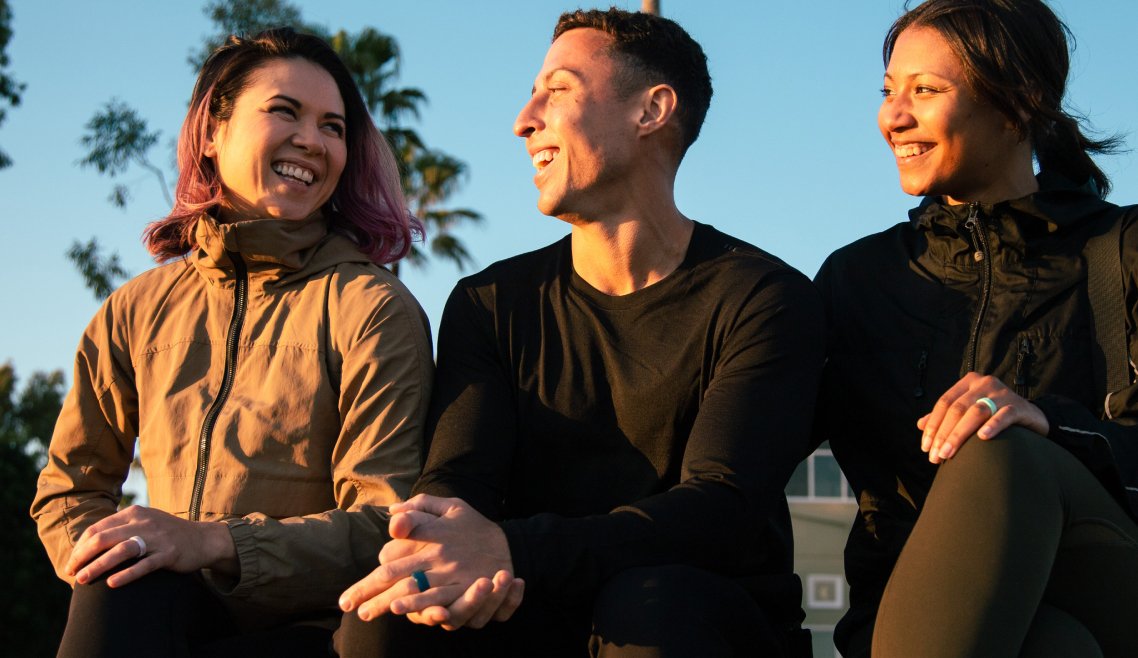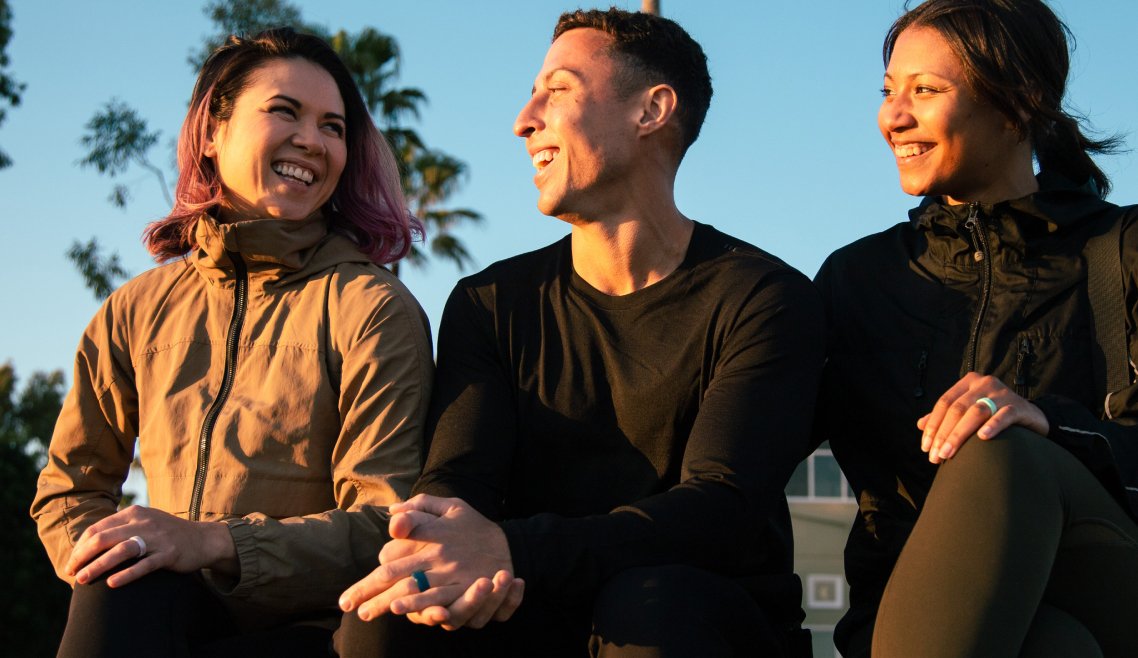 "People ask how much credit I give Chris and Burch Creative Capital for my career and where I am today. The answer is easy, 100%!"

Kyle Widrick, CEO Win Brands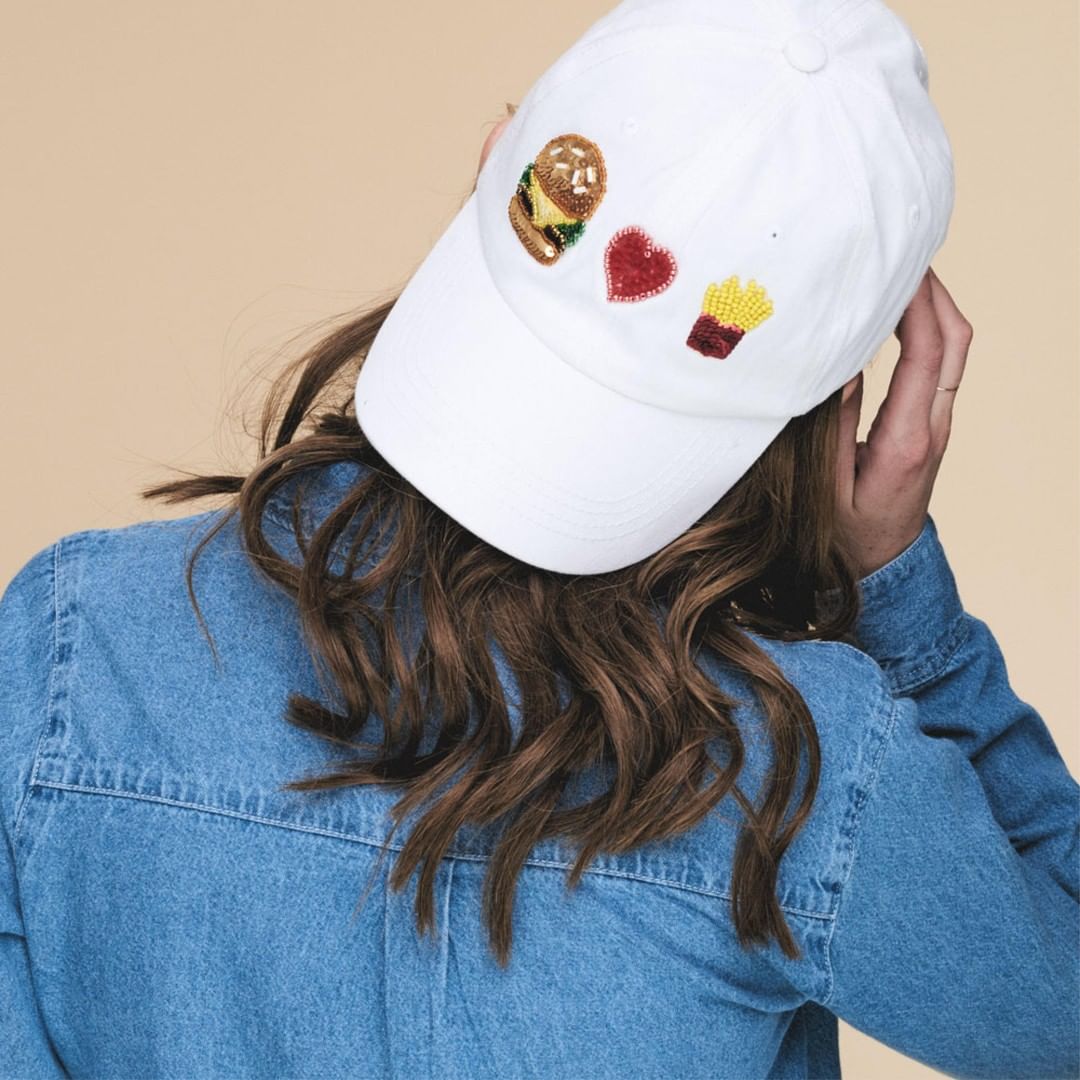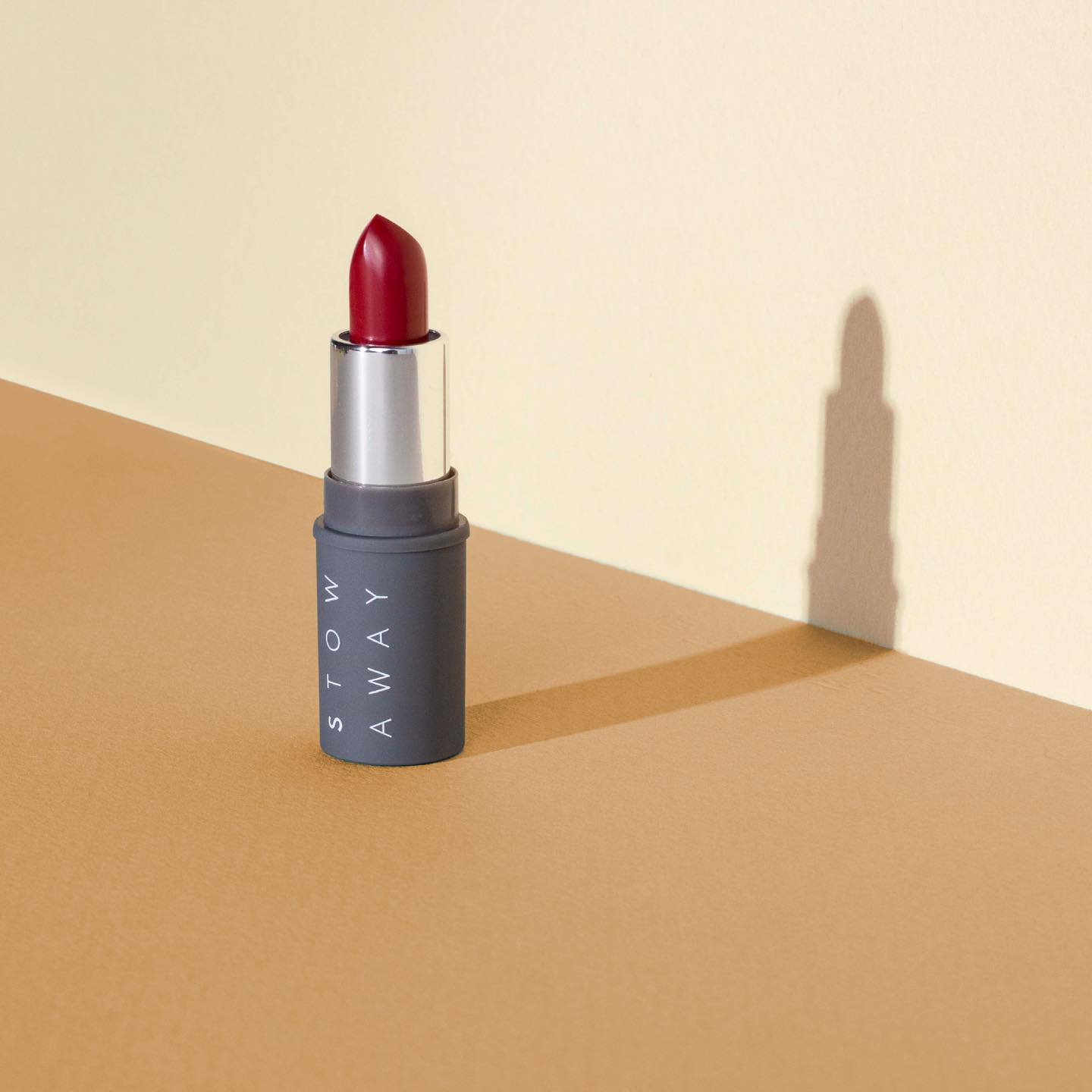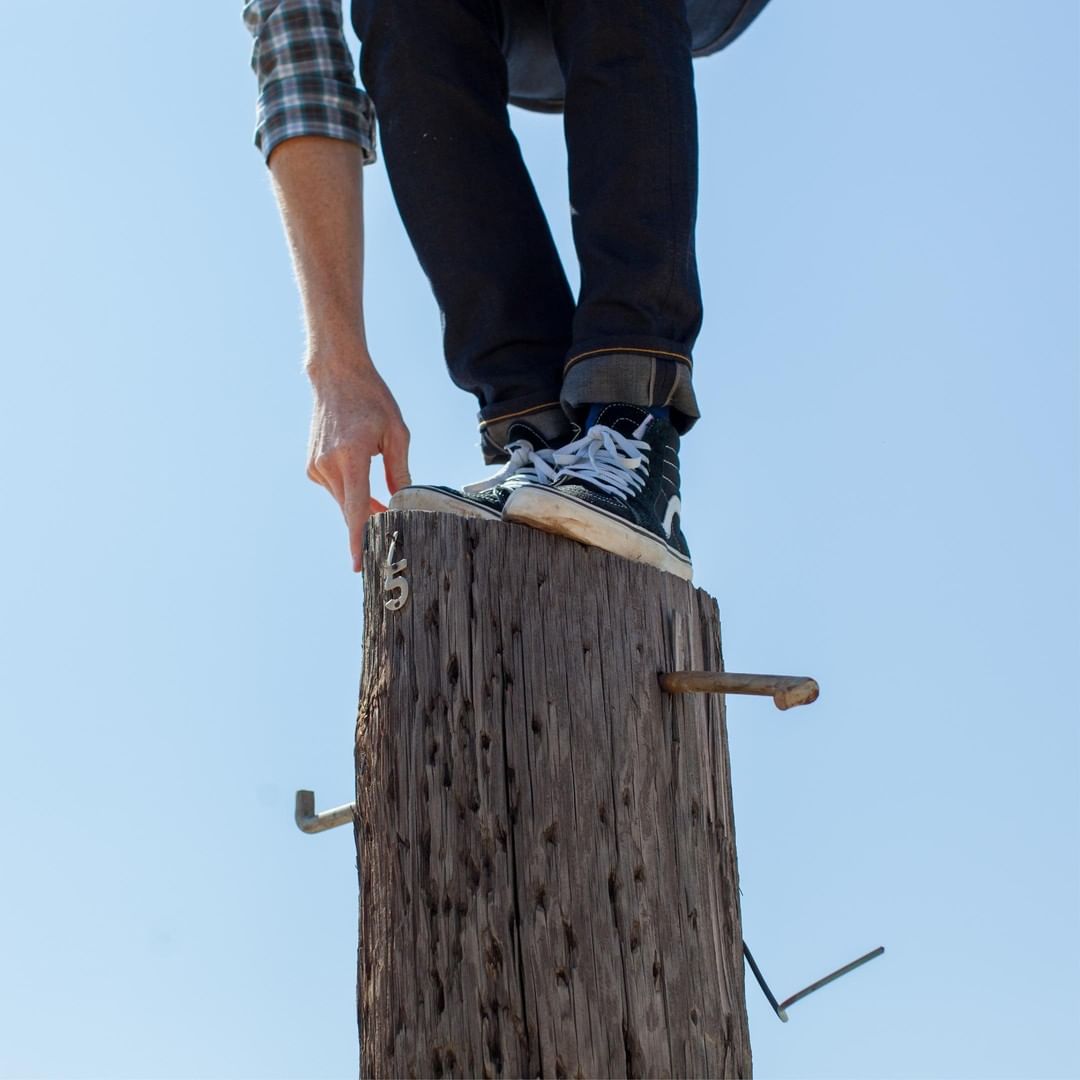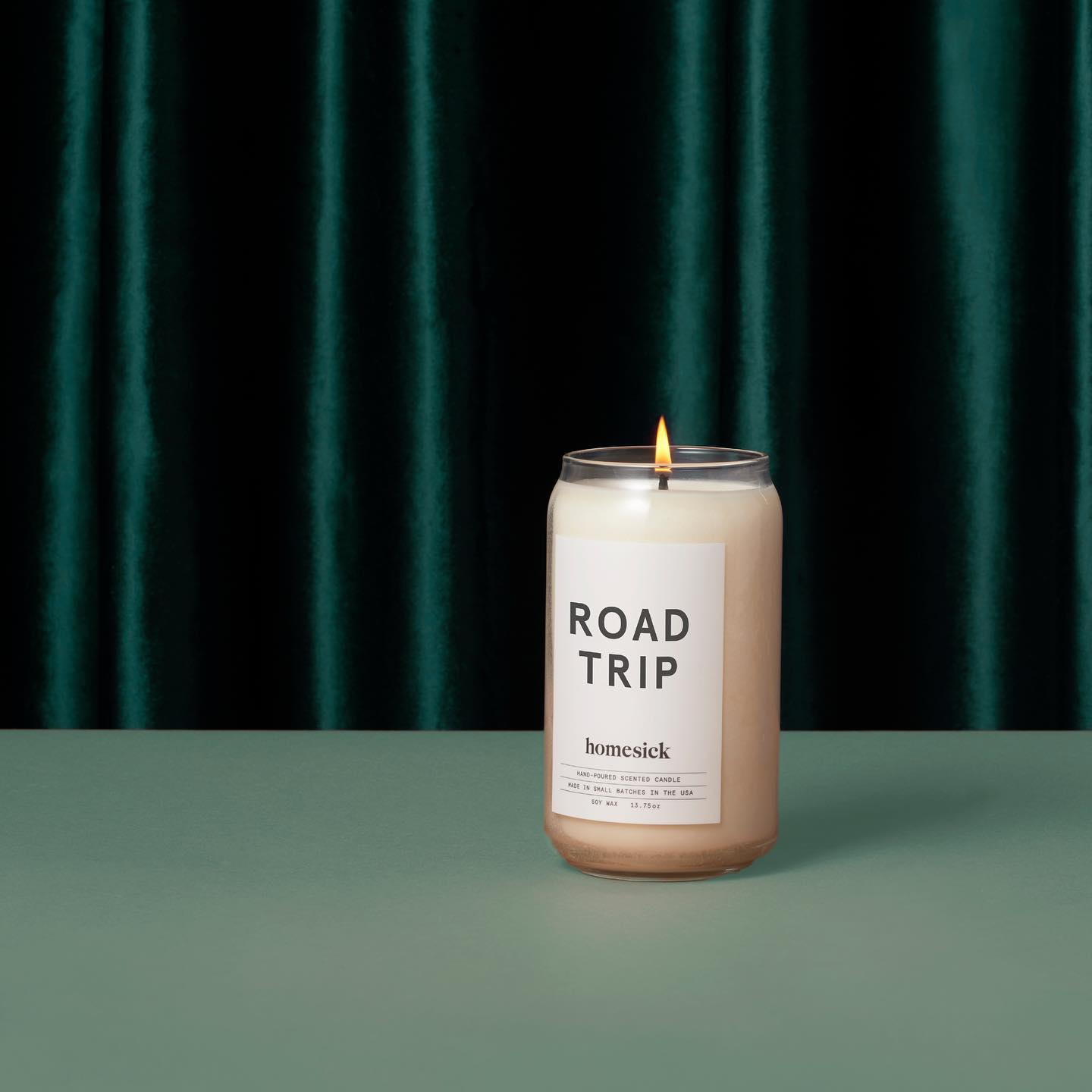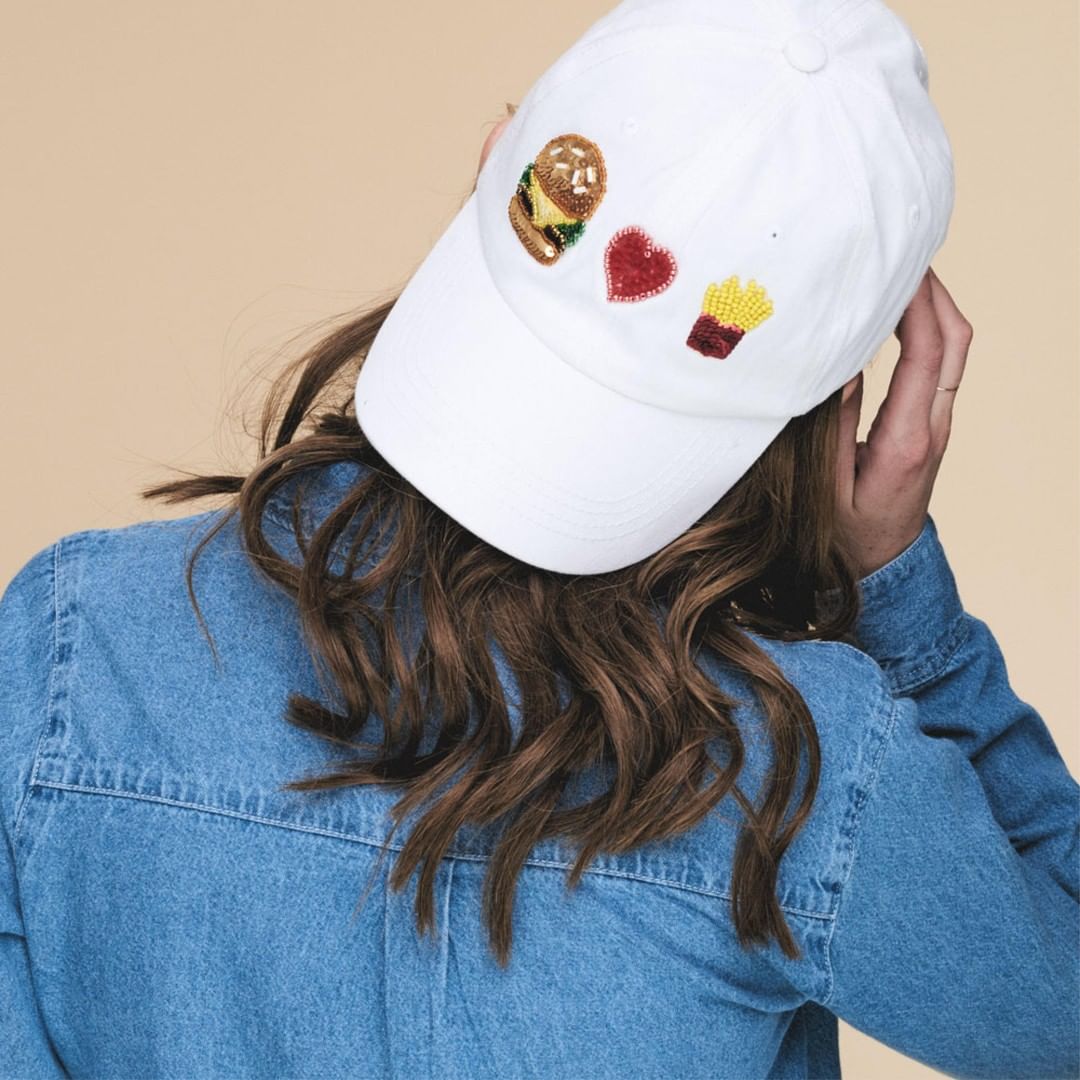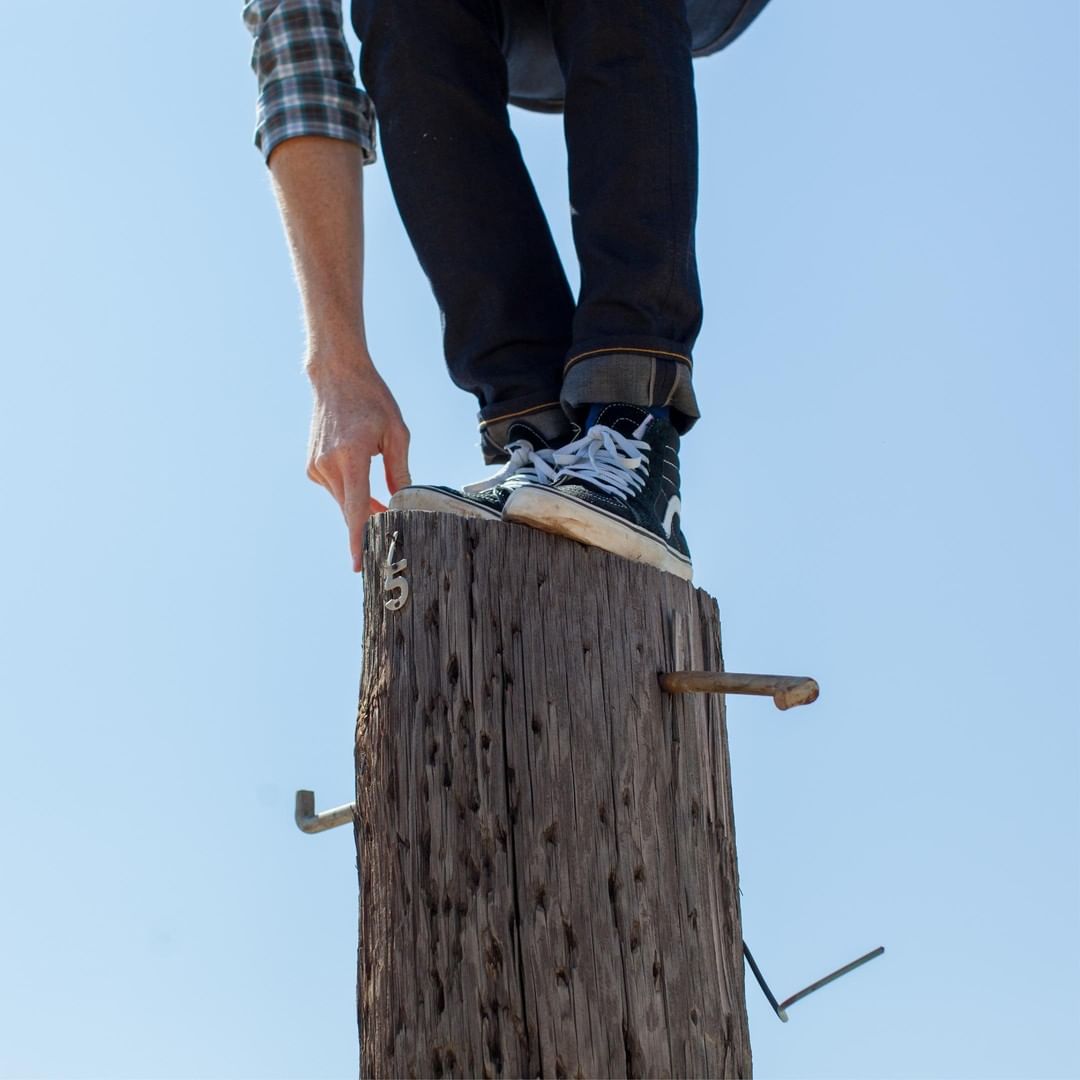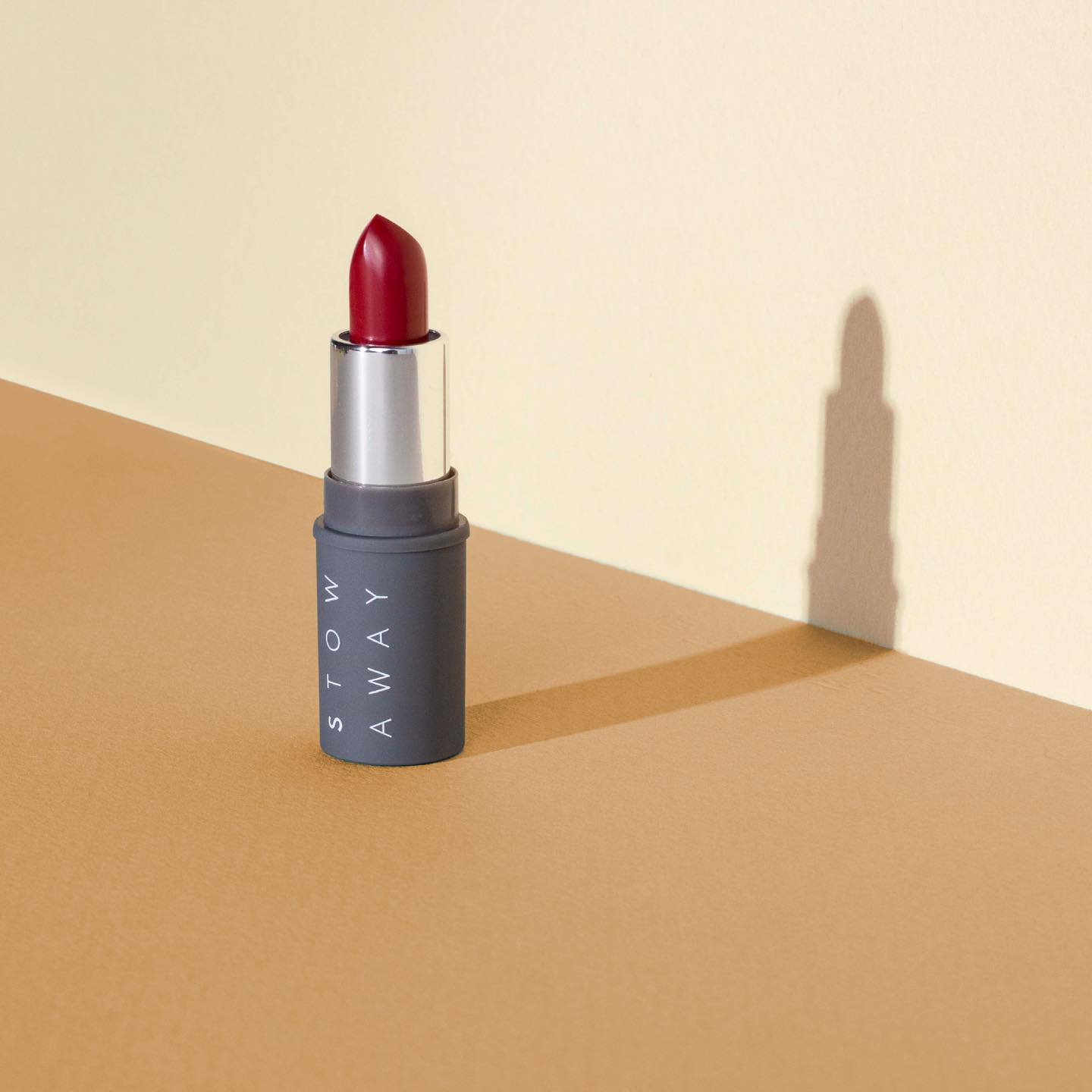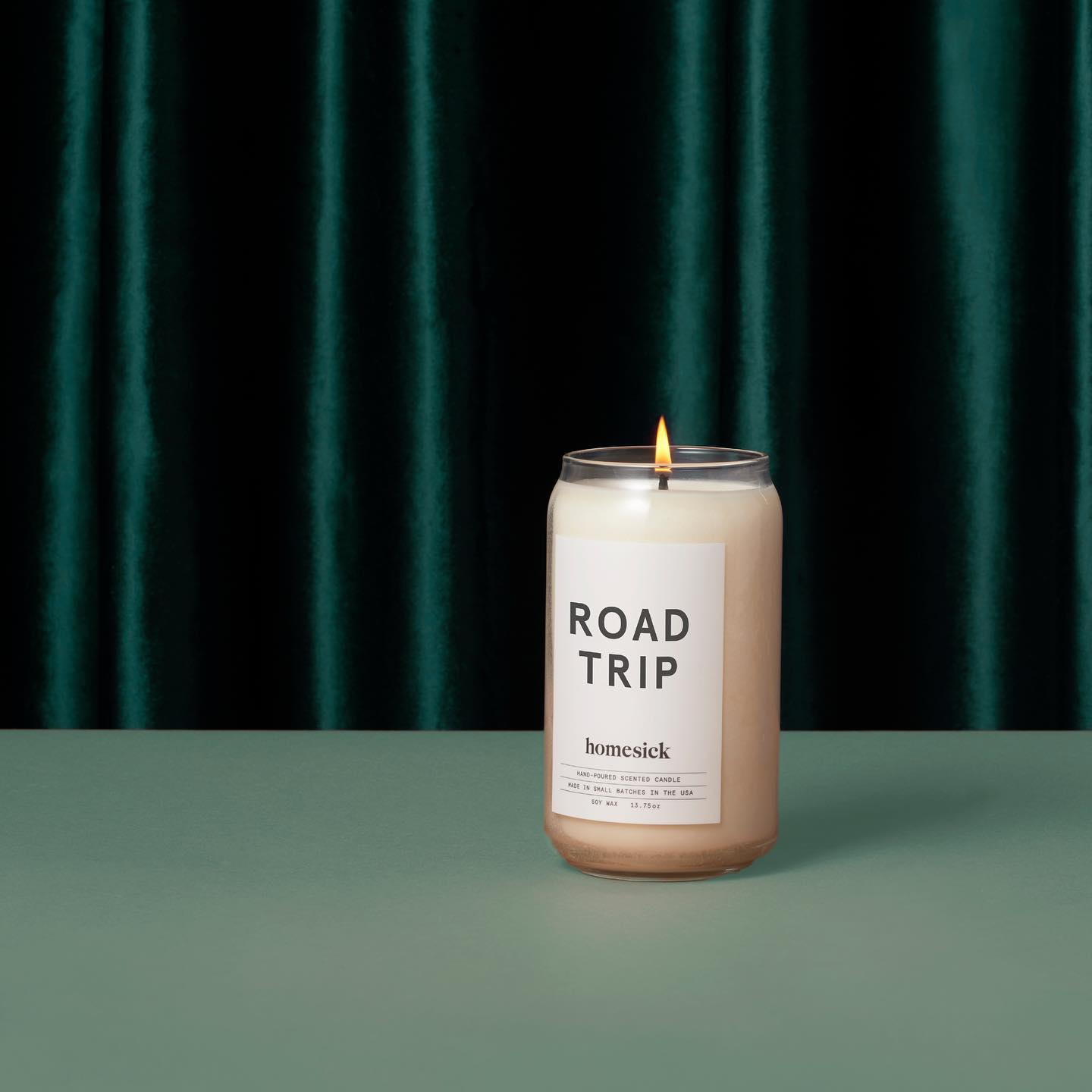 It shouldn't come as a surprise that the man behind the brand, CEO Kyle Widrick, was once mentored by Chris Burch. Kyle attributes the many years spent working for Chris as the invaluable experience which allowed him to build upon the broad business perspective he has today, and his trademark trait of investing in business and people intuitively.