On-demand, on the way
Rappi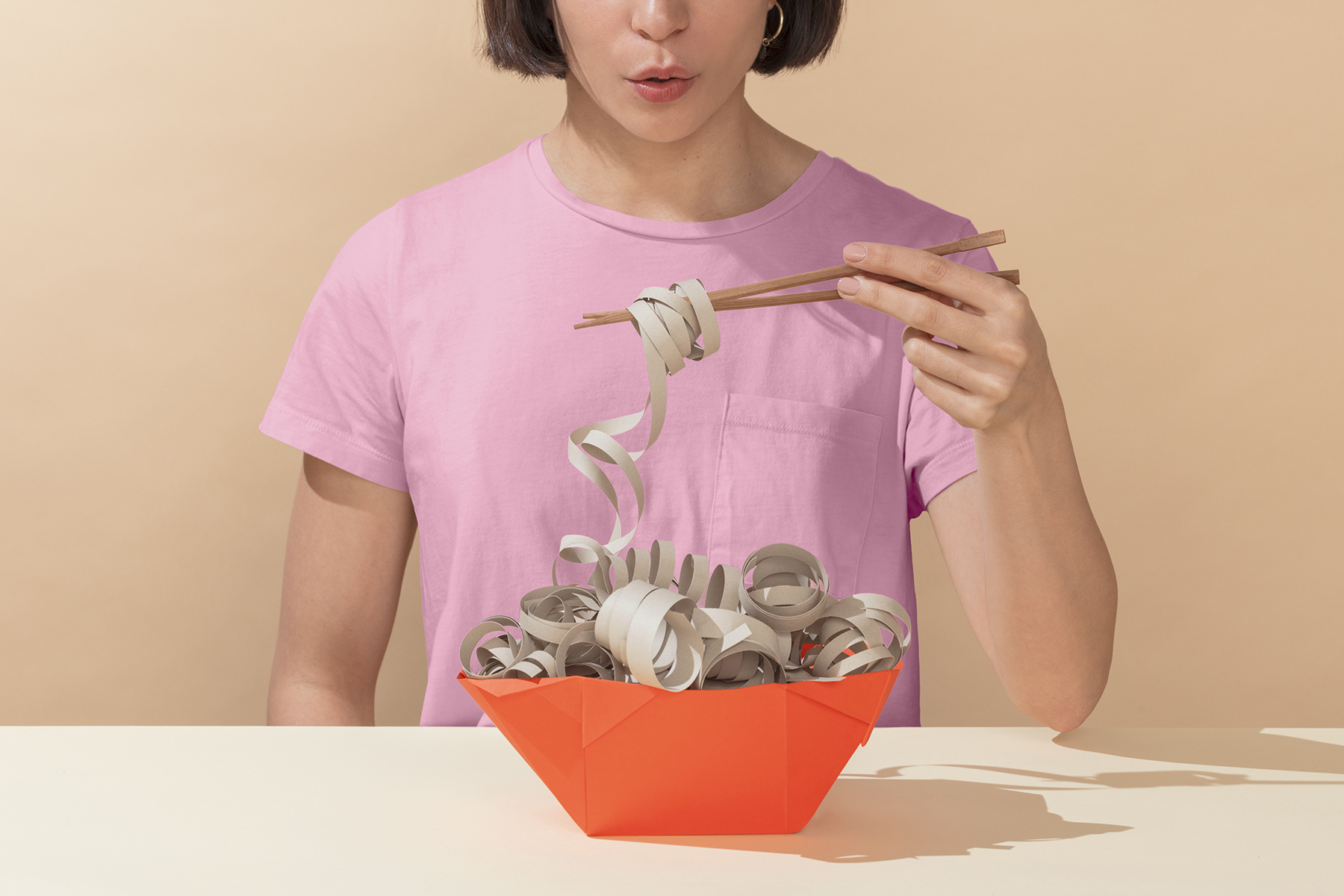 Rappi is an on-demand delivery mobile app available across Latin America that allows users to shop for groceries, food, and drugstore medications, as well as send items through its courier service, 24/7. 
Beyond the delivery and courier services, Rappi doubles as a mobile ATM, frequently used by customers for convenient cash withdrawals across Argentina, Brazil, Chile, Mexico, Peru, Uruguay, and Colombia.
An investor in people first, Chris Burch saw co-founder Sebastian Mejia's vision as clear as if he had conceptualized it himself, taking a chance when no one else did. The Bogota-based app is worth $7 billion today.