Stimulating Growth in Hair and Business
Barbers Surgeon Guild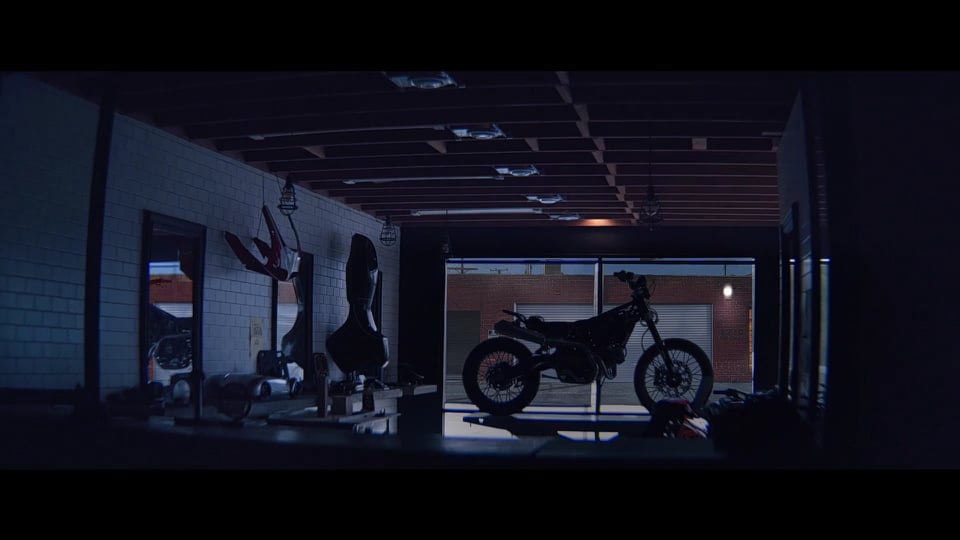 "I understand the business of
empowerment."
Chris Burch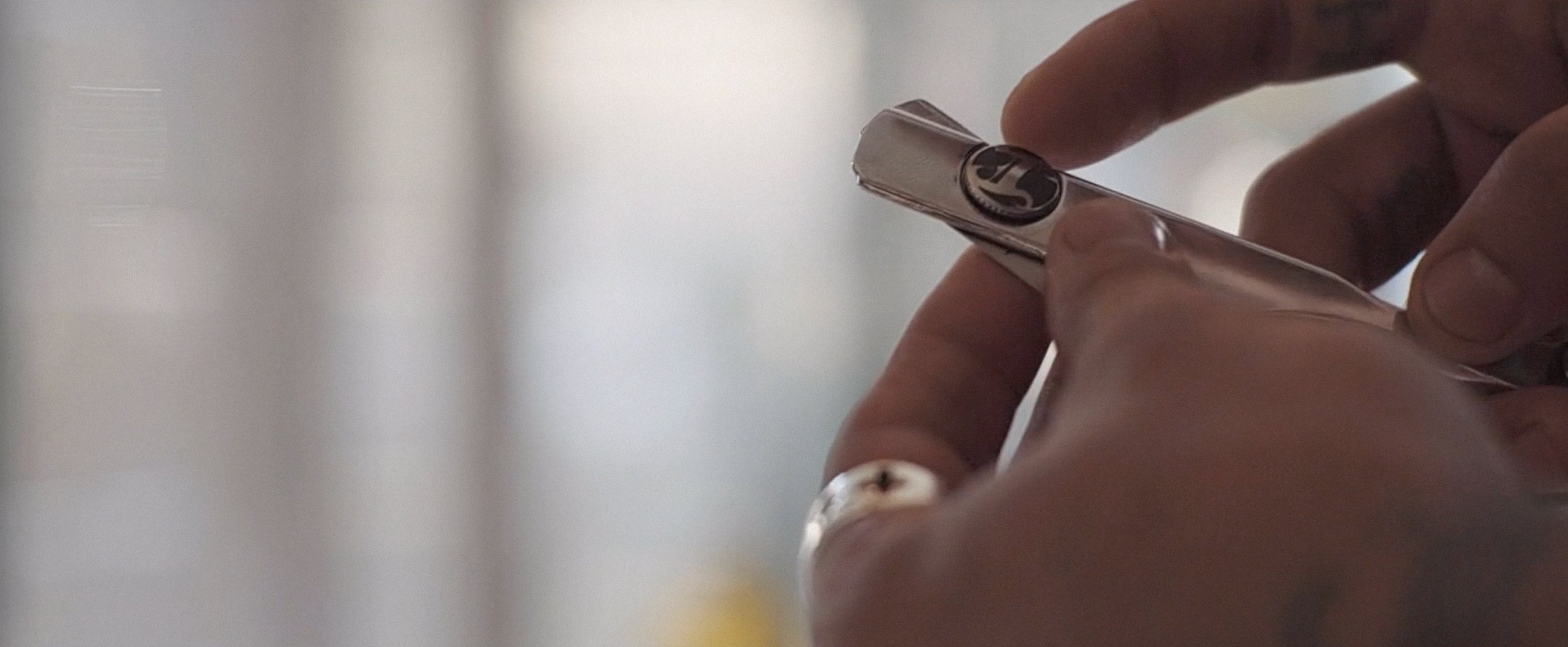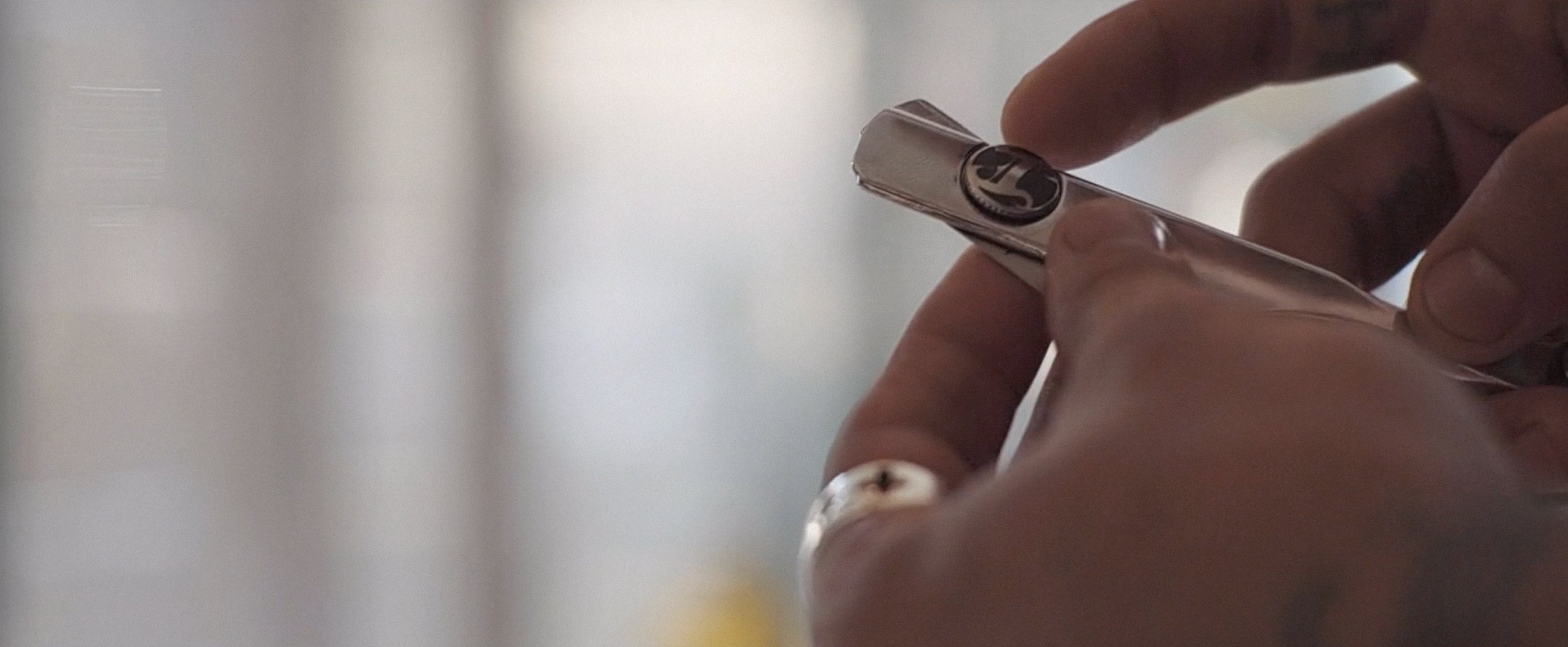 The Barber Surgeon's Guild has been keeping the traditions of the surgical practitioners and grooming experts of medieval Europe alive.

As deep as their knowledge of this practice runs, their methods are in no way out of date as clients receive result-driven, physician-led solutions to increase hair thickness through the use of personalized medical compounds, premium restorative treatments, and cosmetic lines.
Beyond their efforts in hair restoration and regrowth, the aesthetic-mavens at BSG are a source of information and education for their clientele, advising them on preventative and maintenance techniques and products to ensure the longevity of their procedures in both look and feel.
Companies aimed at empowerment are the bread and butter of Burch Creative Capital. "I was drawn to working with the CEO and Founder, Dr. Justin Rome" recalled Chris Burch. "I immediately recognized his authenticity, integrity, drive, curiosity and desire to innovate, and I wanted to be his partner." Burch's experience growing the Tory Burch brand around the focus of women's power gave him the insight needed to help BSG reach their goals.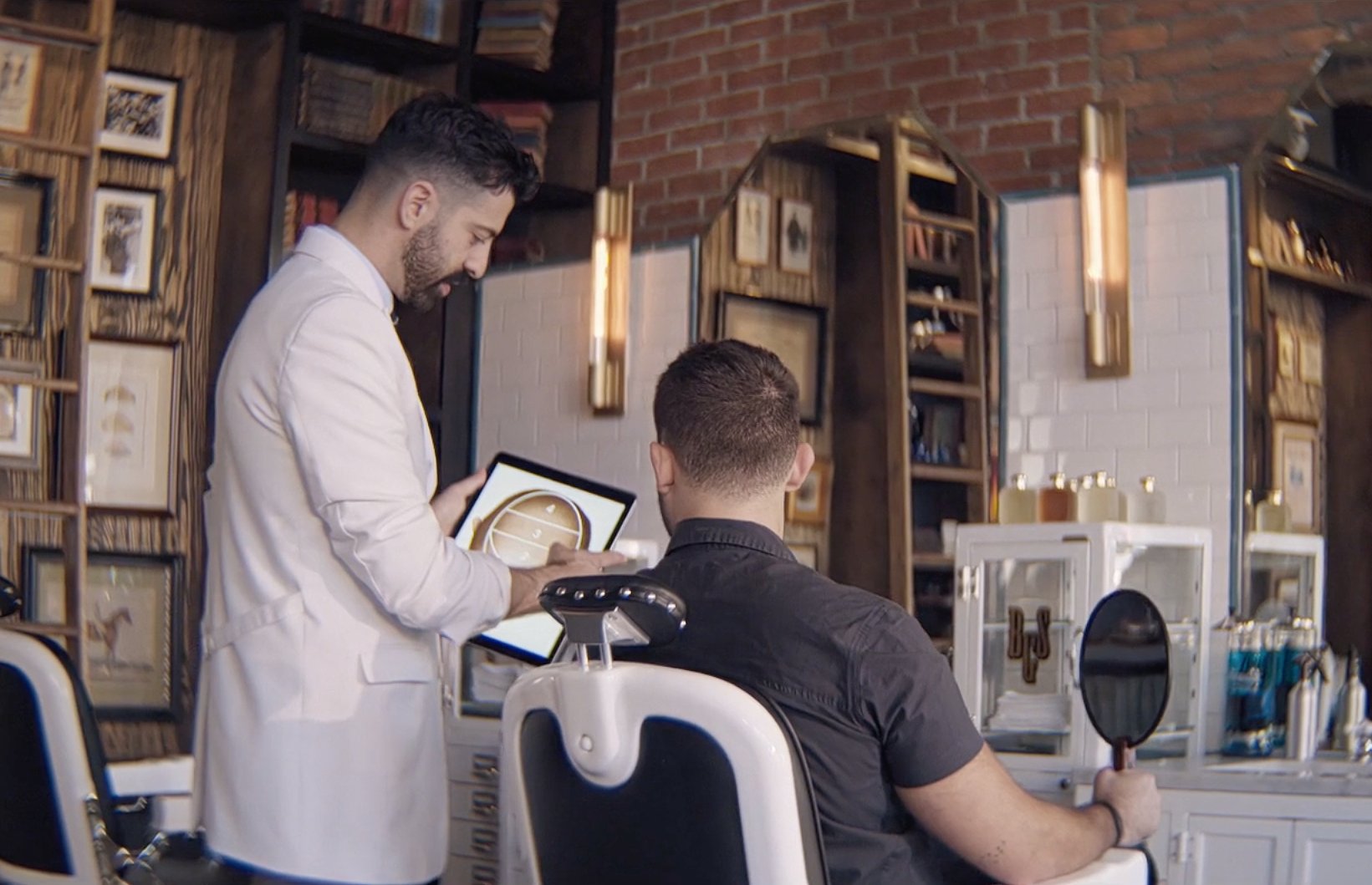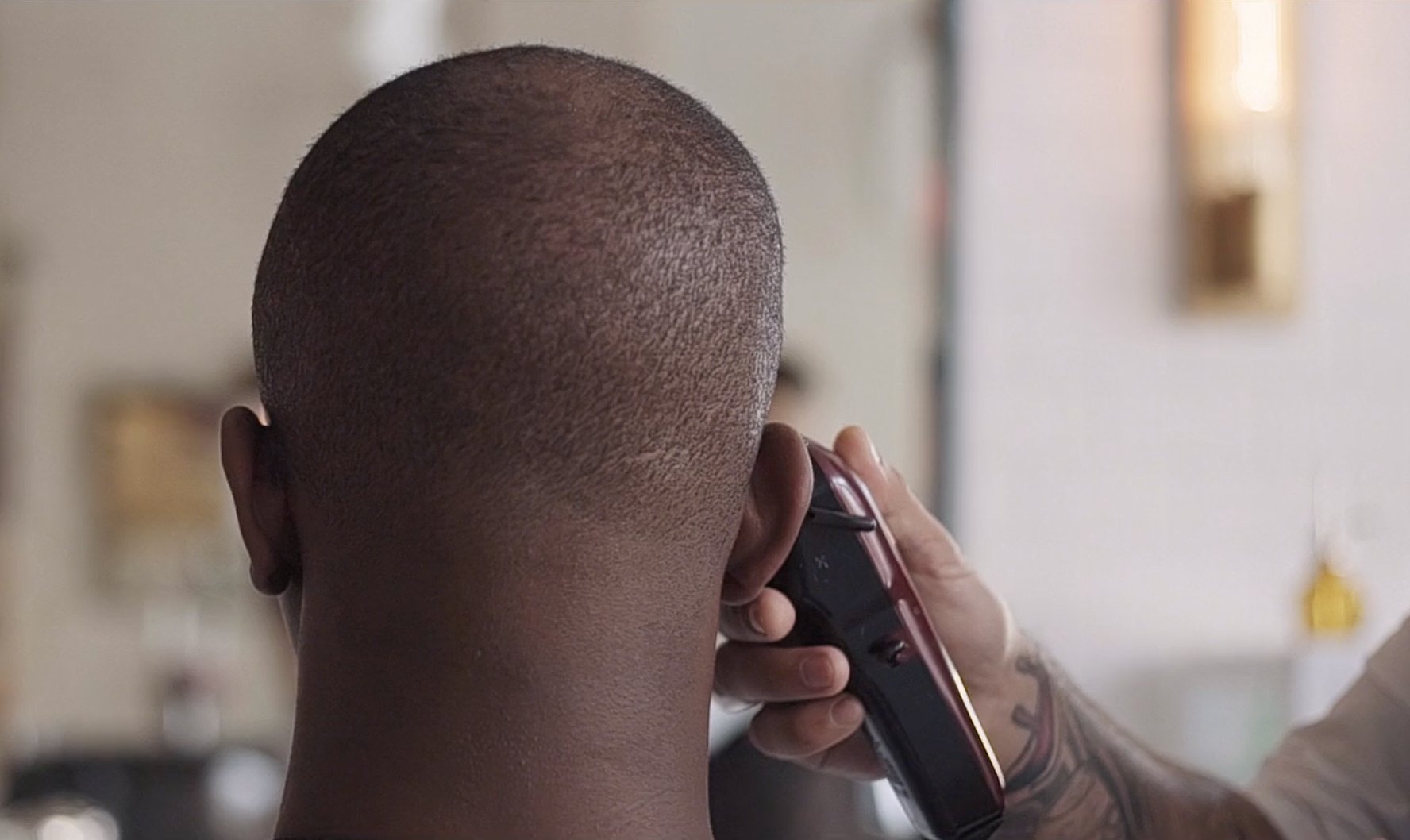 "I believe in giving our customers everything they need to thrive emotionally and physically."

Chris Burch
Making appearances on massive platforms through collaborations with The Try Guys on YouTube, The Shop: Uninterrupted on HBO, and the Bald Talk Podcast, BSG has been making waves with big name talent to spread the word of their exceptional work.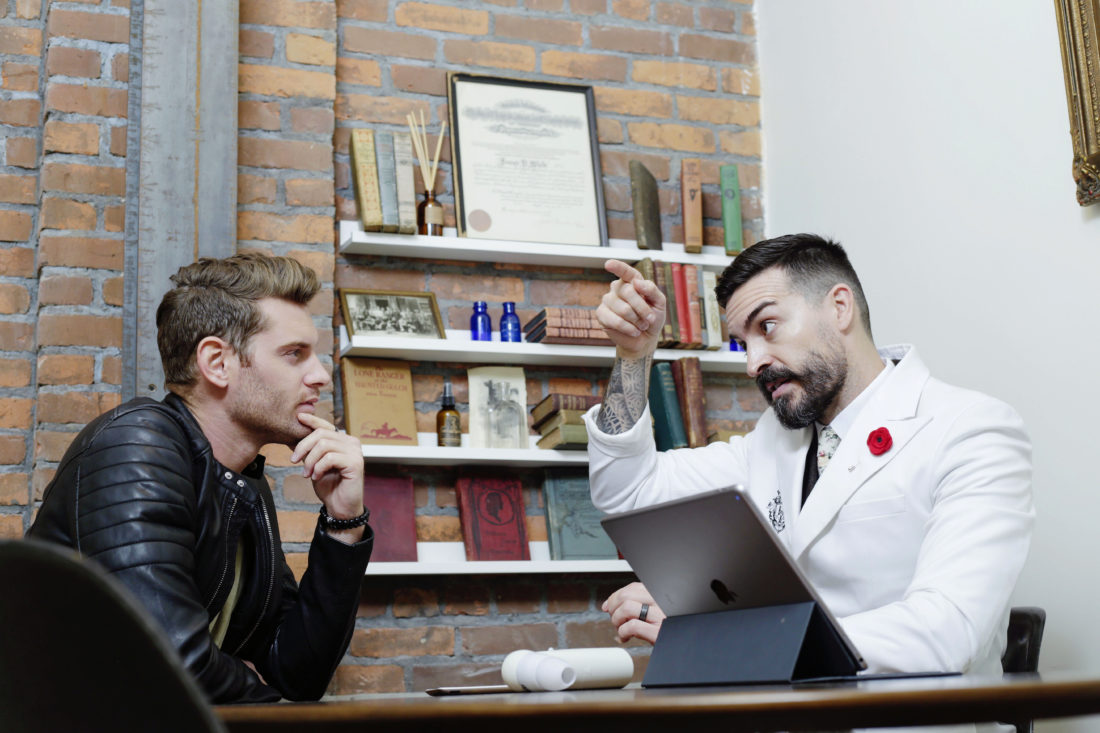 "BCC has been a strategic partner who always challenges me to think creatively when navigating in order to best leverage bandwidth and resources in the interest of maximizing growth opportunities."

Dr. Justin Rome, Founder & CEO
While Barber Surgeons began as a profession in the evolving cities of Renaissance era Italy, The Guild has since expanded, setting up two flagship locations in Los Angeles and New York City where their work empowers confidence and growth (literally, and metaphorically).