Luxury travel reimagined
Faena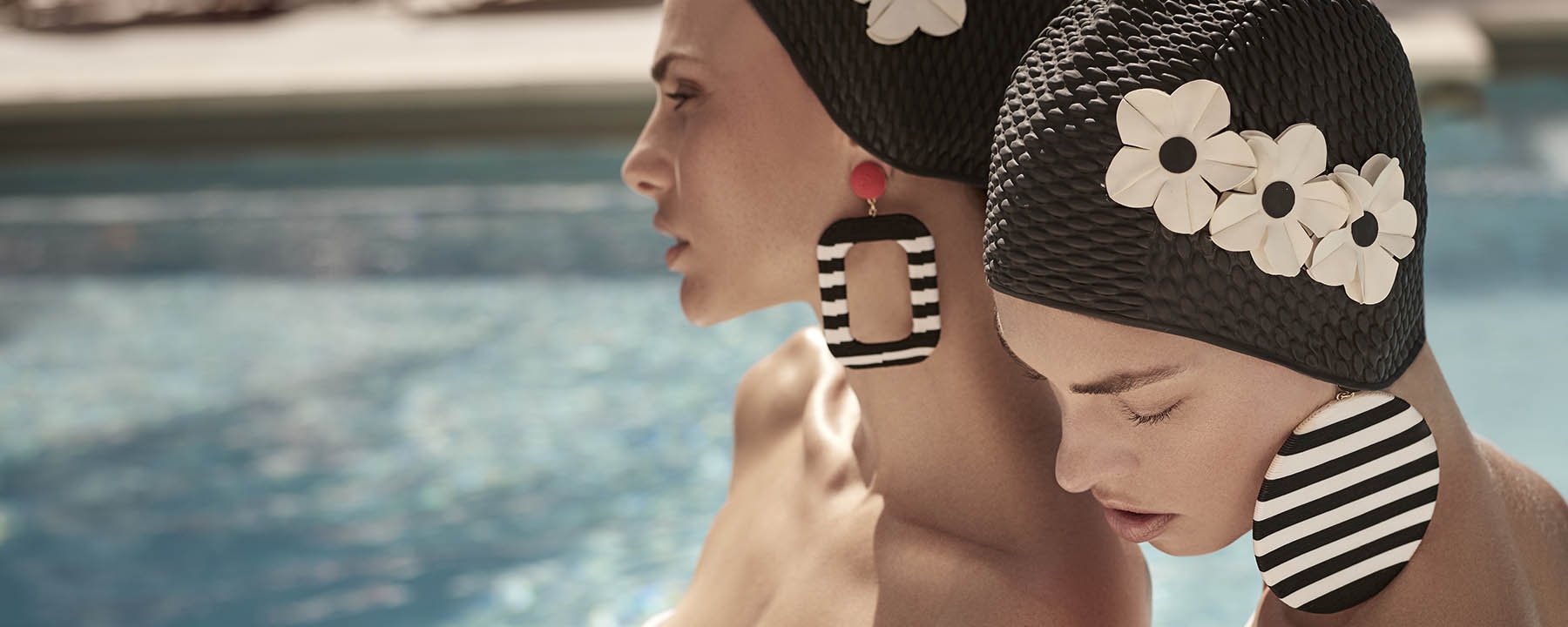 Faena Group is a luxury hotel group with locations in Miami Beach & Buenos Aires.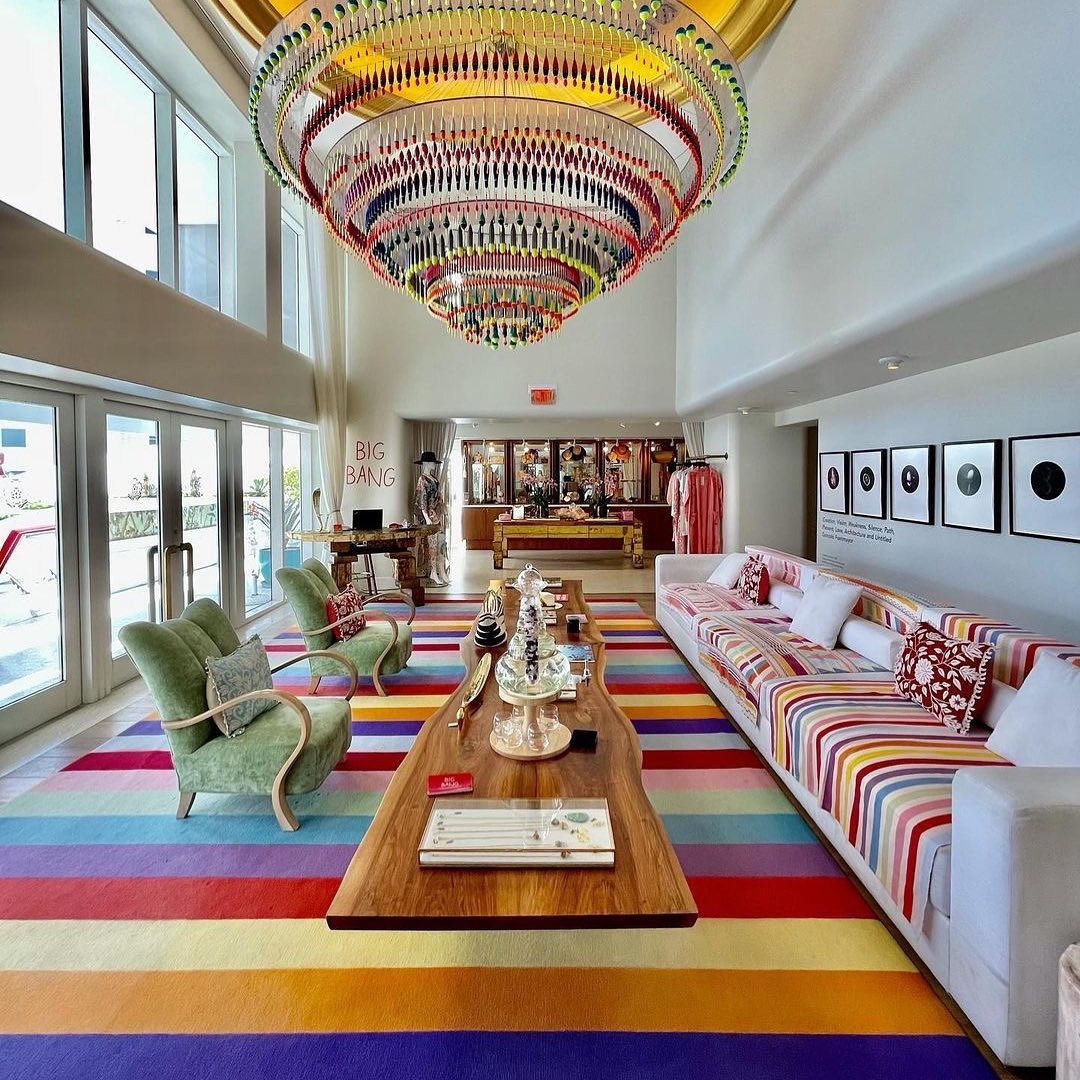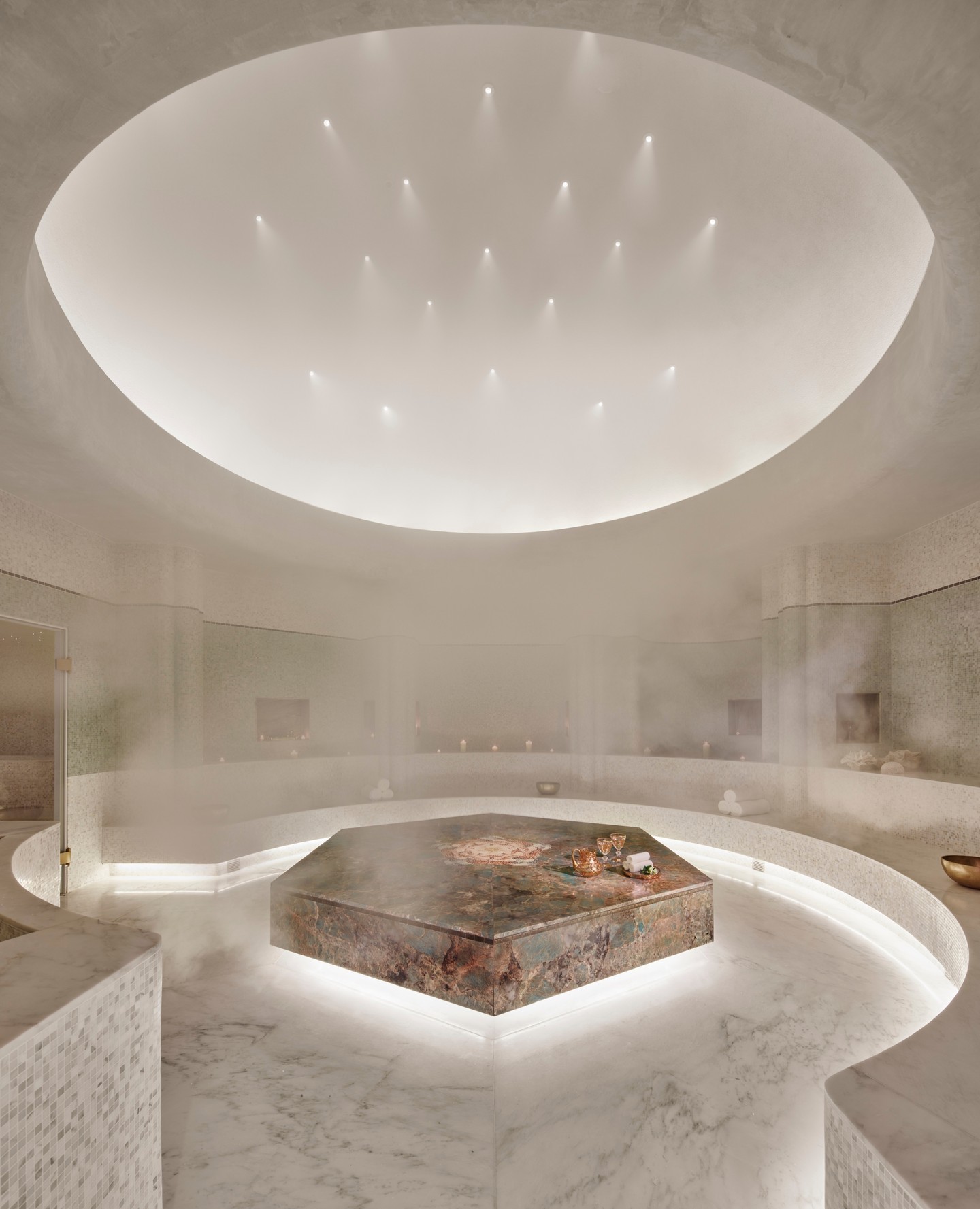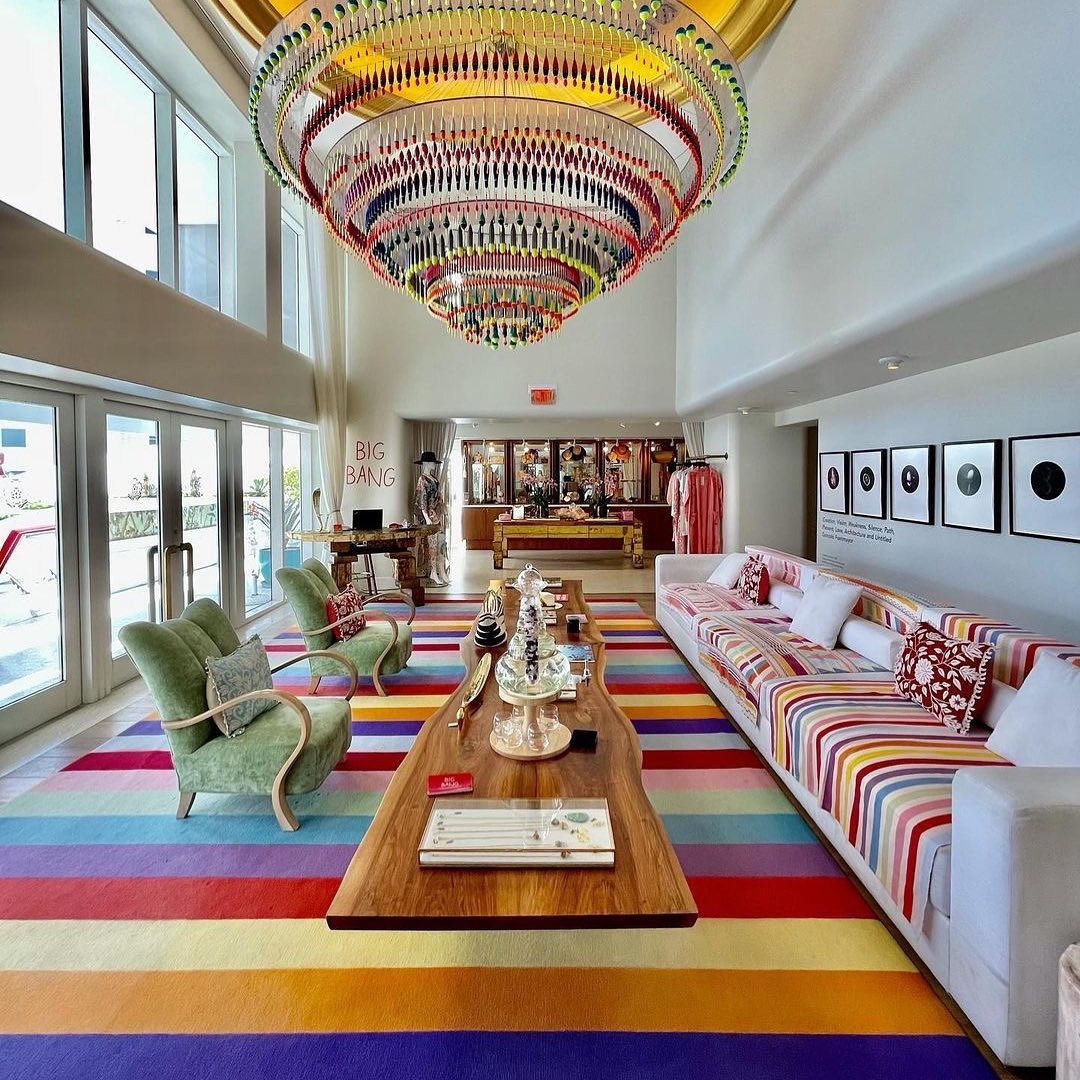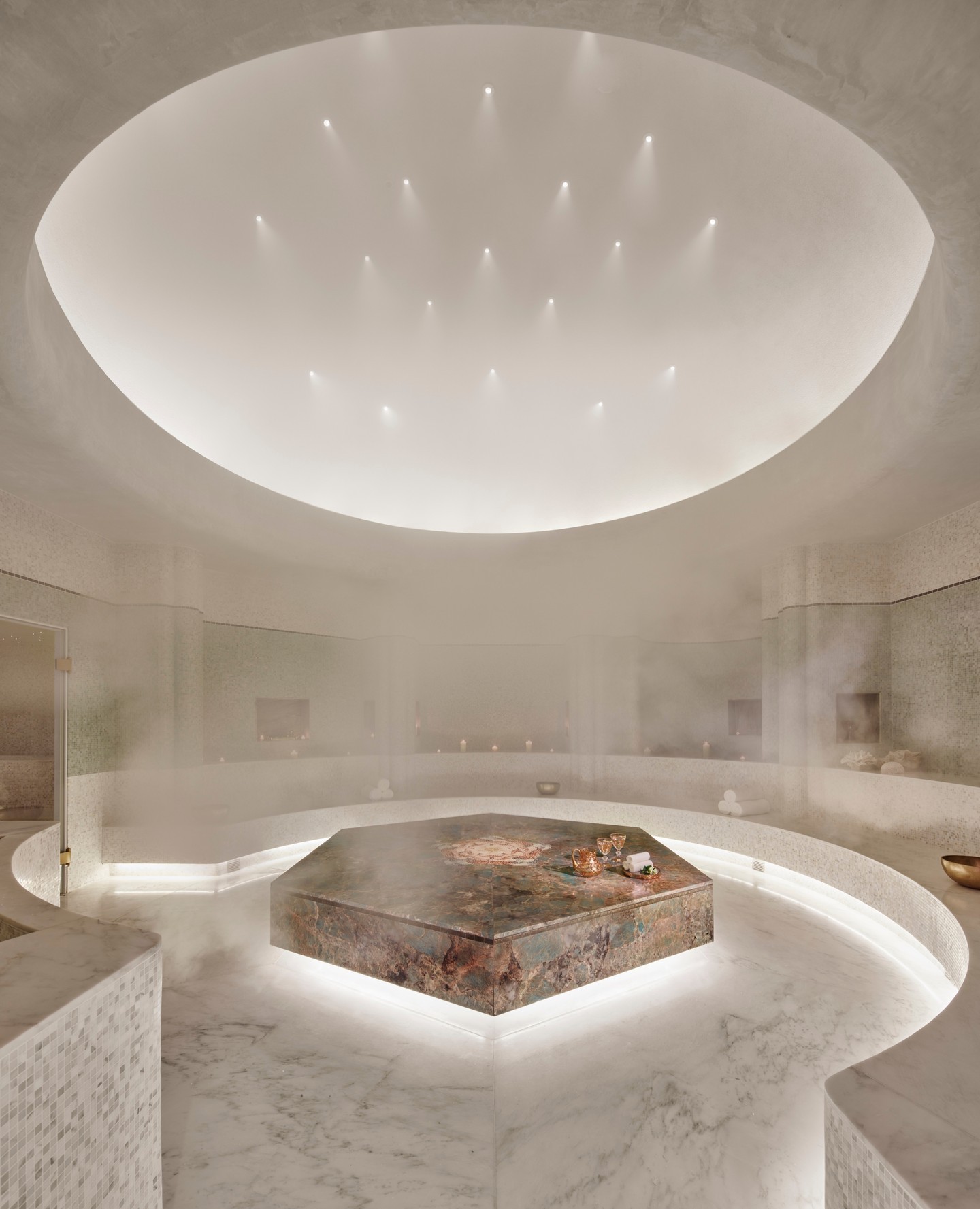 Founder Alan Faena and investor Chris Burch agreed on the common business model "Build it and they will come," leading to Burch Creative Capital funding the operations for Argentina.
Each location boasts exquisite architecture, an inspiring curation of modern art, and an immersive culinary experience to awaken all your senses. As one of the world's most creative impactful brands in the lifestyle and hospitality industry, Faena creates an epicenter of art & cultural celebration.
It's one-of-a-kind holistic environments anchored in socially responsible projects echo through every one of Faena's hotels and resorts.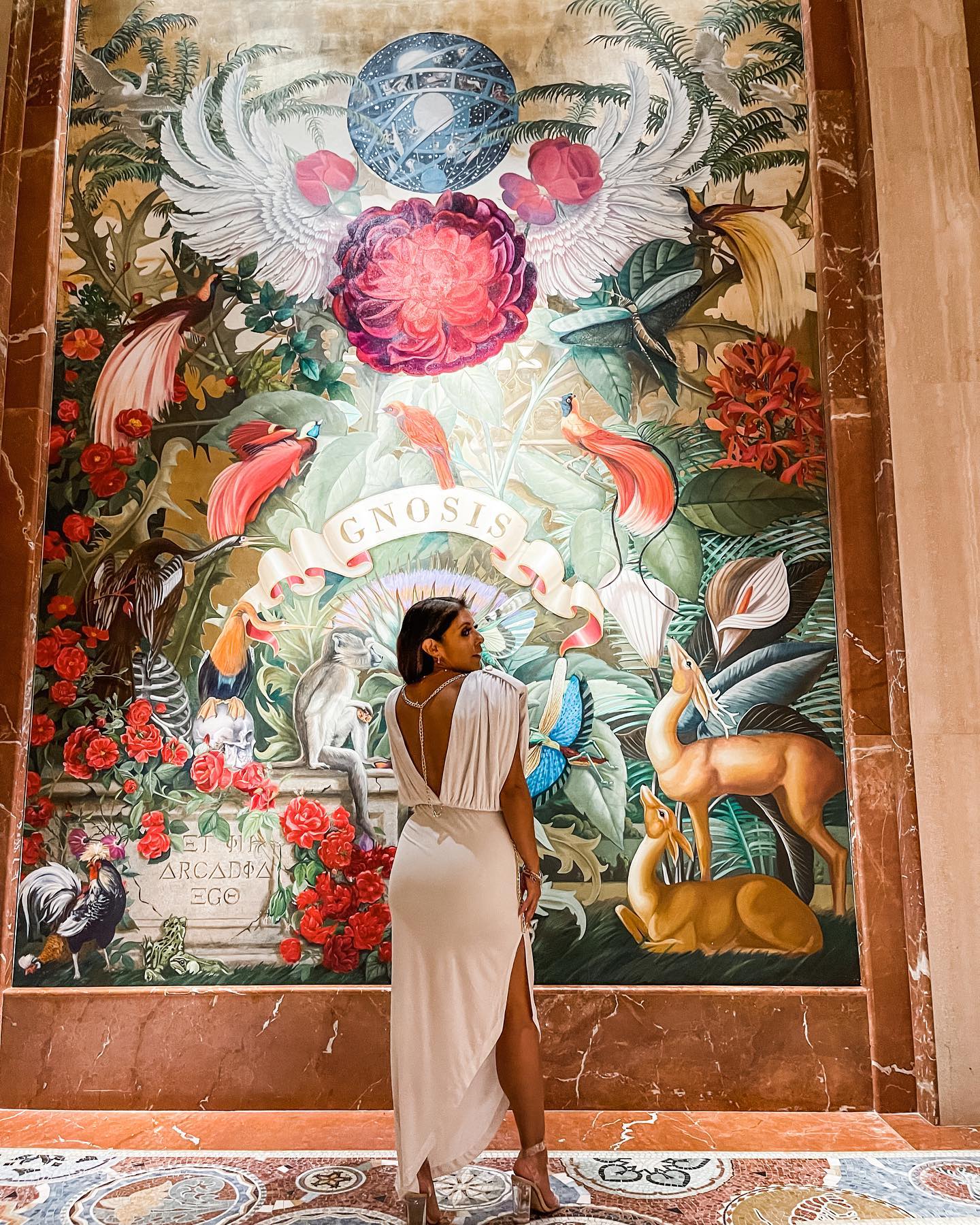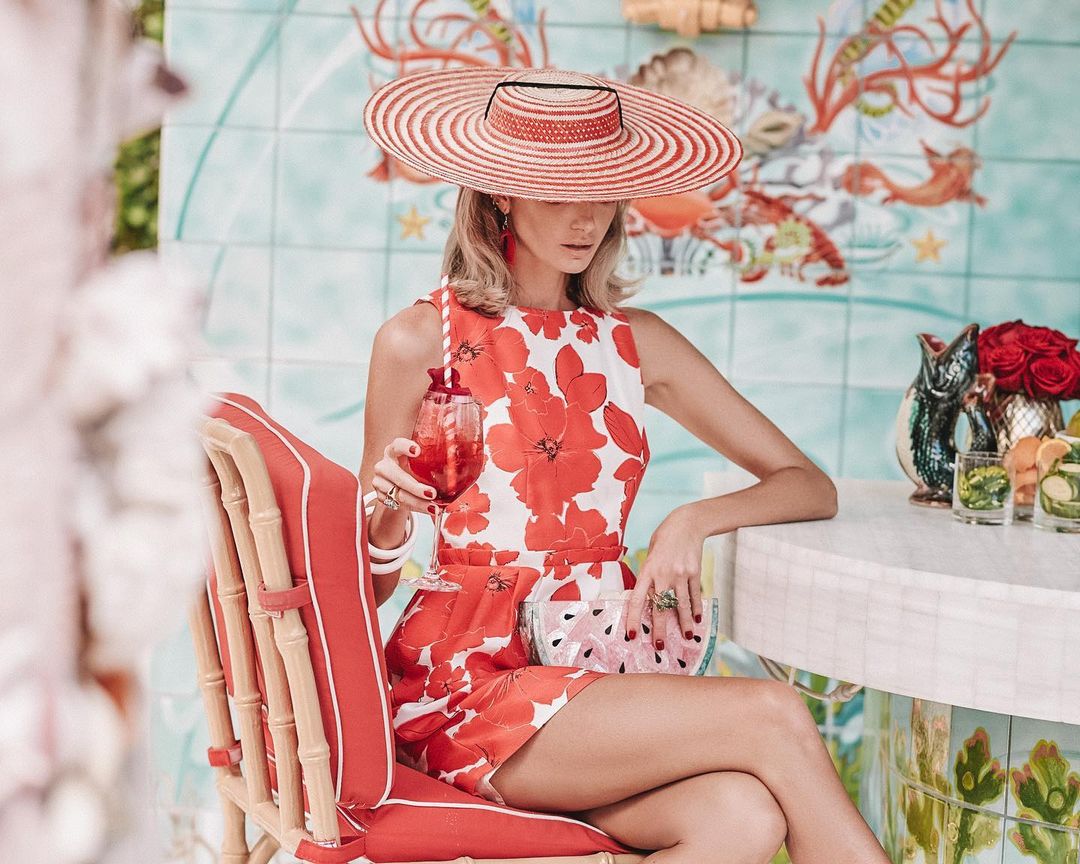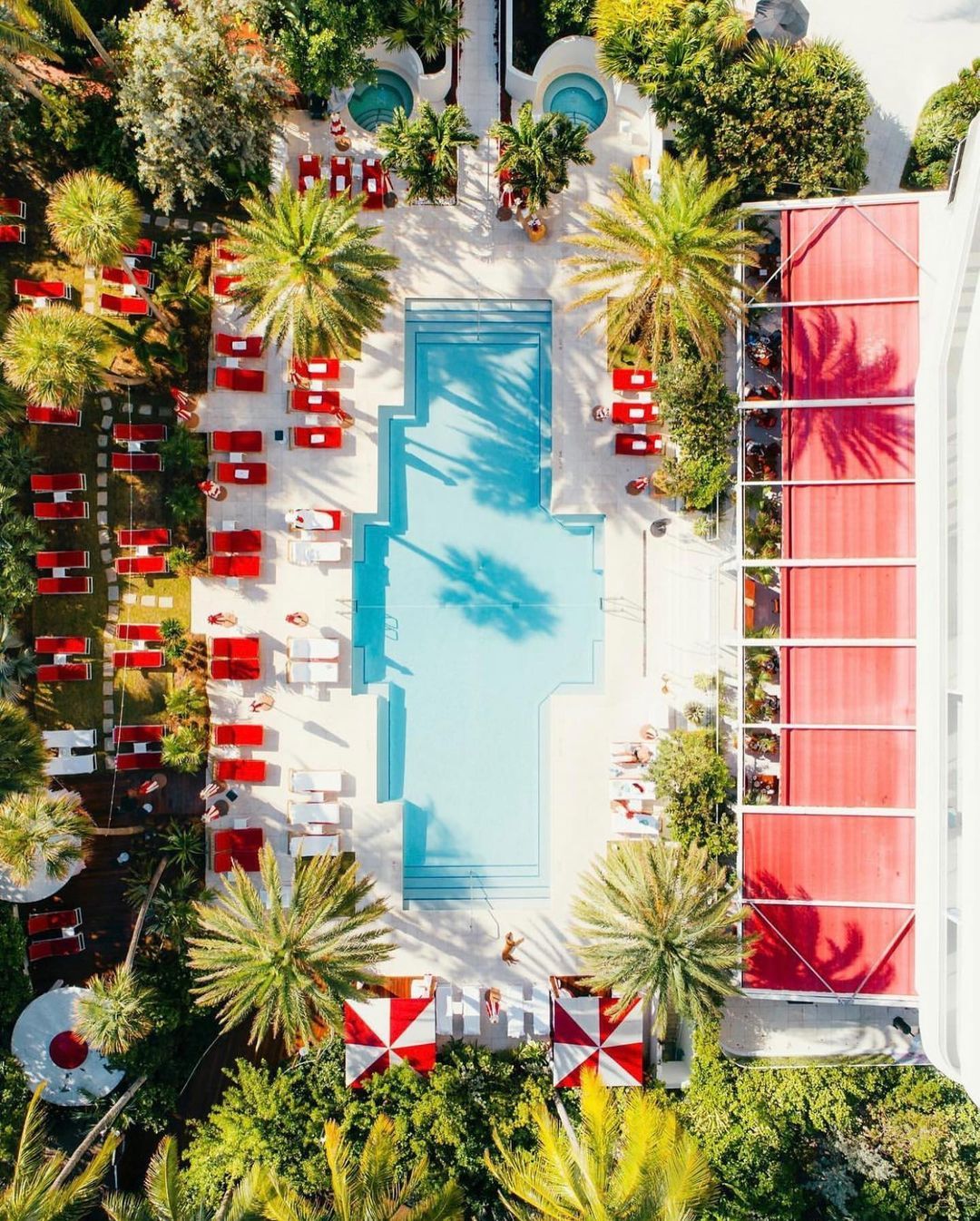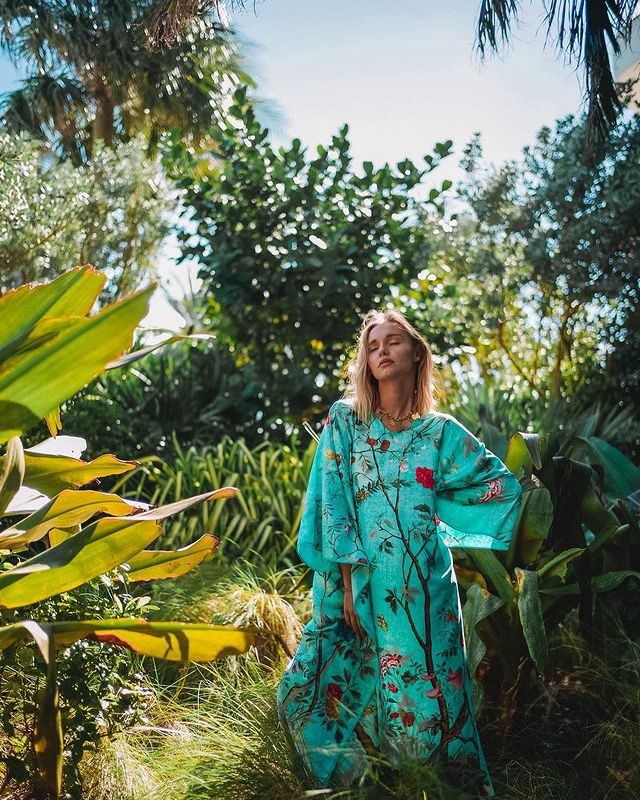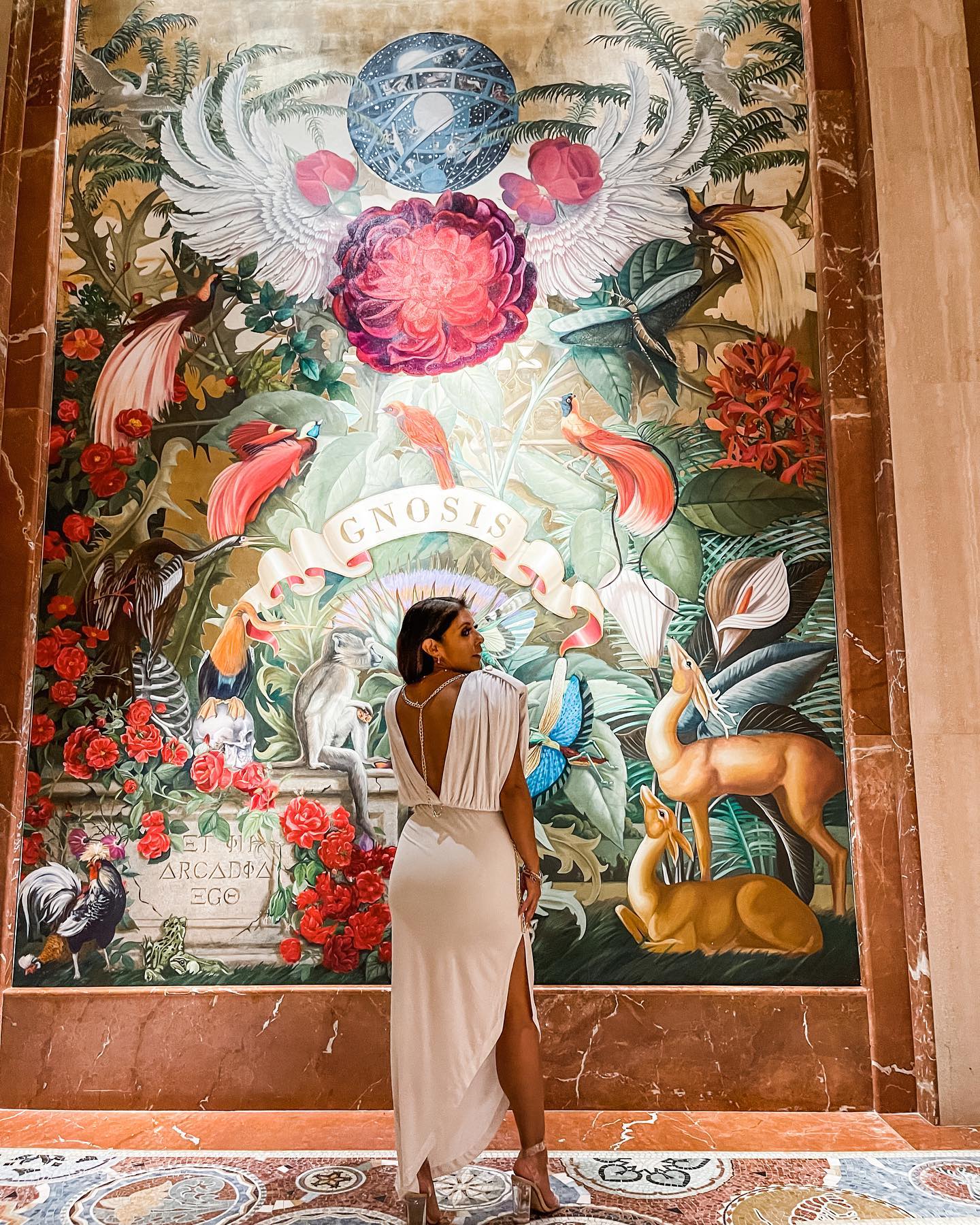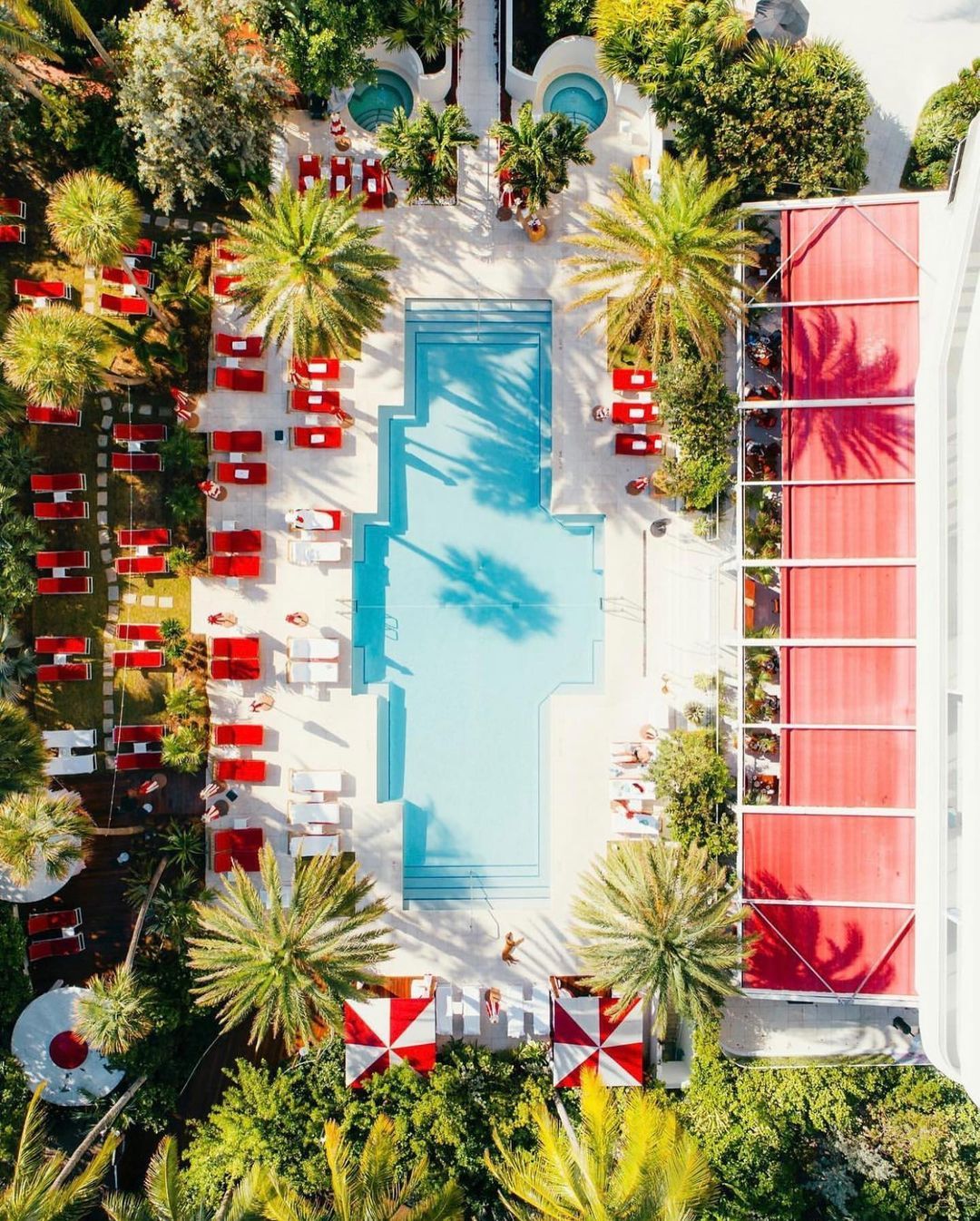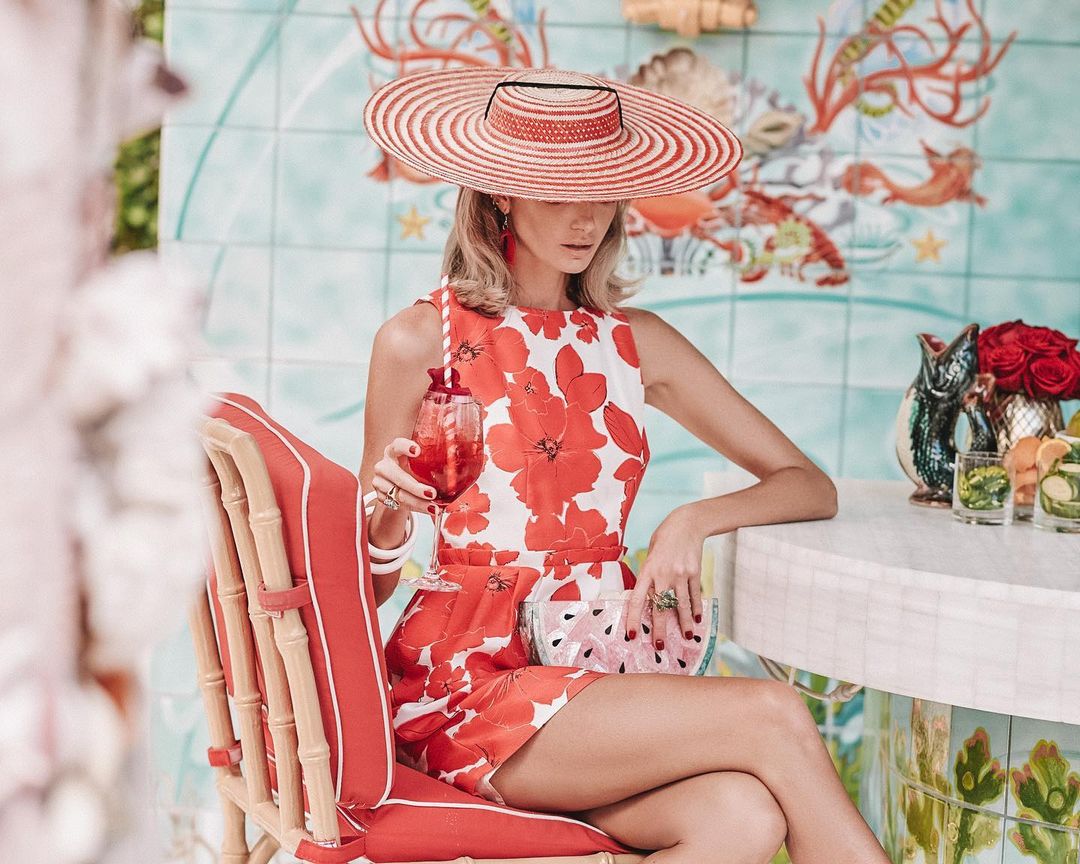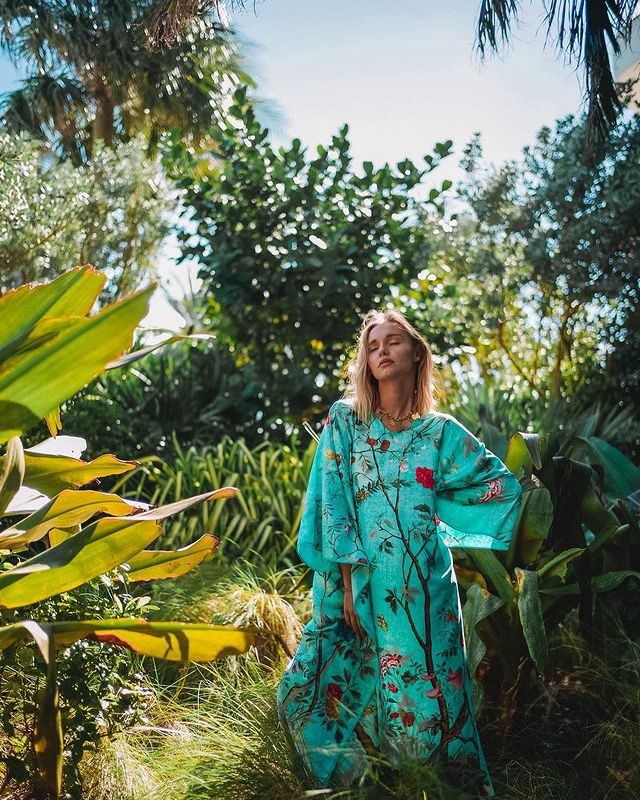 The business-partners-turned-friends share their desire to uplift communities around underdeveloped destinations. Amplifying the culture, curating unique experiences around what makes these places special, and keeping the integrity of these communities intact are central missions of the Faena brand.