An escape to the "Edge of Wildness" to return to oneself
NIHI Sumba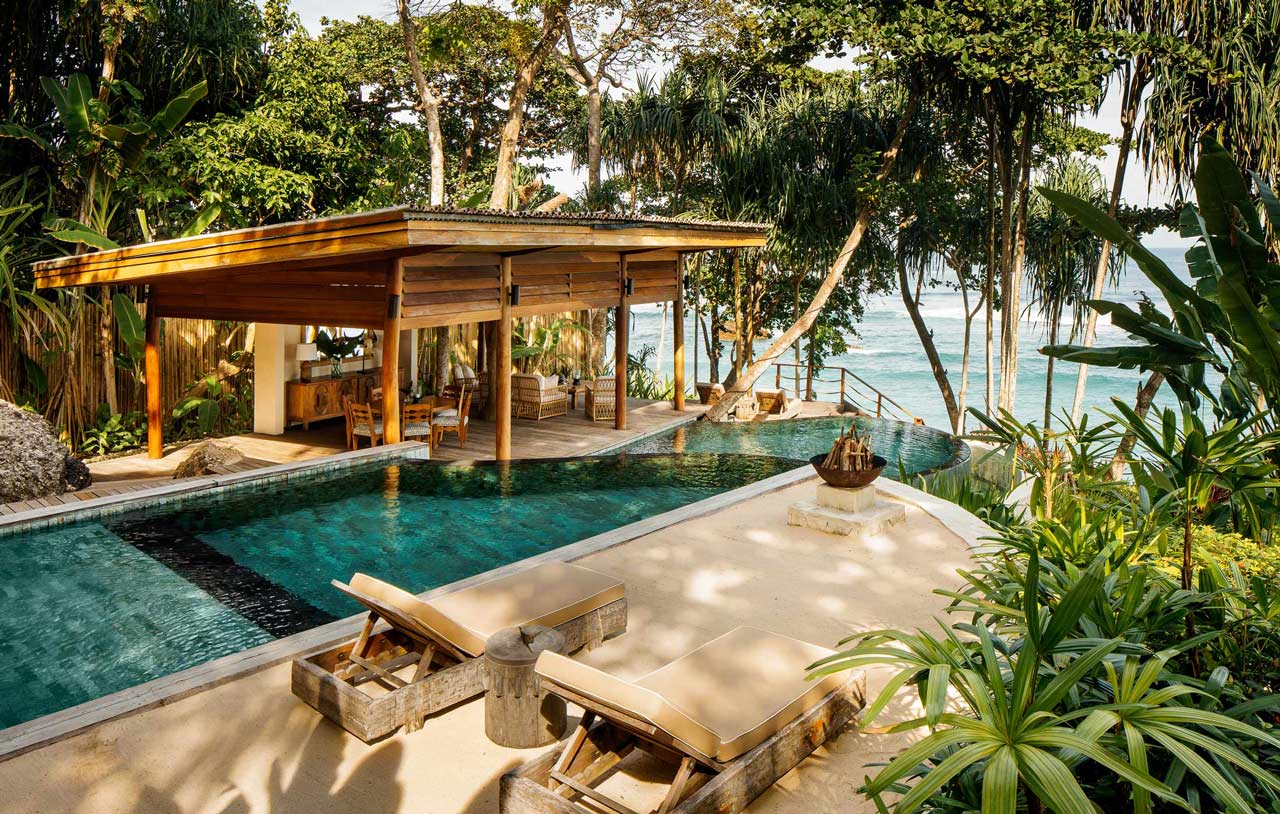 Far from the ordinary escape from reality, NIHI Sumba serves as more than a vacation destination in the breath-taking islands of Indonesia.
Built upon the purpose of fulfilling, returning, and inspiring all things to find their truest form, NIHI Hotels completes the circle of the destination experience, allowing one to feel woven into the fabric of their journey.
Where rugged luxury meets unregulated freedom, Burch Creative Capital invests in the human experience for travelers and locals alike. This naturally led to the establishment of The Sumba Foundation. A foundation committed to providing humanitarian aid, clean water, and creating educational programs, for the local community of Sumba, Indonesia.
Chris Burch is the driving force of philanthropy, funding all operation costs, and giving back to the people of Sumba Island, where Nihi is located.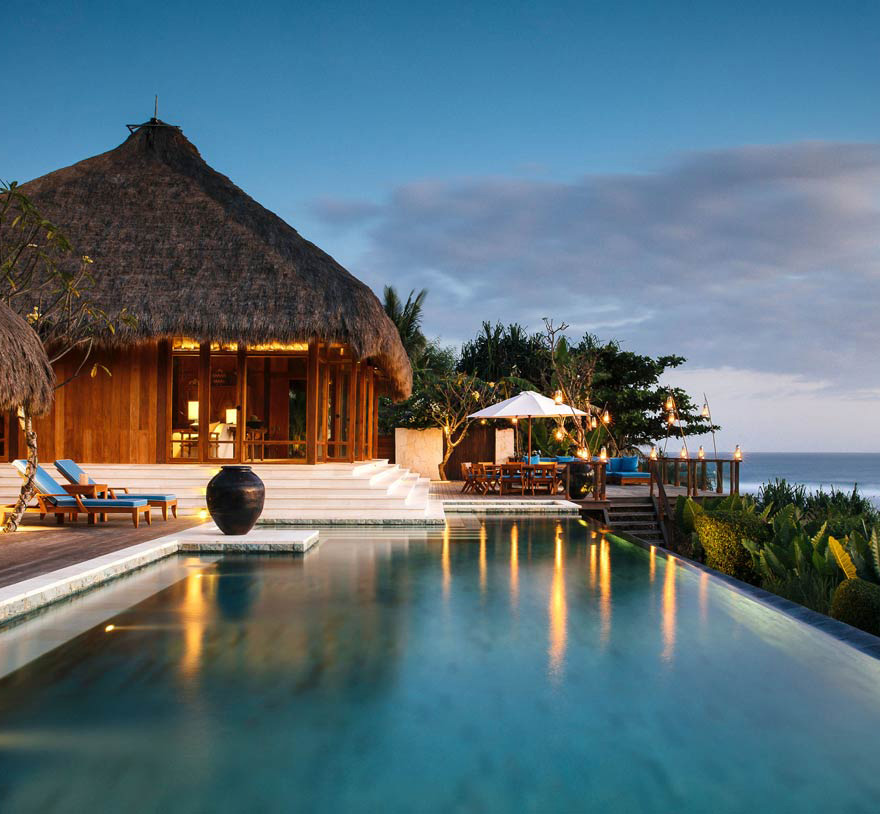 "Chris' kindness and care has touched the hearts of thousands of children and families in the constant quest for eradicating malnutrition for children, malaria by 90 %, and providing water wells to villages amongst many others. During the virus he supported the well being of thousands of people with his huge heart and exceptional generosity."

James McBride, Partner & CEO, NIHI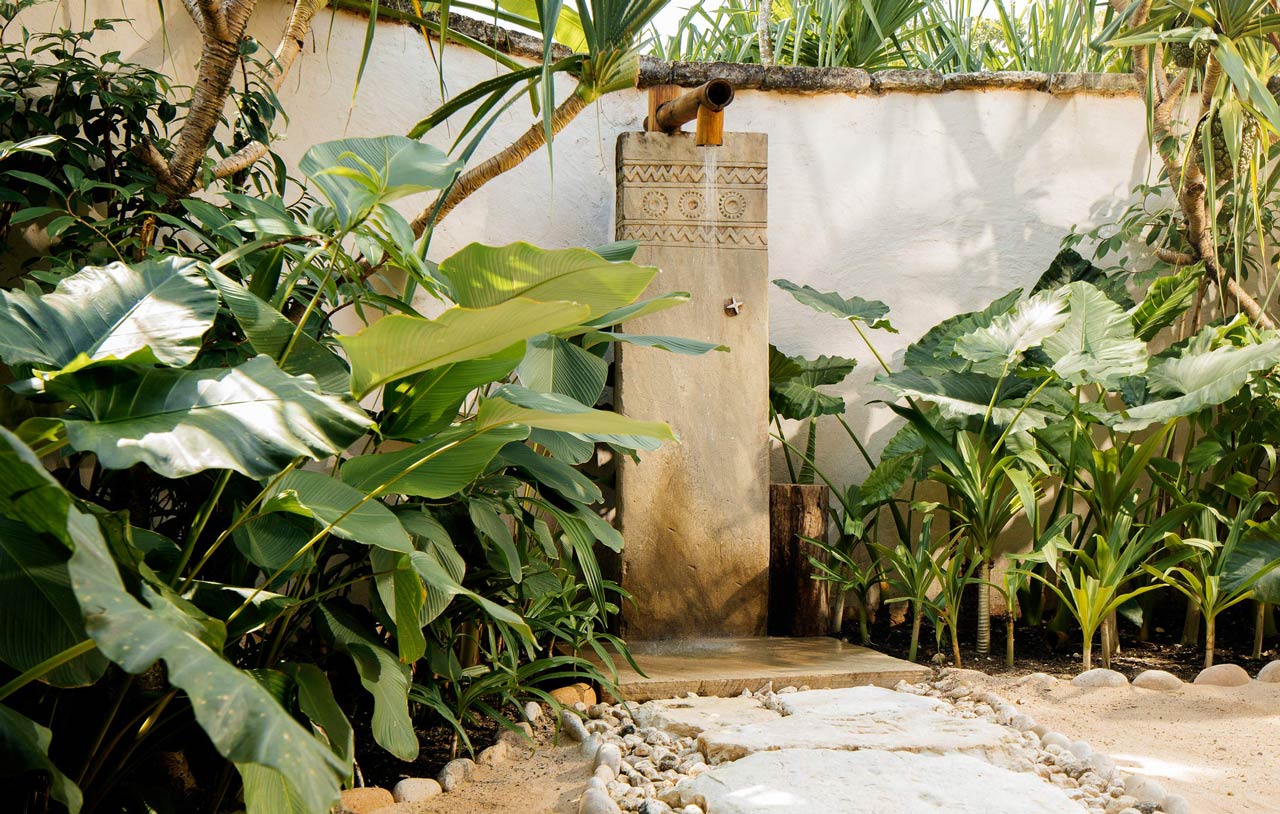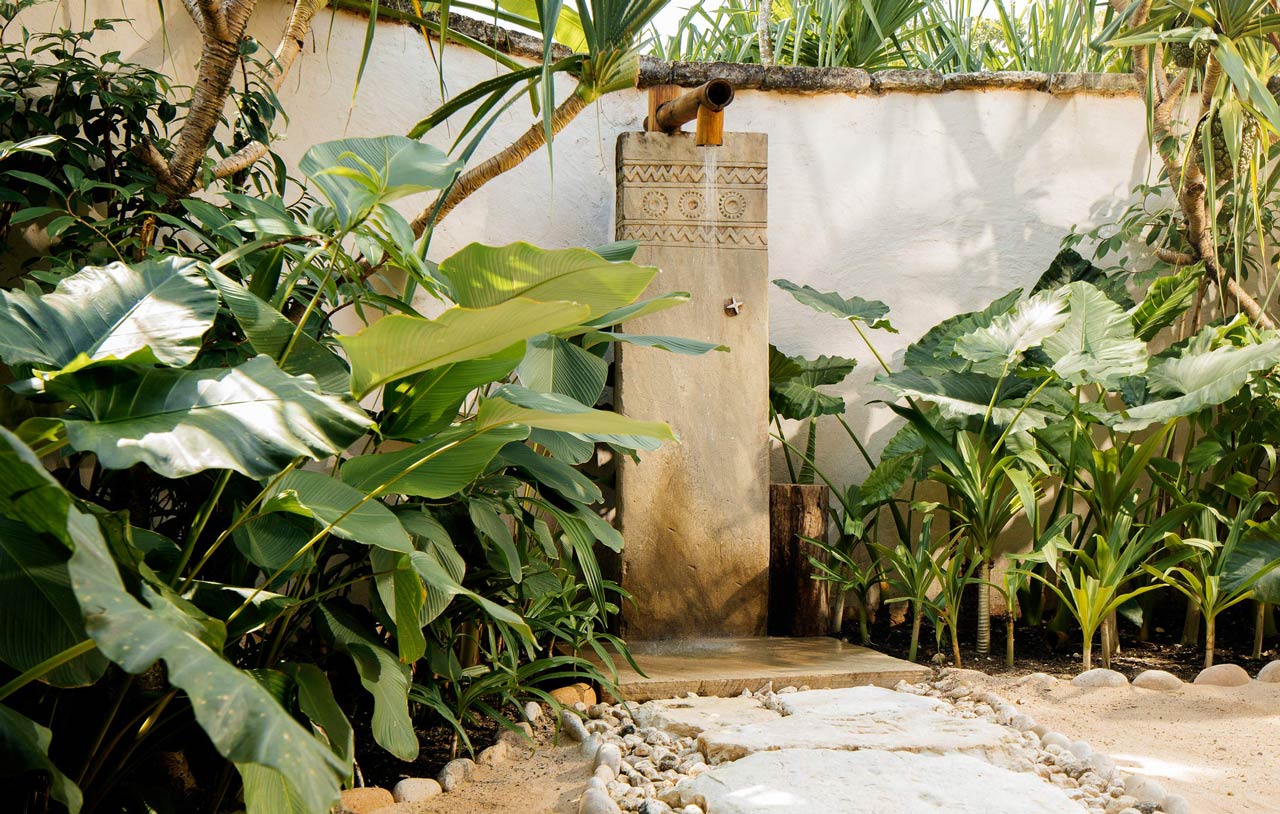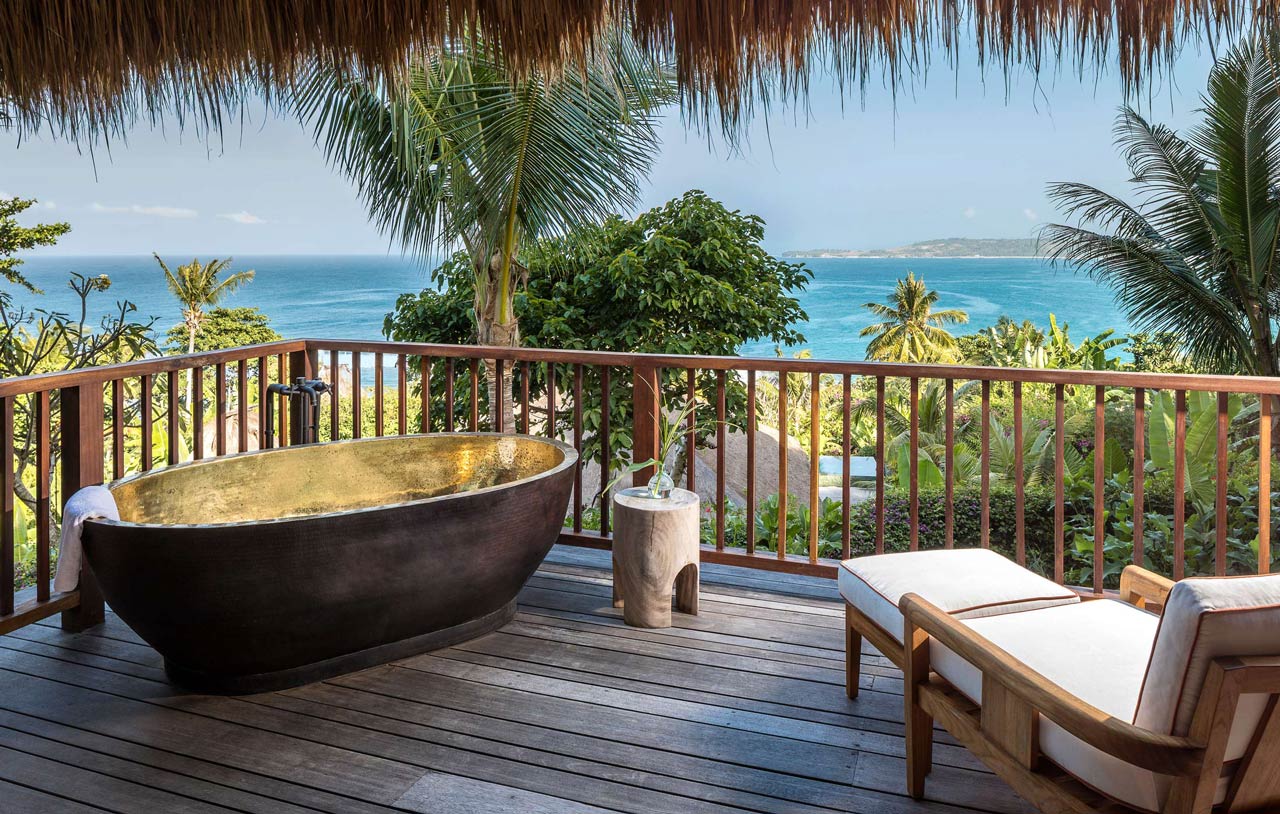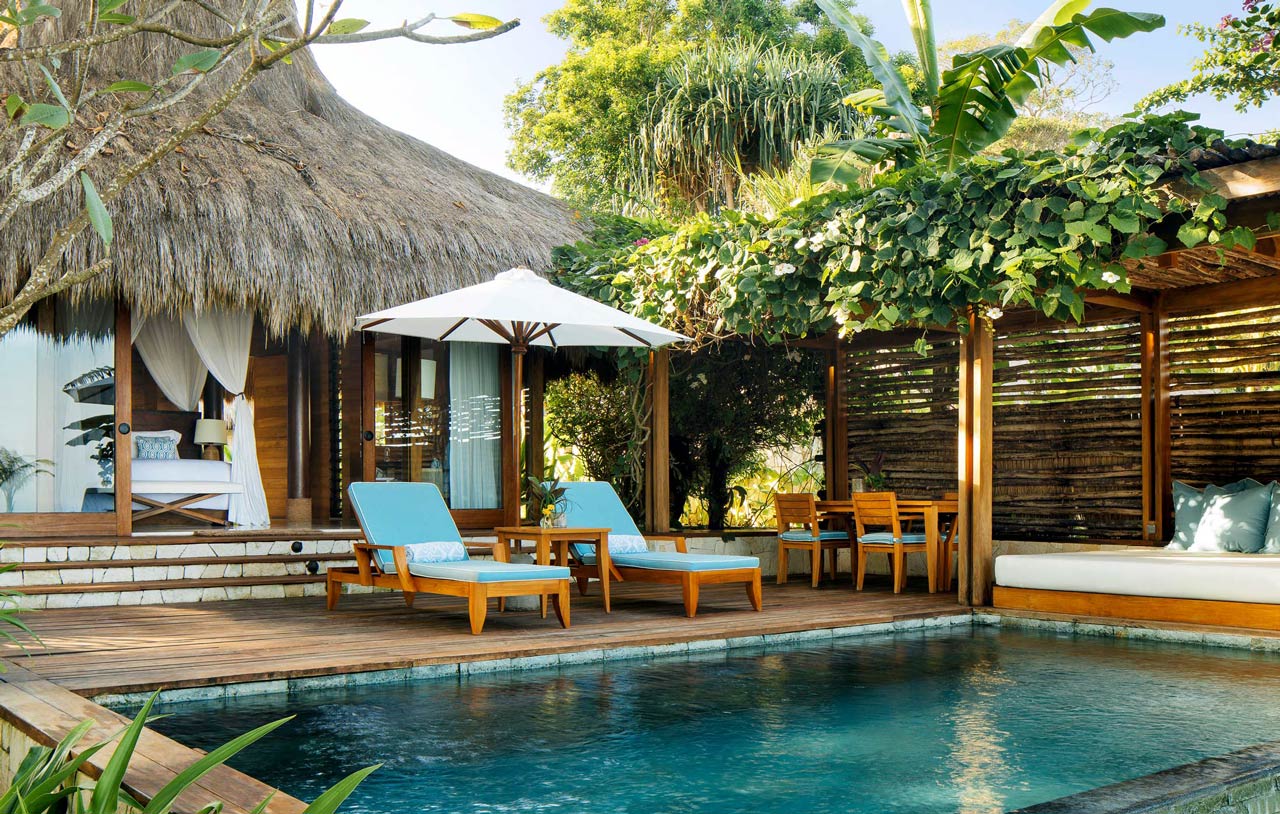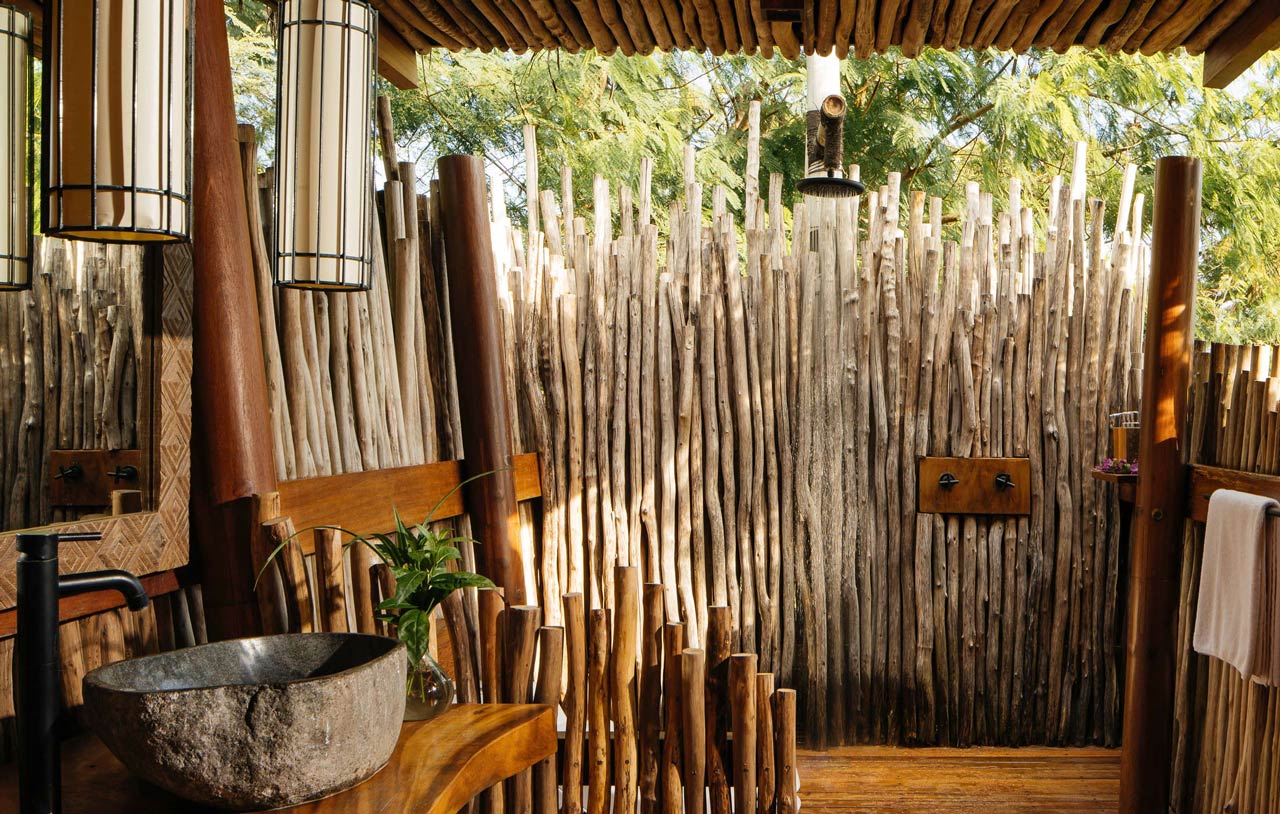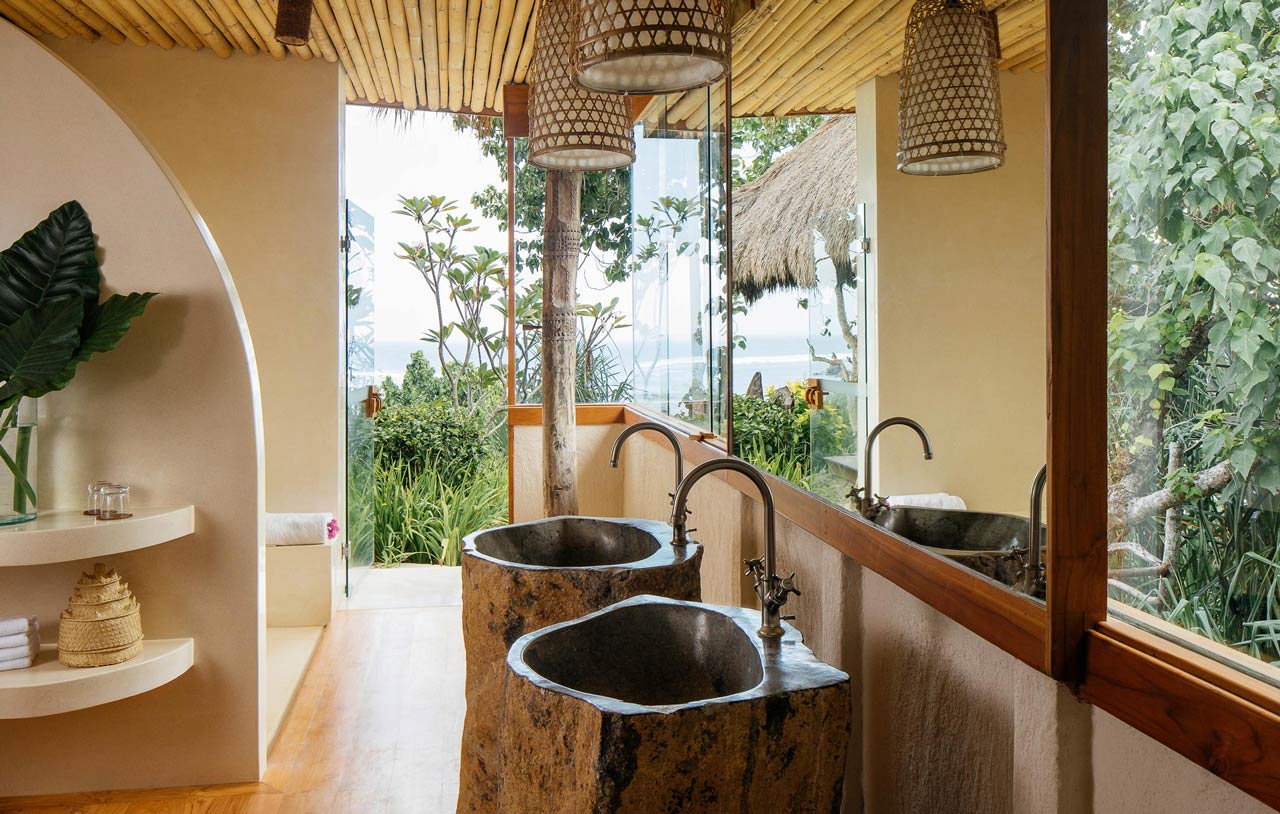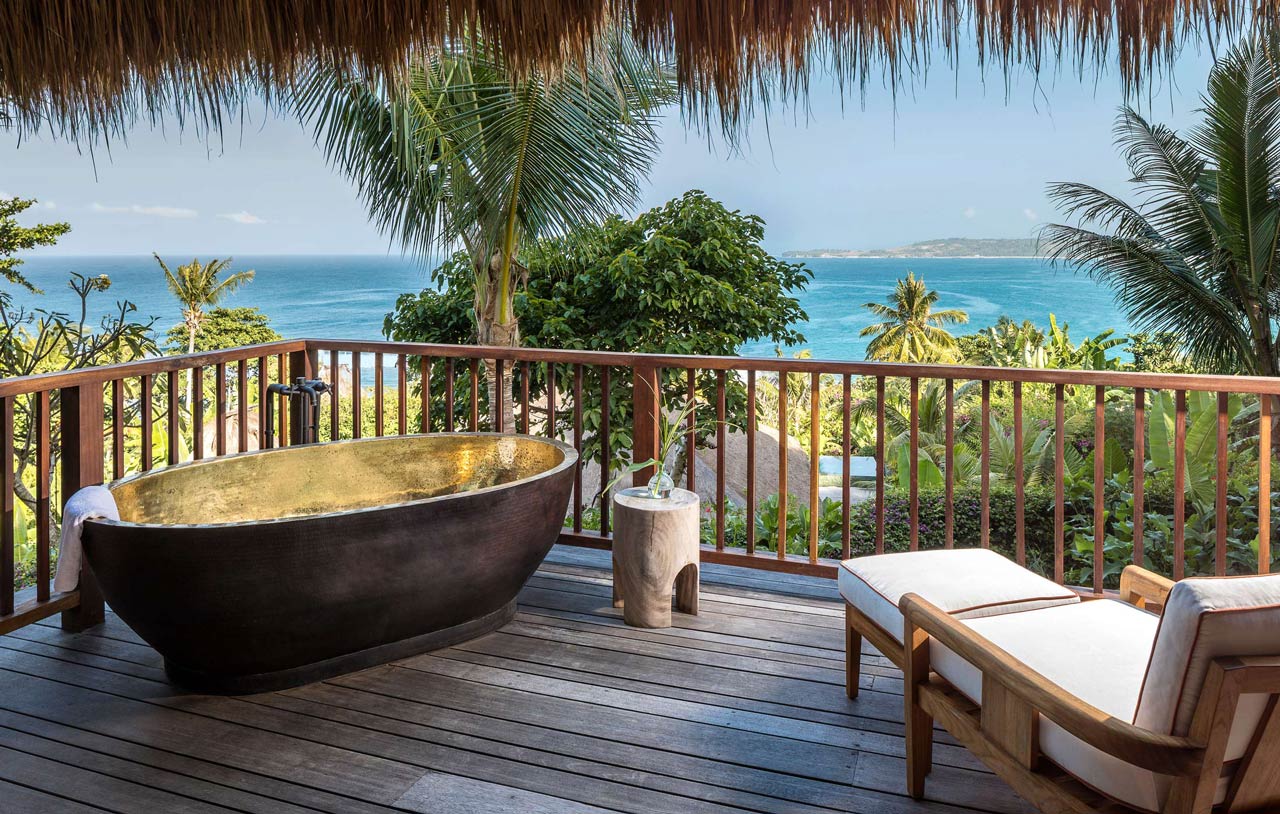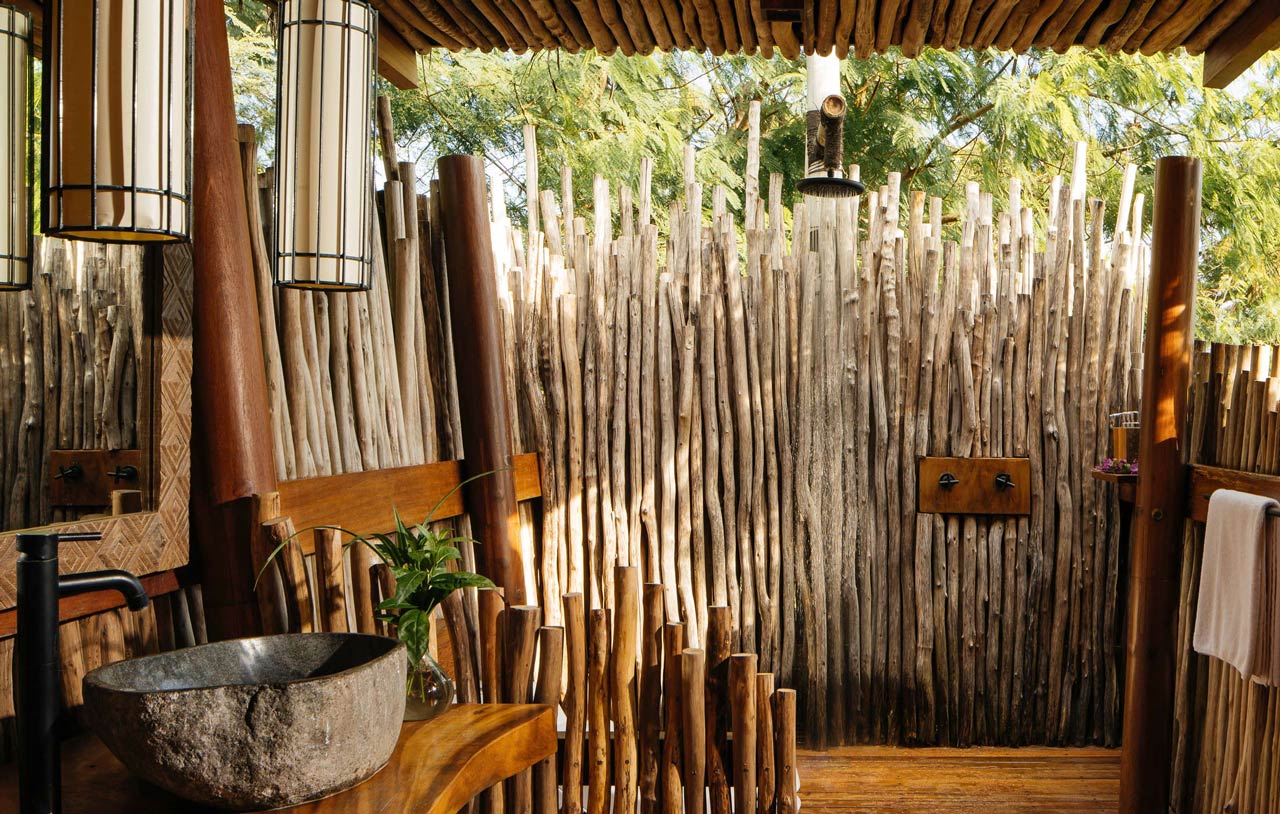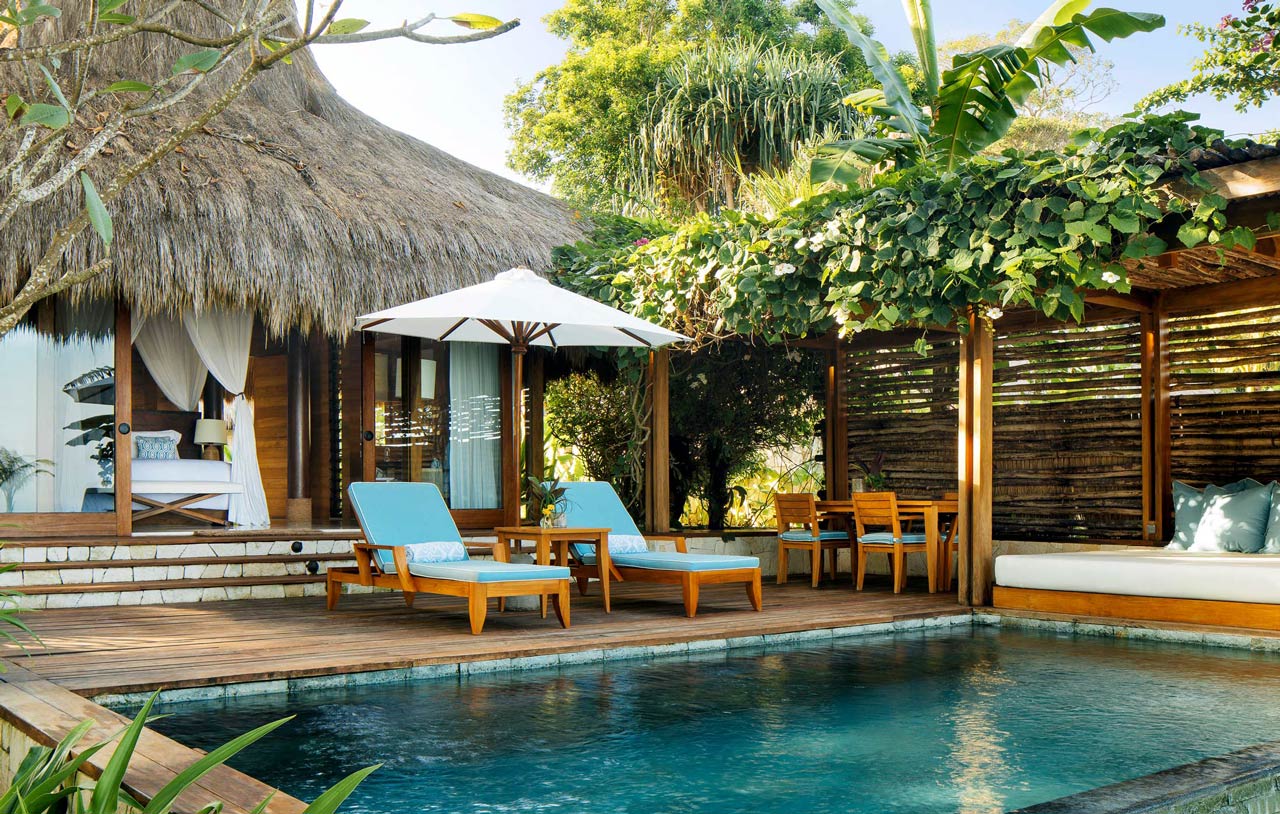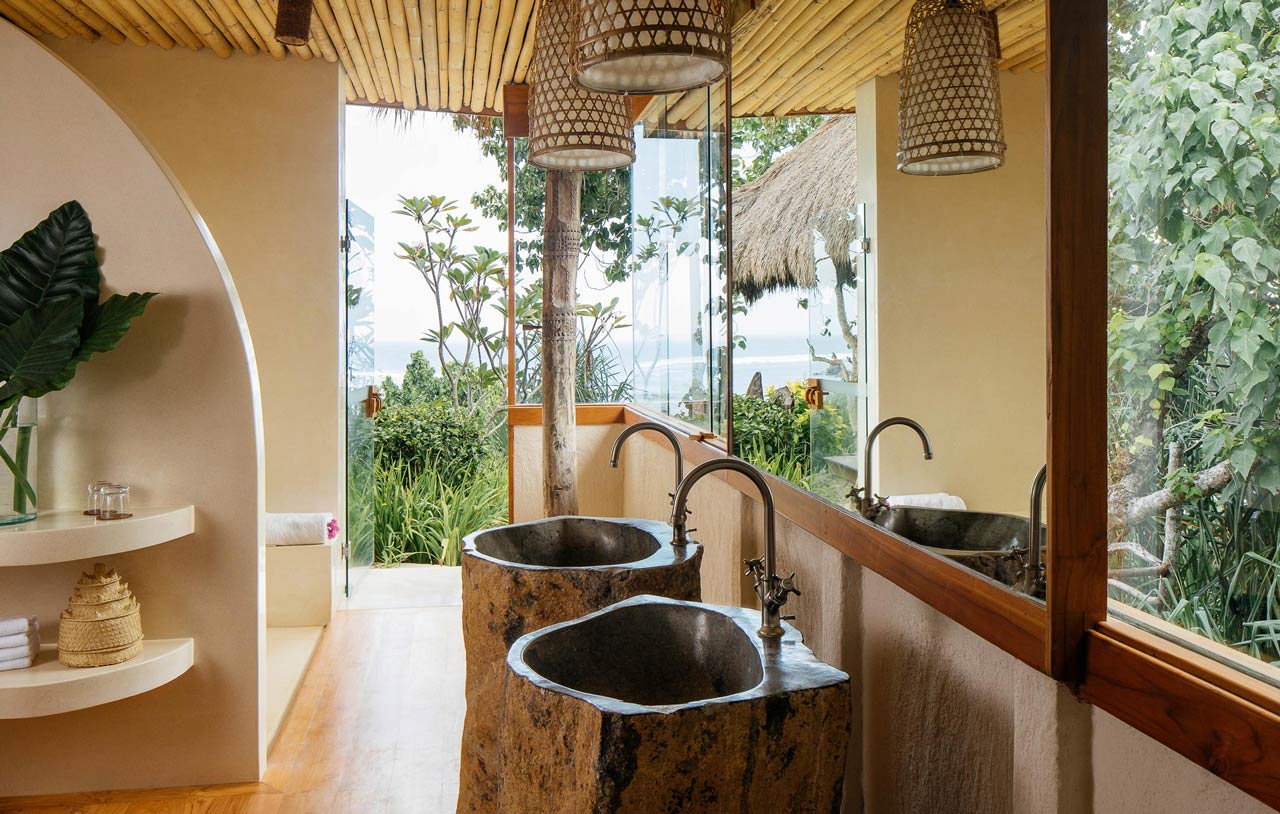 This is not an escape from everyday life, rather it's the return to a life well-lived. A place to connect with something larger than oneself. A haven for the adventurer, for the wanderer. The endlessly passionate and curious. Arrive with an open heart and leave changed forever. This is a vacation with a purpose. A destination with meaning. This is NIHI Sumba.