Fun and foundational accessories, customized for every mood and season
BaubleBar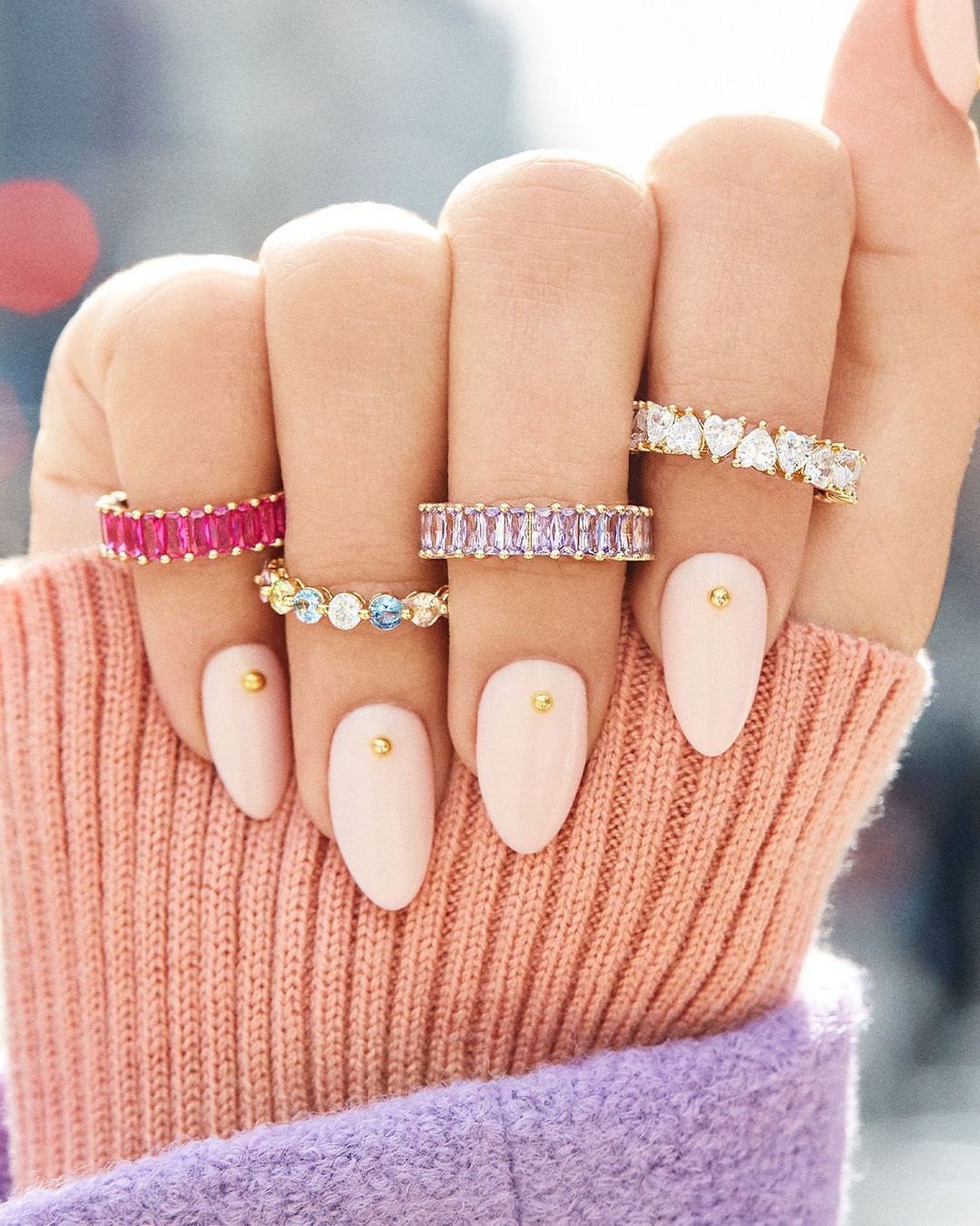 BaubleBar is the one-stop retailer for affordable, on-trend fashion jewelry and accessories. Driven to fill a need for stylish yet affordable accessories that can stand the test of time, BaubleBar is responsible for one of the biggest pivots in the fashion space and how consumers find their products.
Chris Burch's influence on BaubleBar's branding and business model has launched the brand from start-up company to corporation. With its finger on the pulse of market trends and an ability to forecast the needs of consumers, Chris implemented new categories and personalization features to BaubleBar's products, attributing to the success of the brand.
Burch Creative Capital continues to support the brand through its involvement with the day-to-day operations. Chris Burch is never shy in admitting he attends more design sessions than he does board meetings.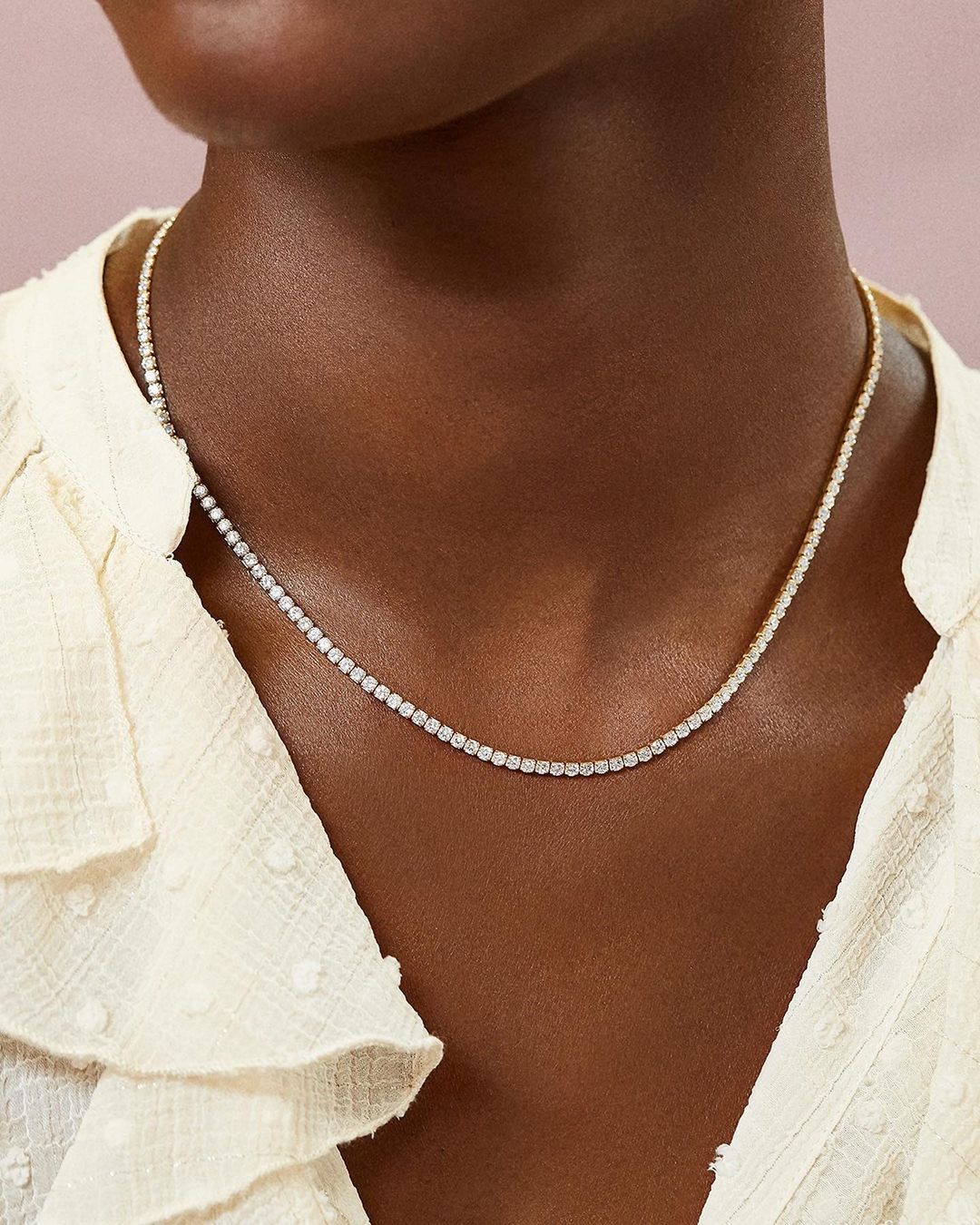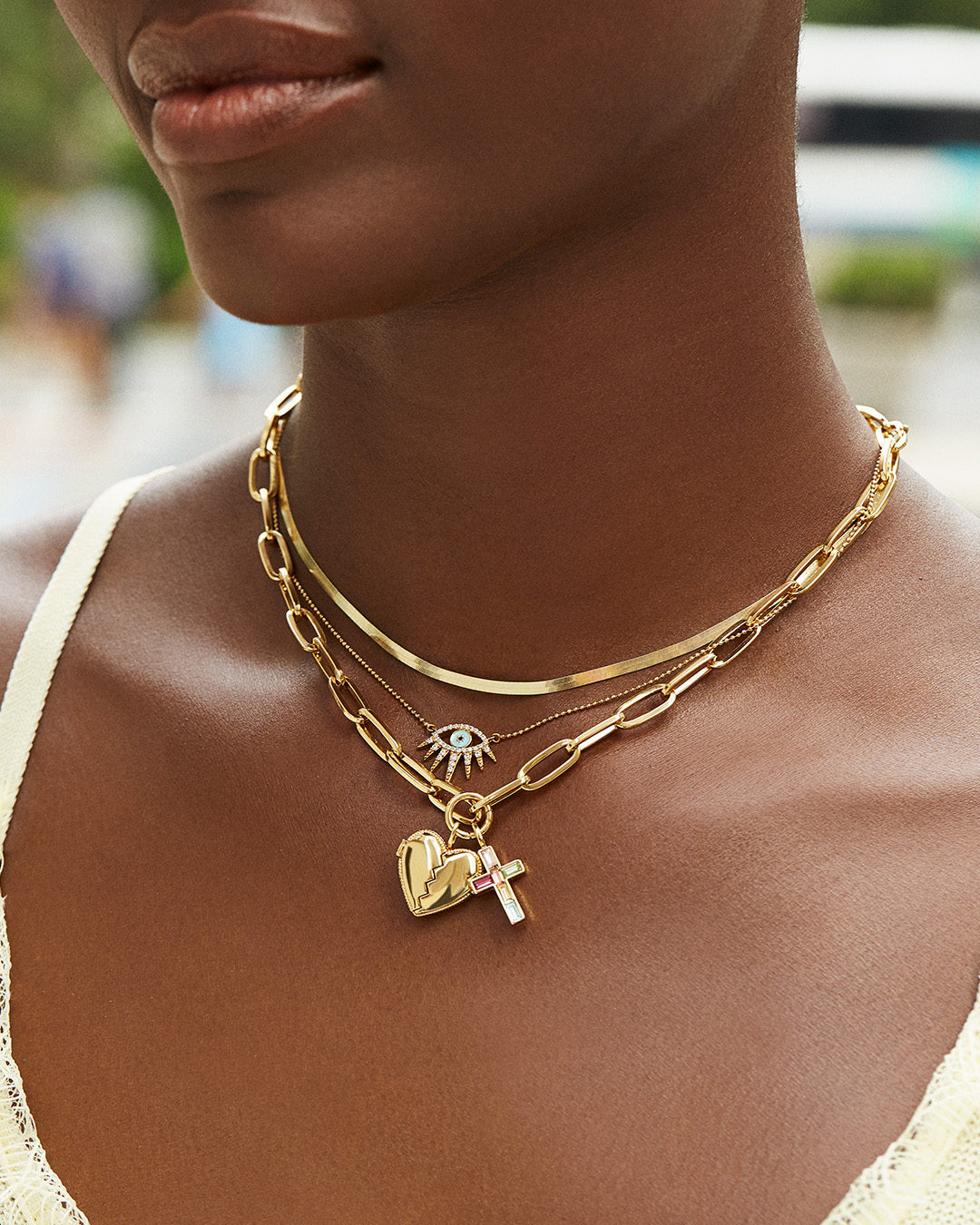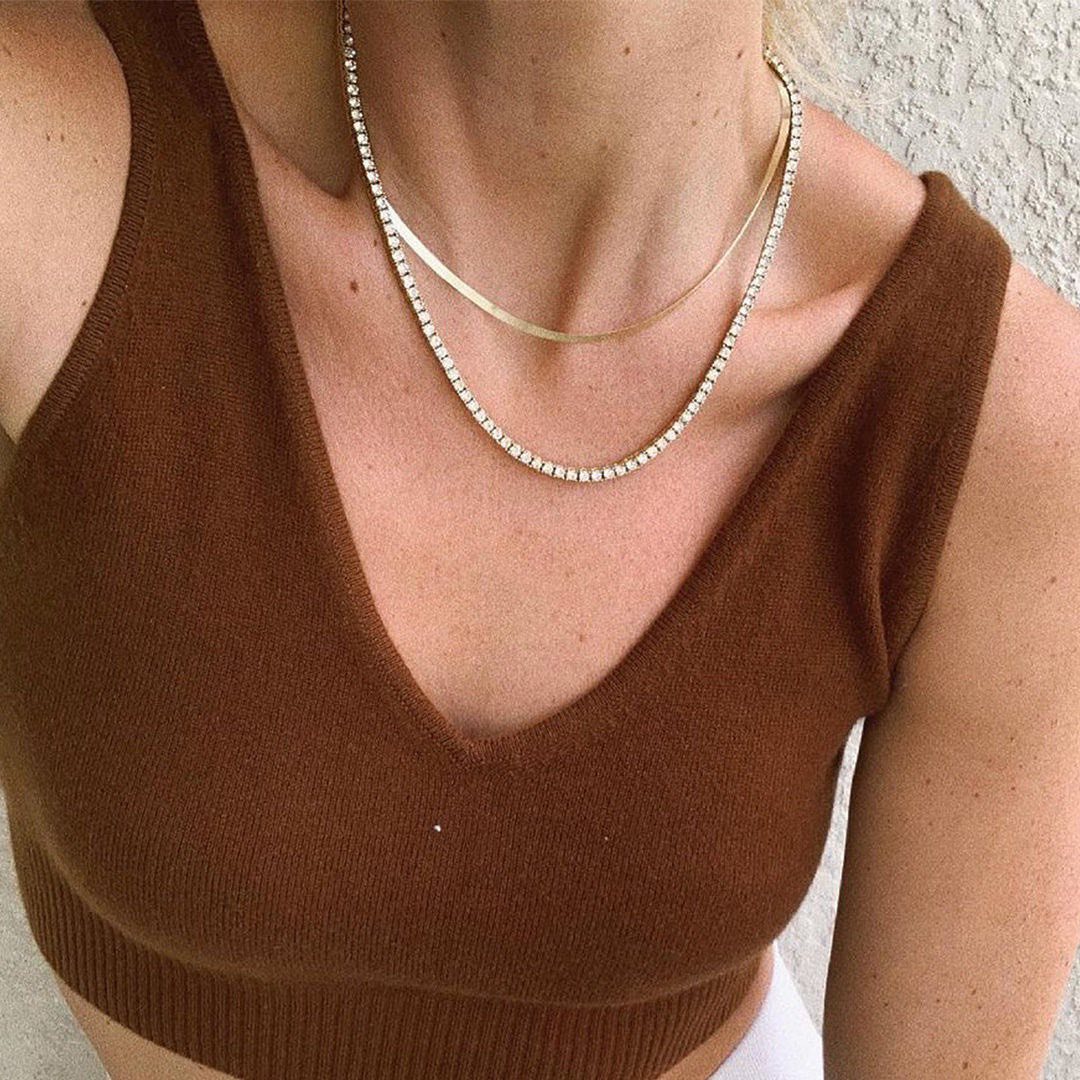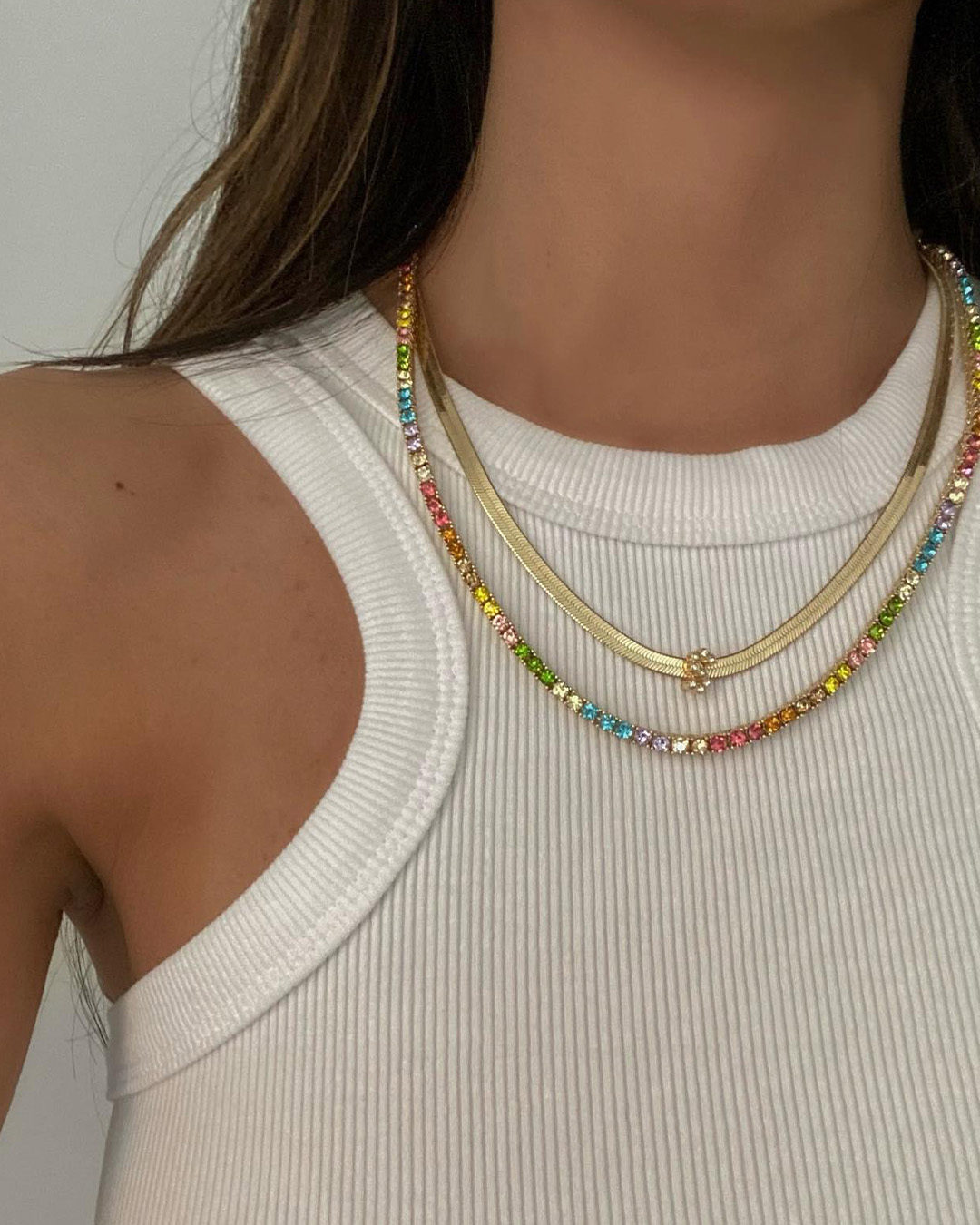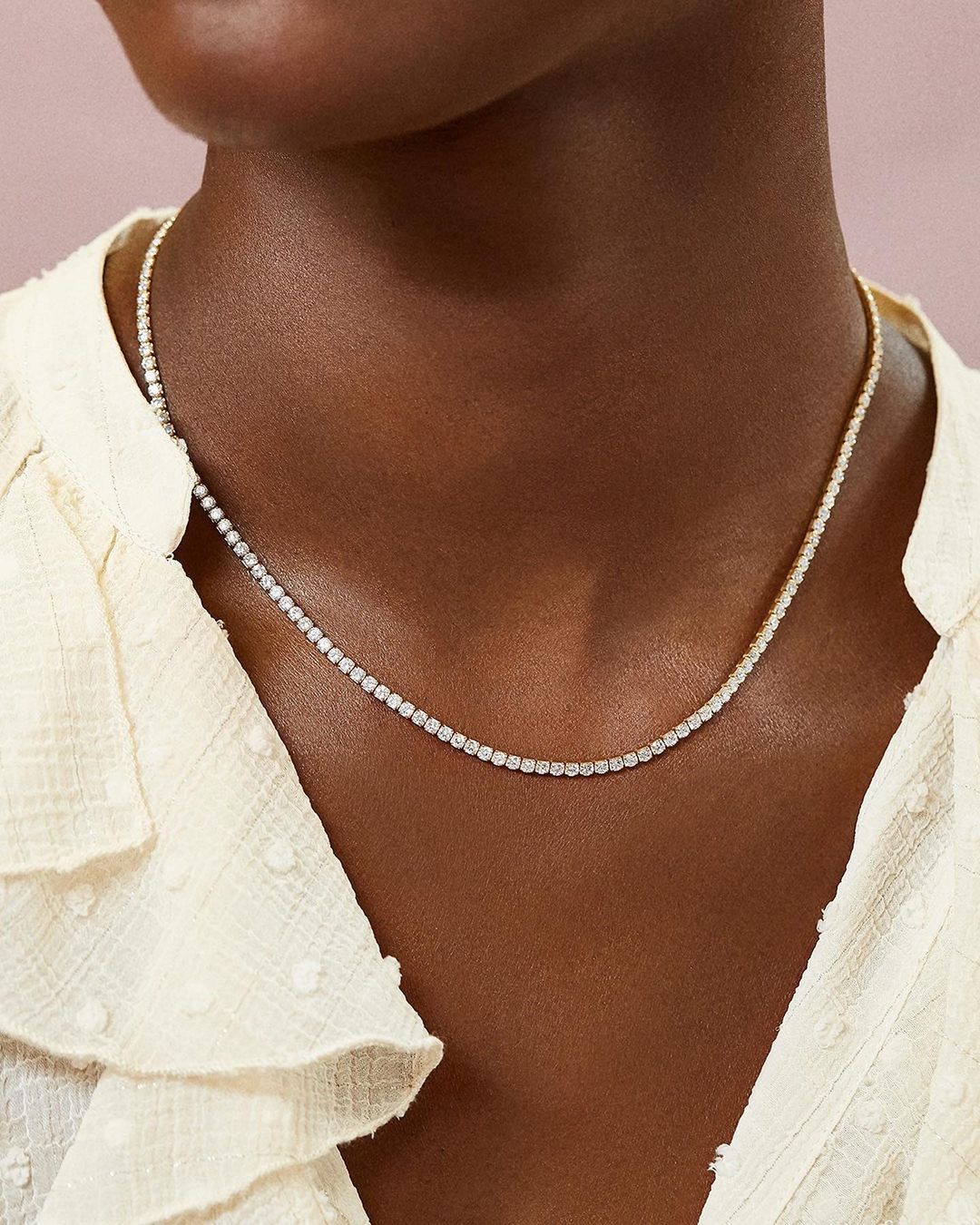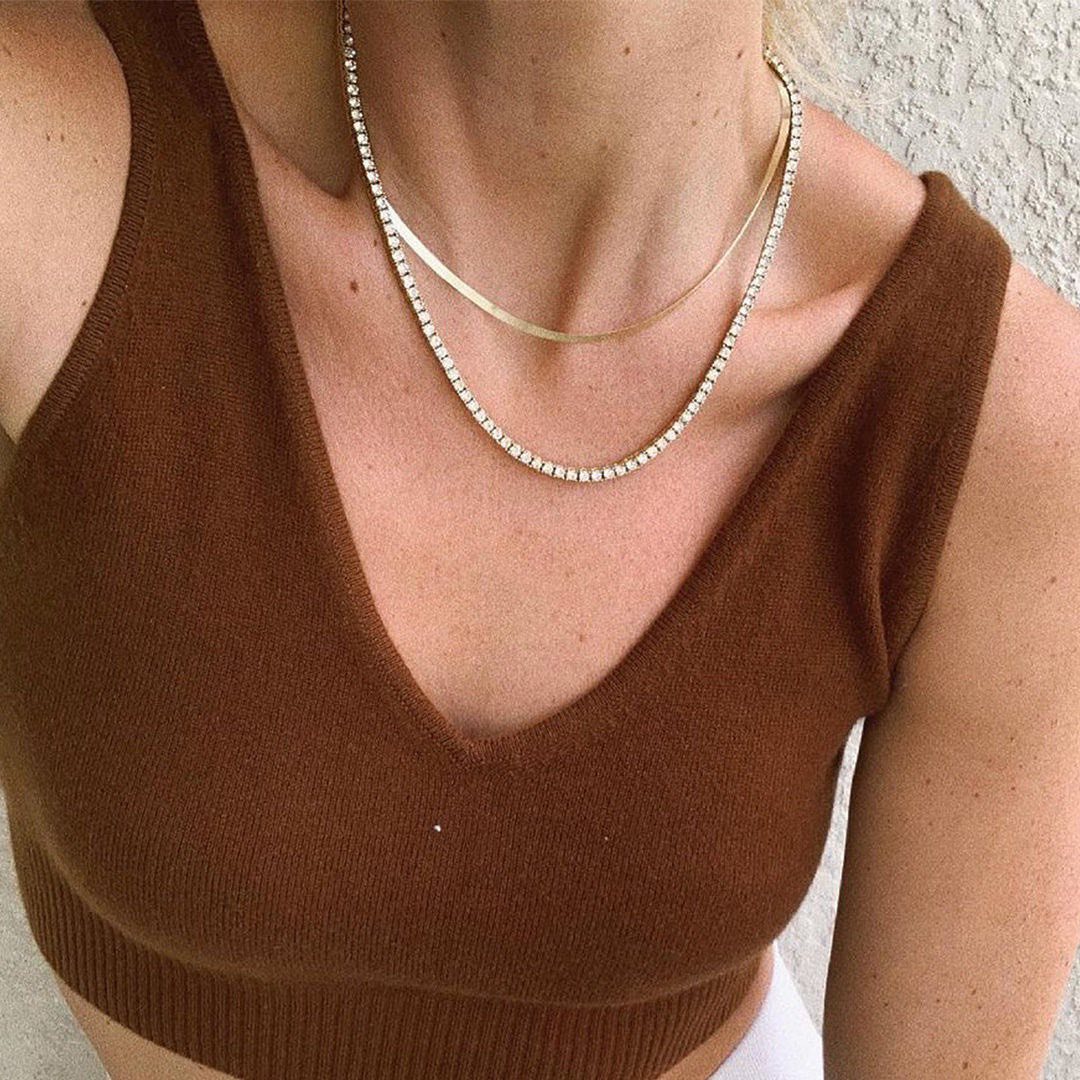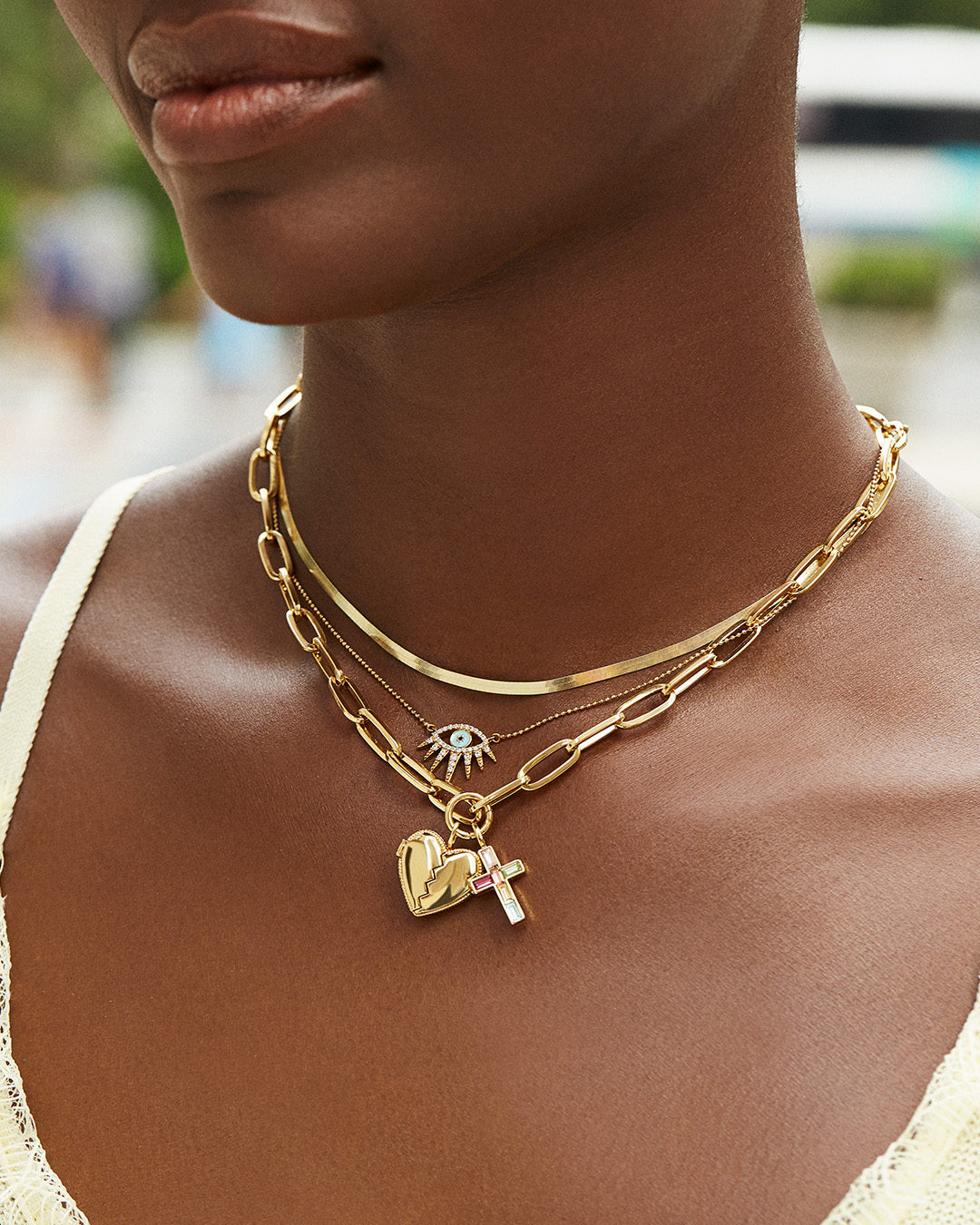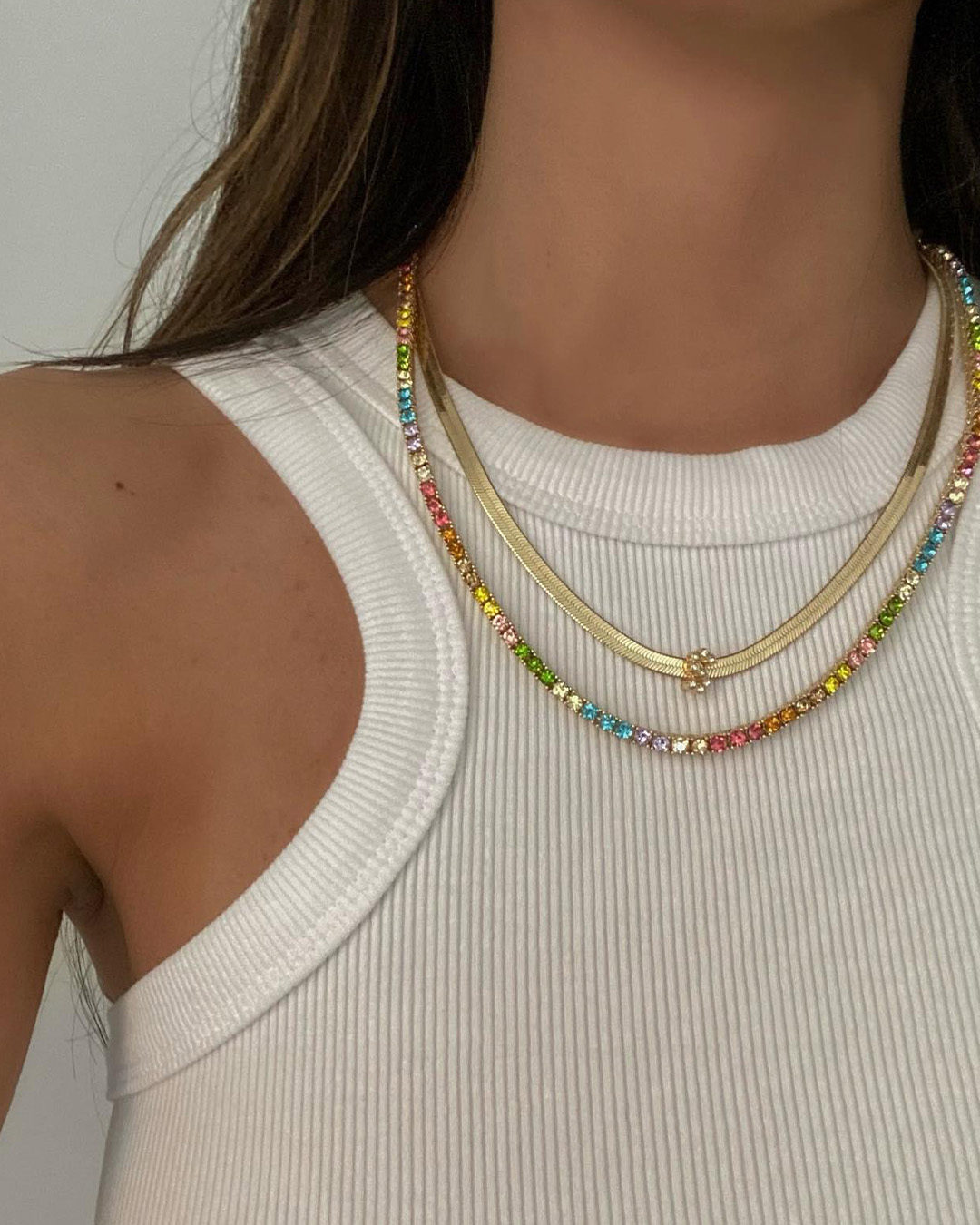 In the five years since their launch, the site receives 1 million visitors a month. The company's reach has expanded offline, as well, thanks to partnerships with retailers like Anthropologie, Bloomingdale's, Nordstrom, and Target.