Bold styles designed for bolder women
C Wonder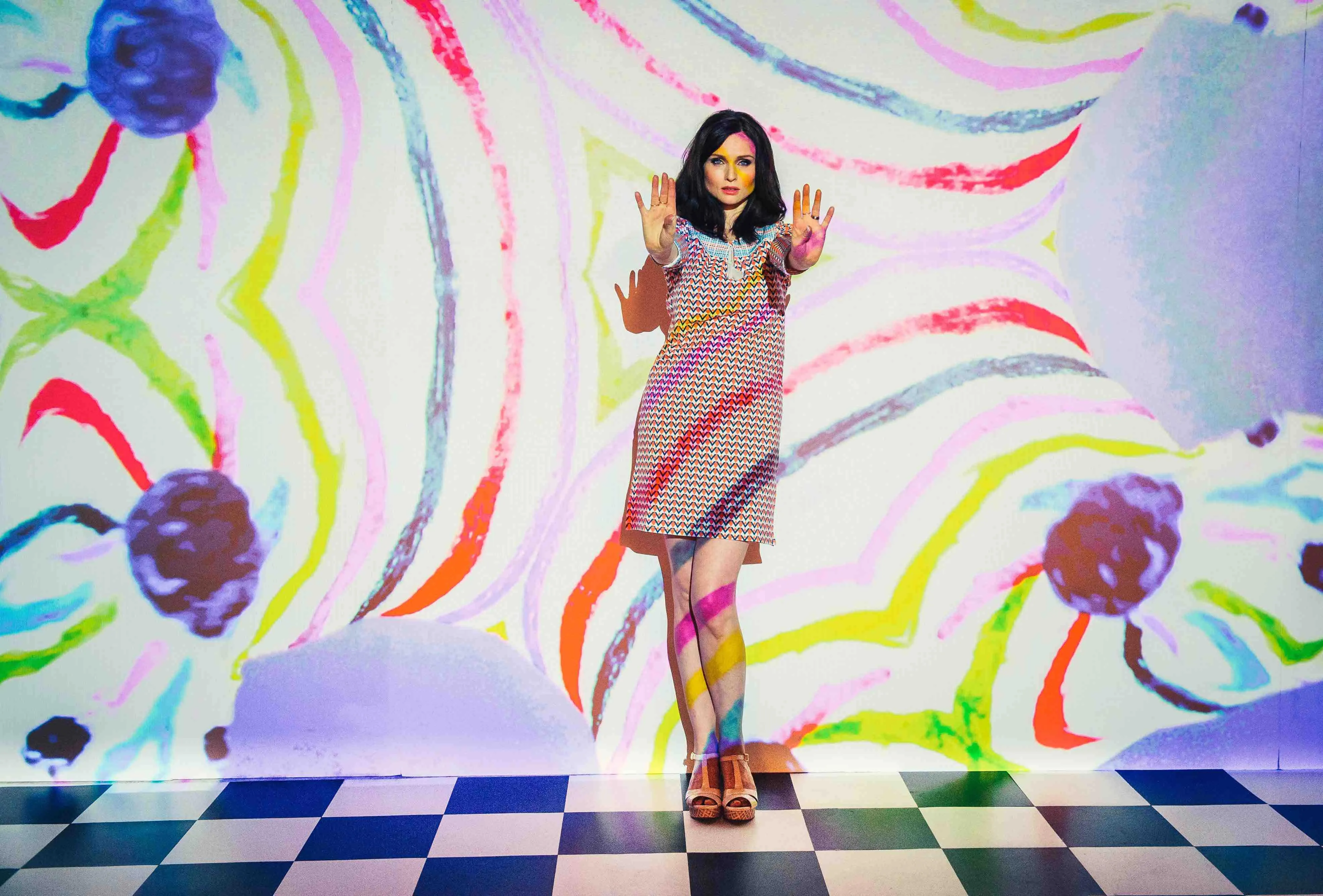 The C in C Wonder stands for customer, and the customer has always been the main goal and focus of the company.
C Wonder designs with the intention of supporting women who create their own experiences. A classic sense of luxury stitched in every pattern, each collection is infused with energy and excitement.
A brand built to empower women beyond fashion and accessories, C Wonder brands a lifestyle designed to match one's visions, goals, and determination. It's a lifestyle brand built to last.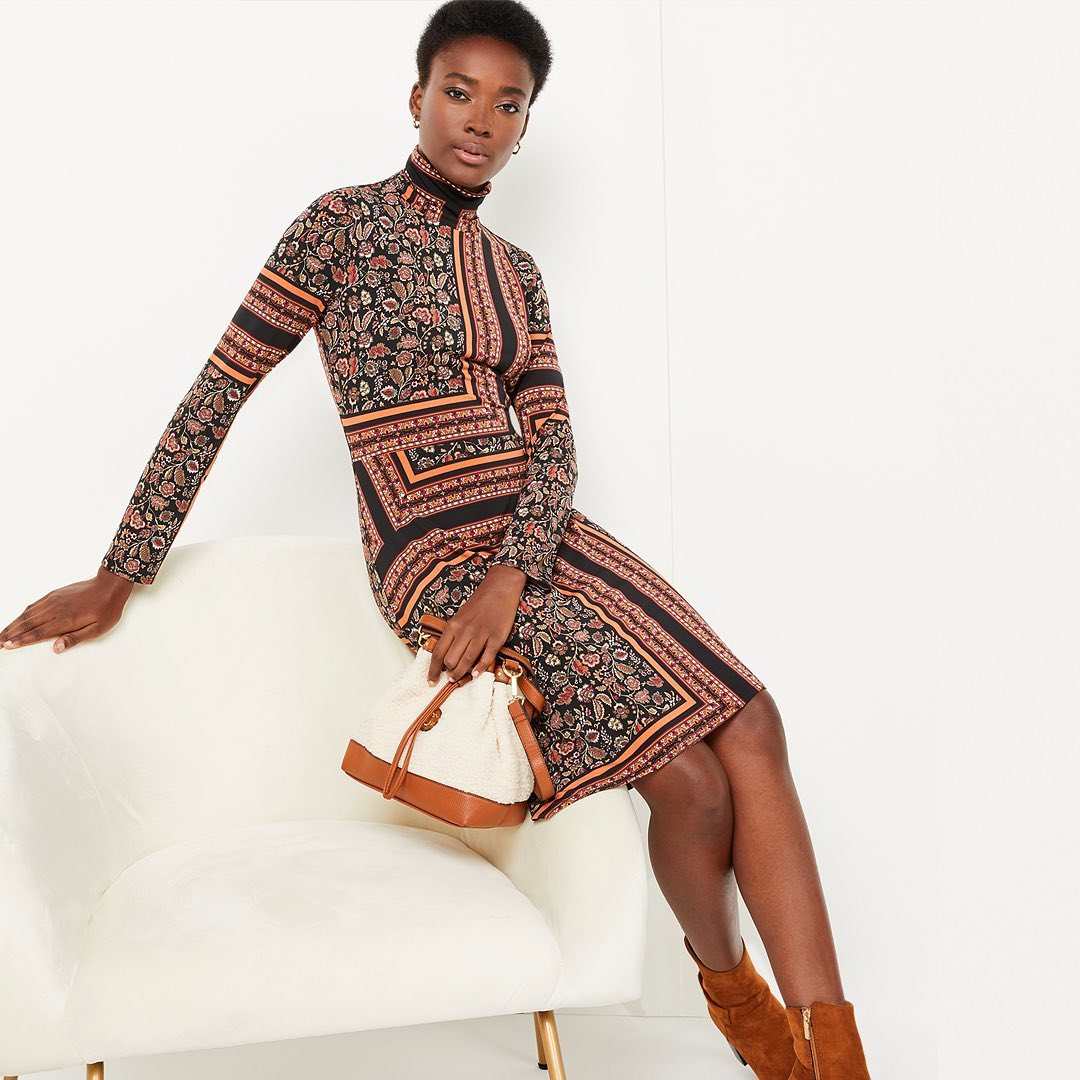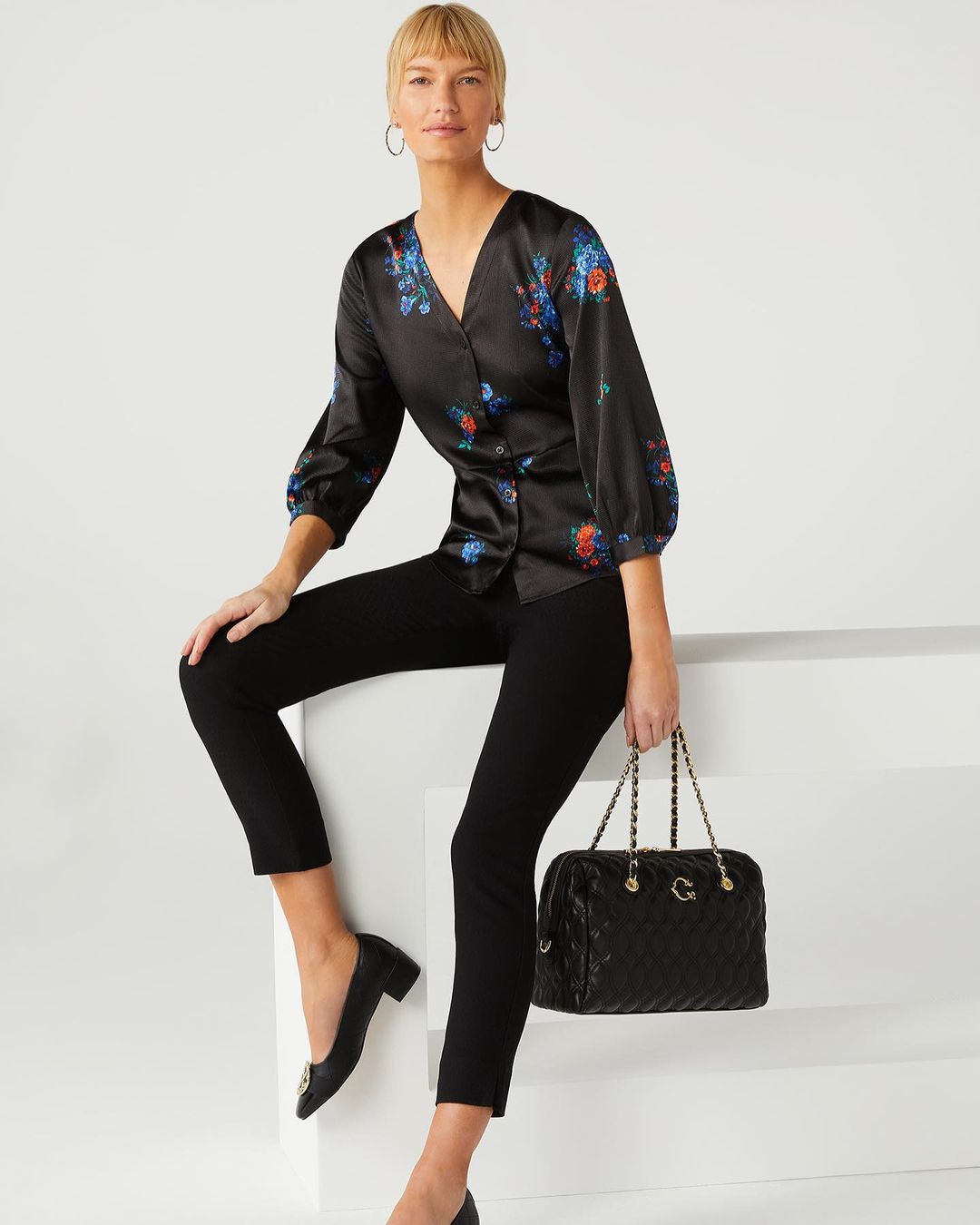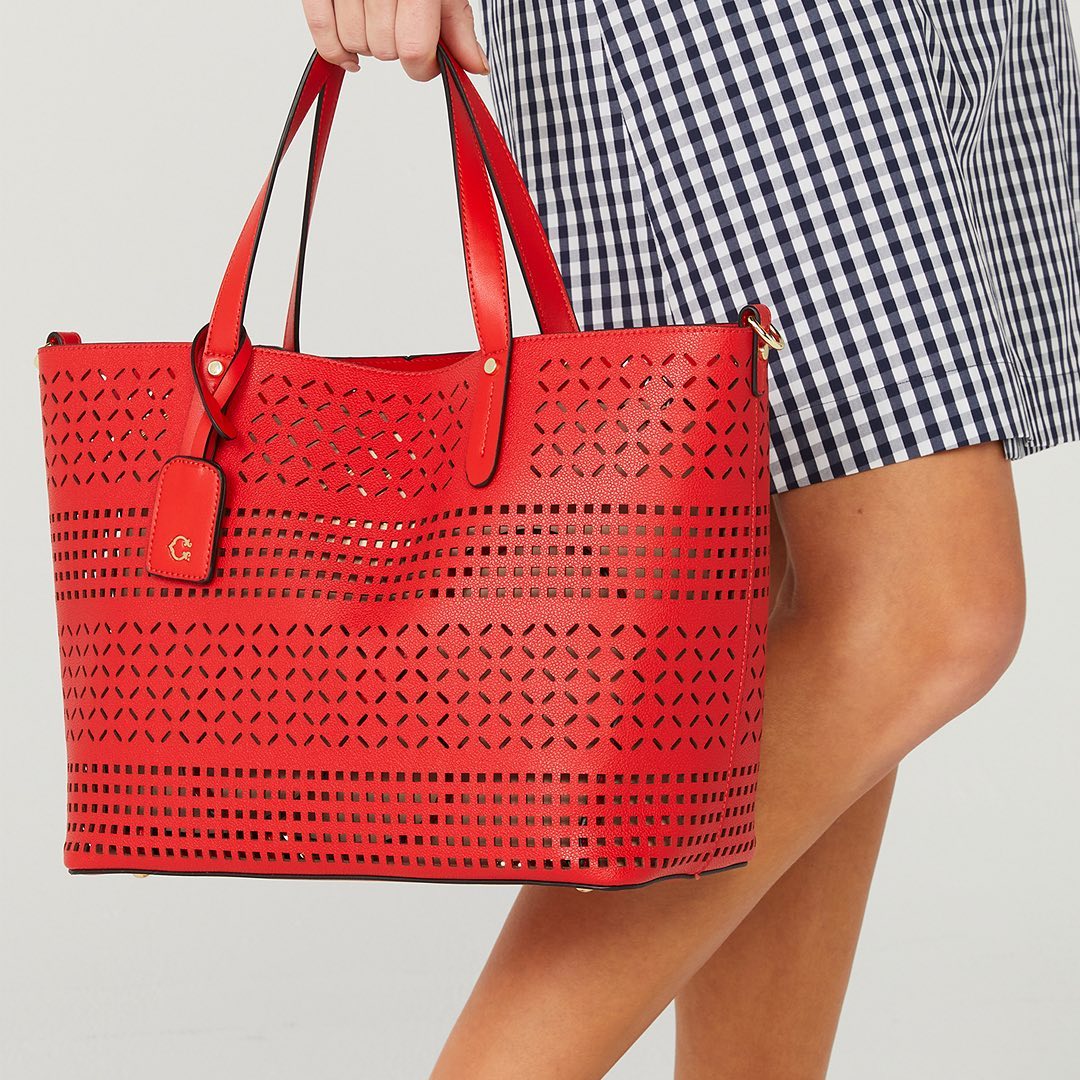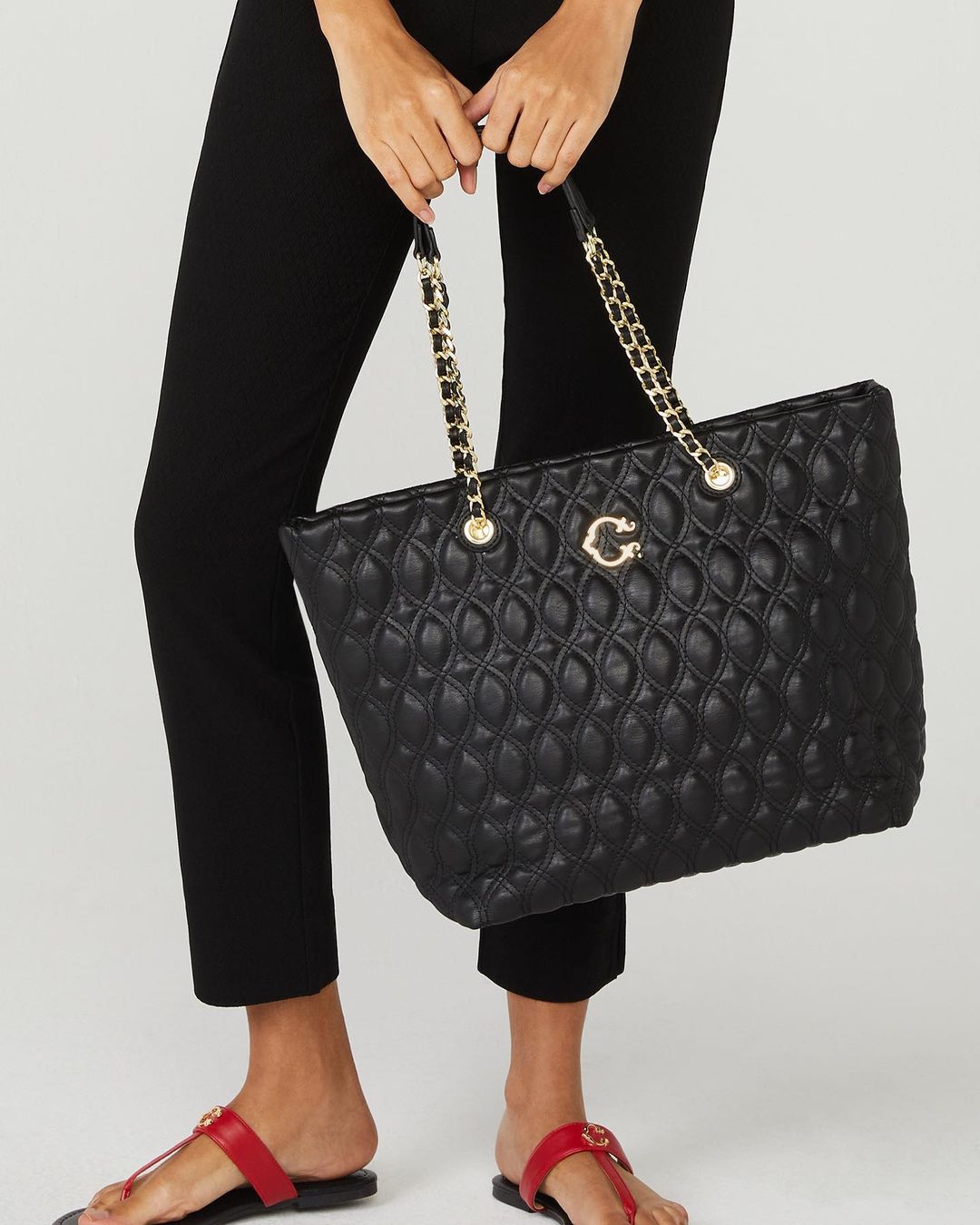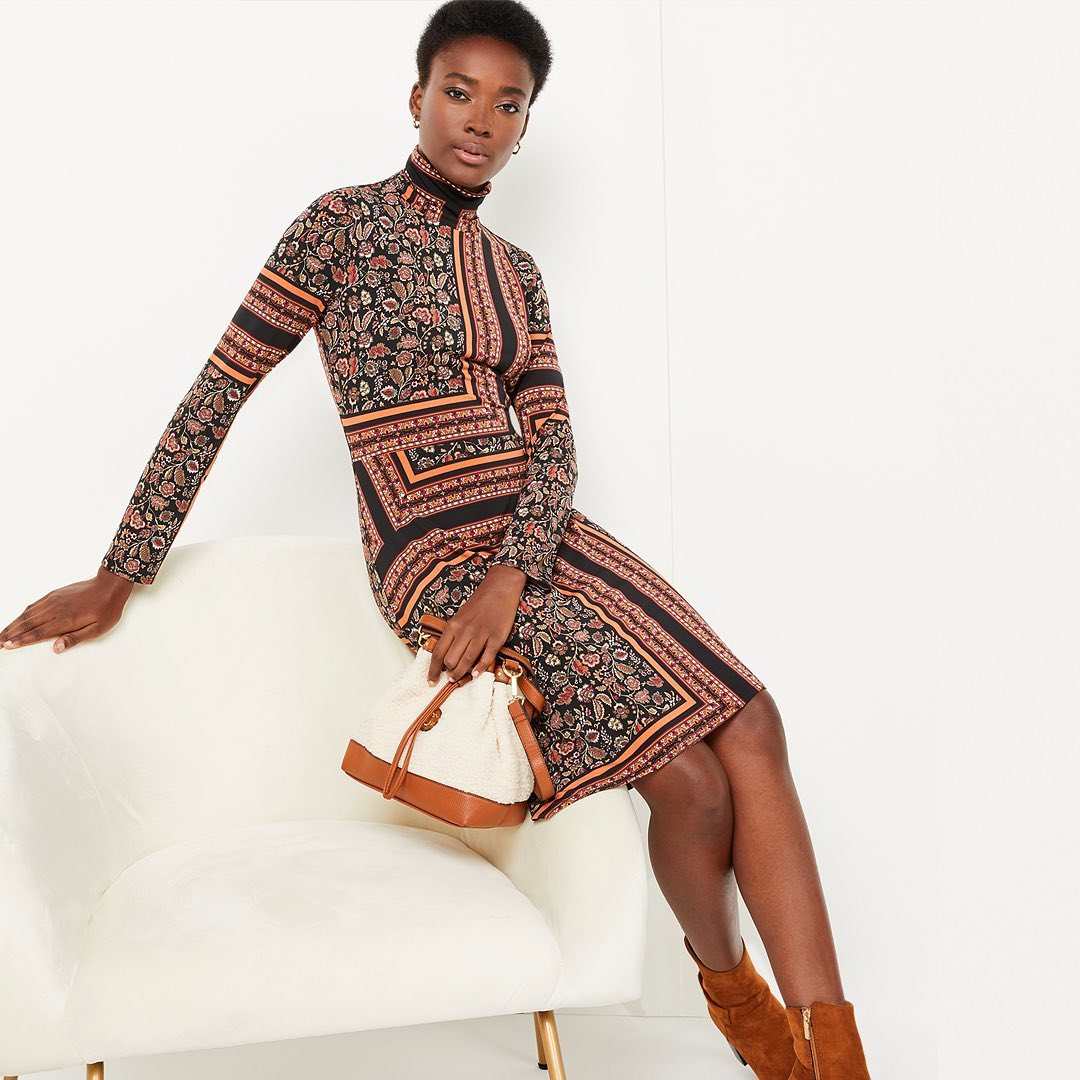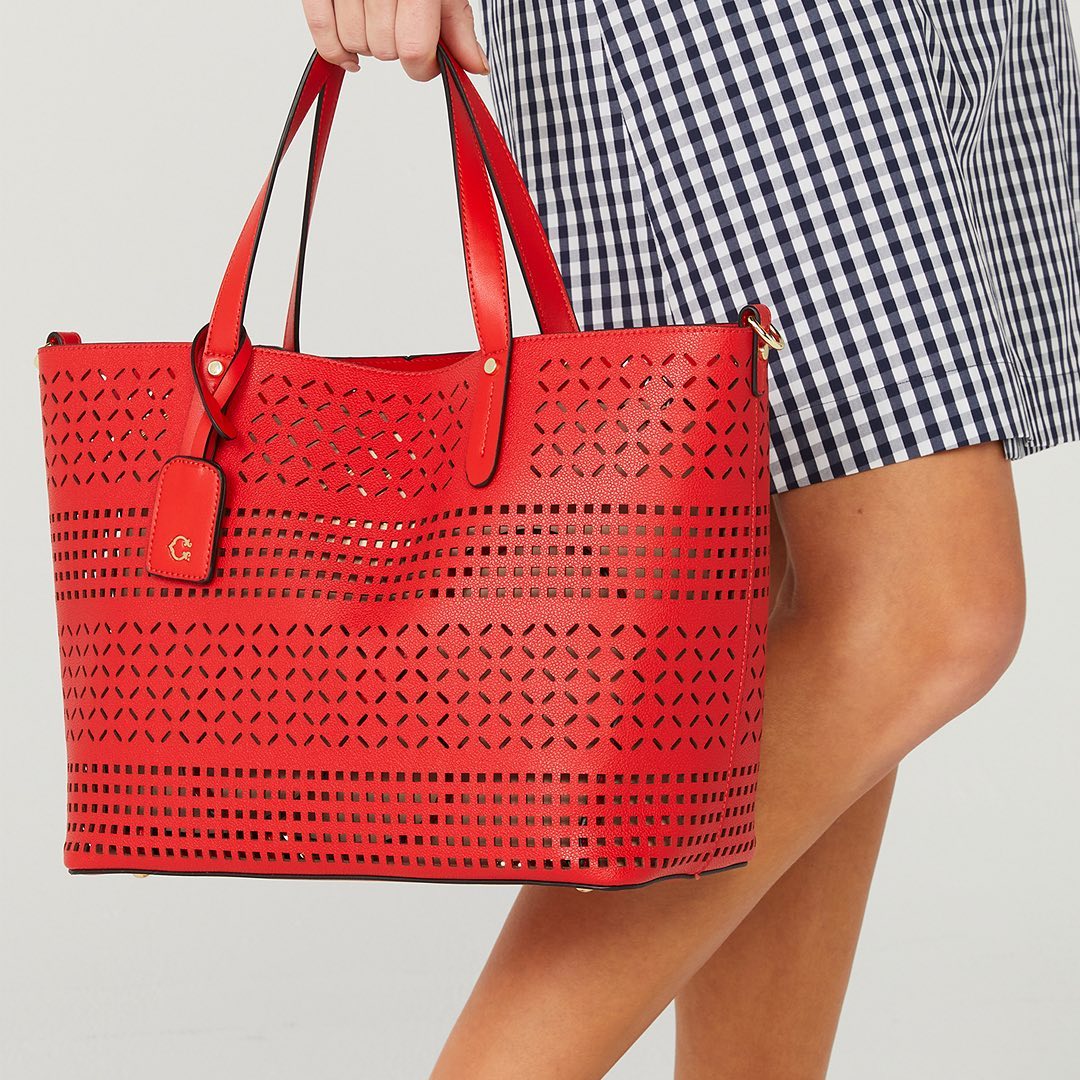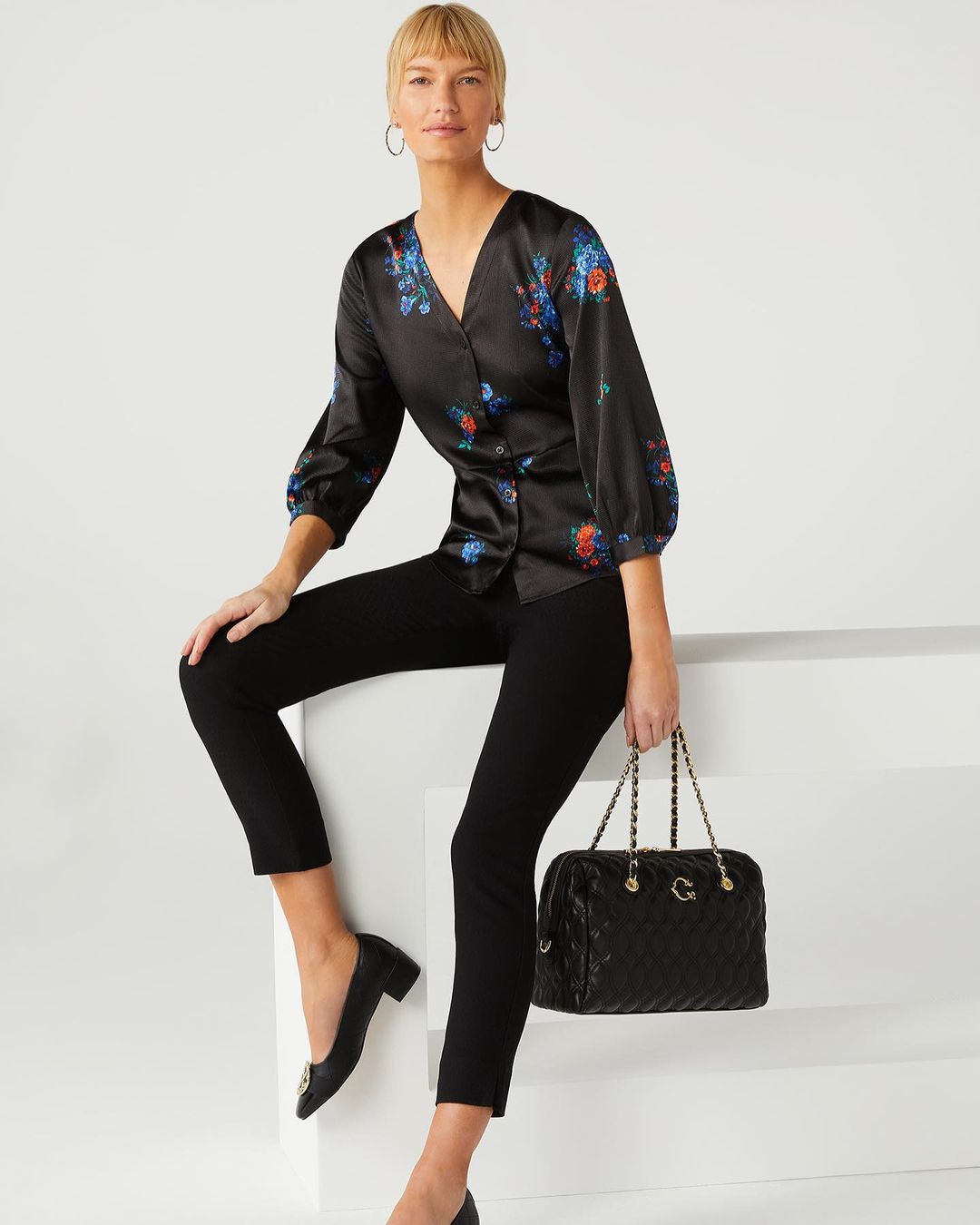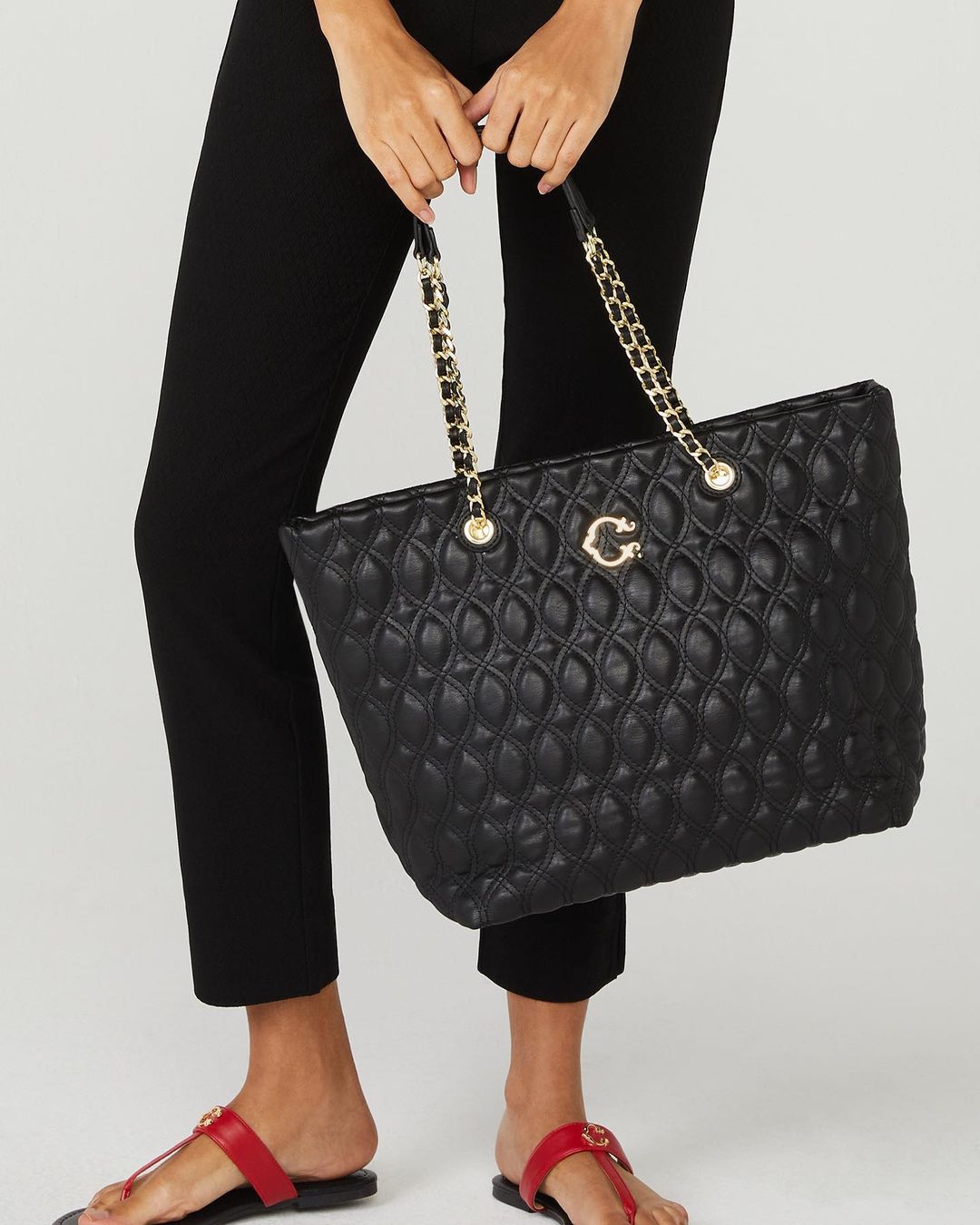 Embodying the entrepreneurial spirit of founder Chris Burch, there is a timeless touch to every product designed for the nostalgic shopper.