Seasonal staples meet your everyday essentials
Eagle Eye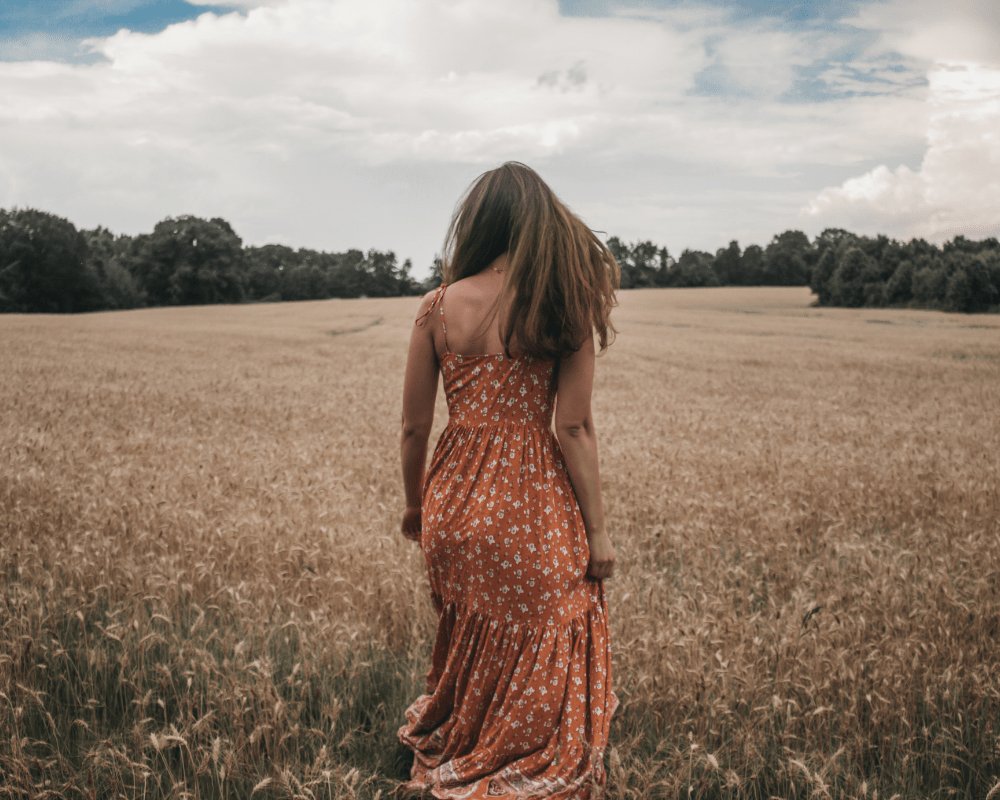 Eagle Eye Outfitters is an independent outdoor and lifestyle clothing retailer based in Dothan, Alabama. Eagle Eye first launched in 1981 as Chris Burch's first business venture, one he proudly started with his brother, Bob.
The brothers ran the business for 20 years, staying involved in operations after it was sold in 1989. Over time, Eagle Eye Outfitters would become the blueprint for every Burch investment to follow.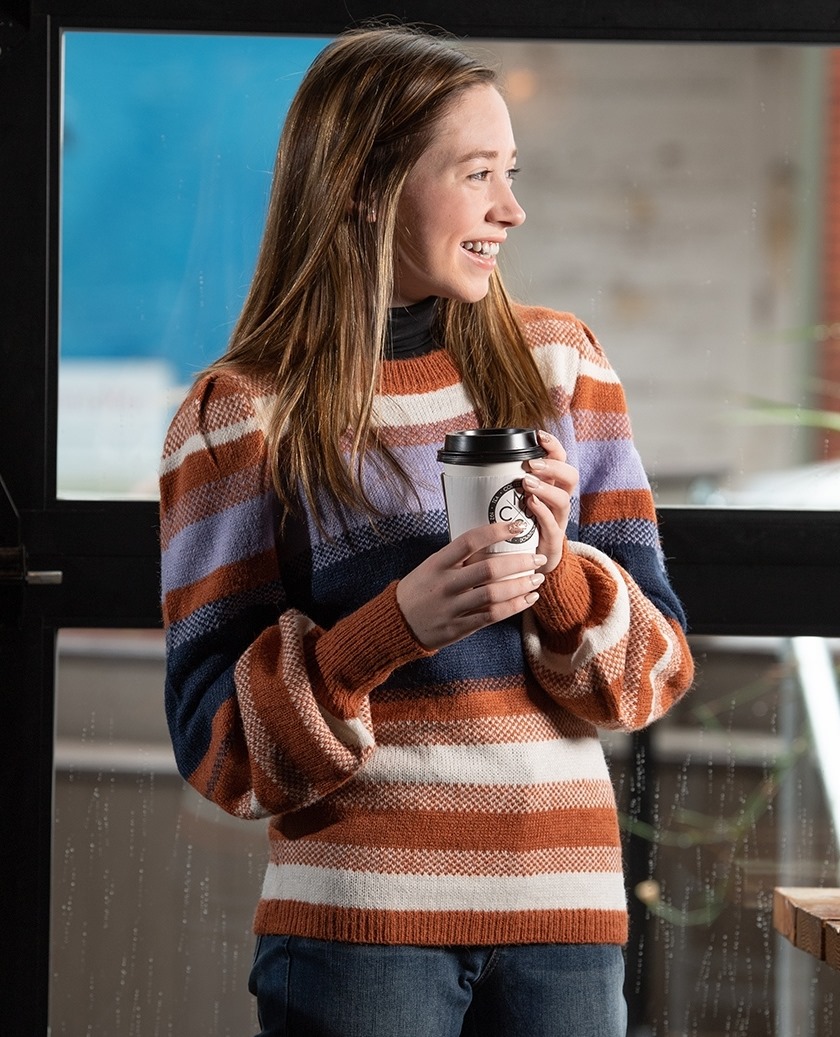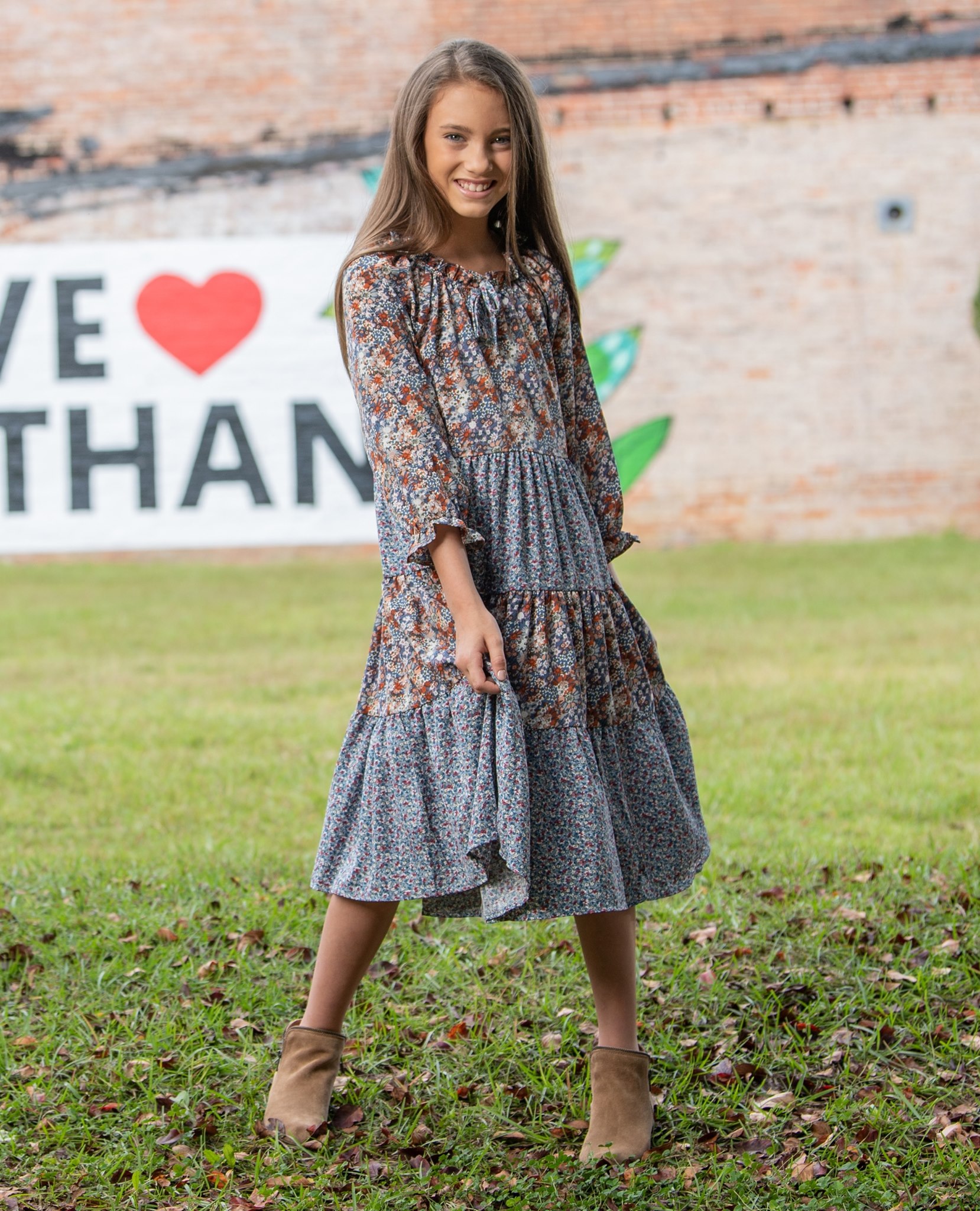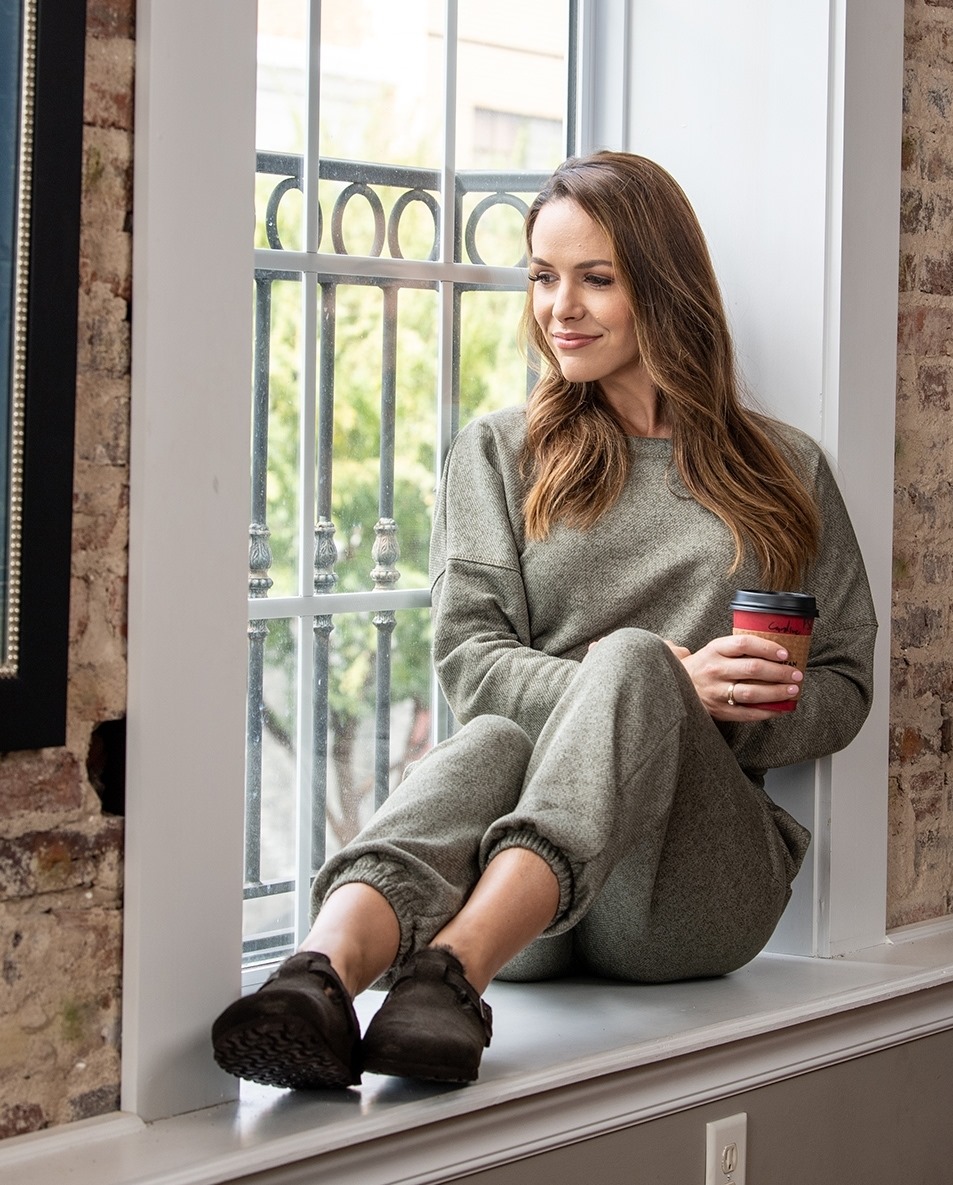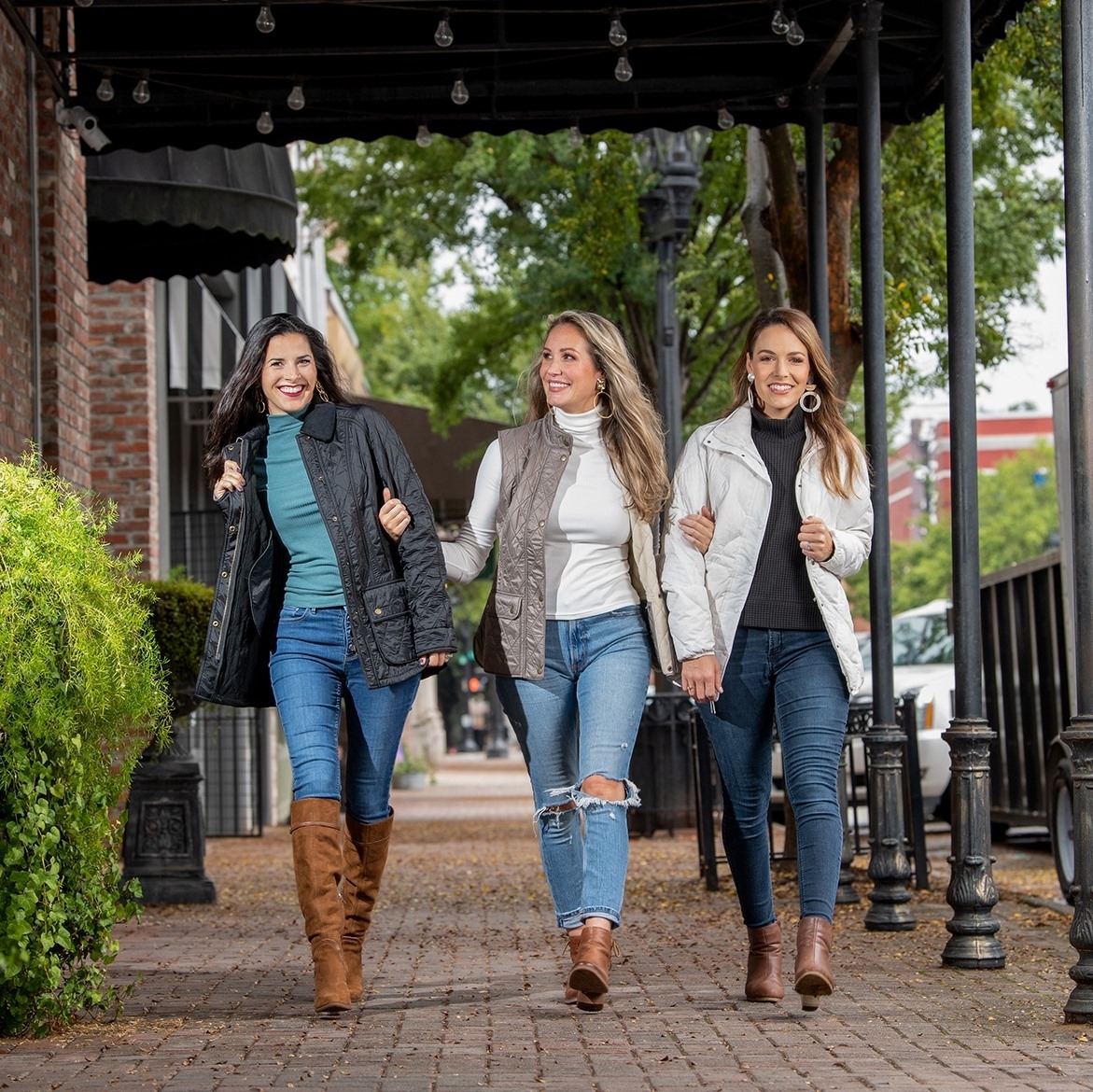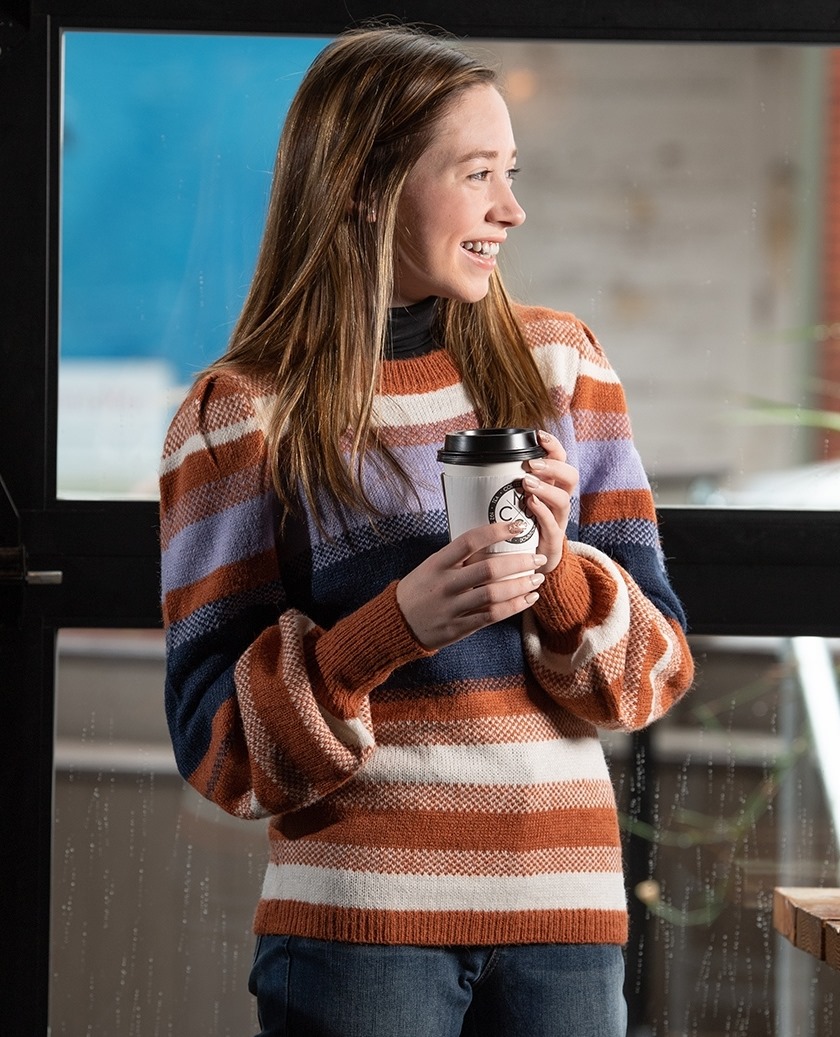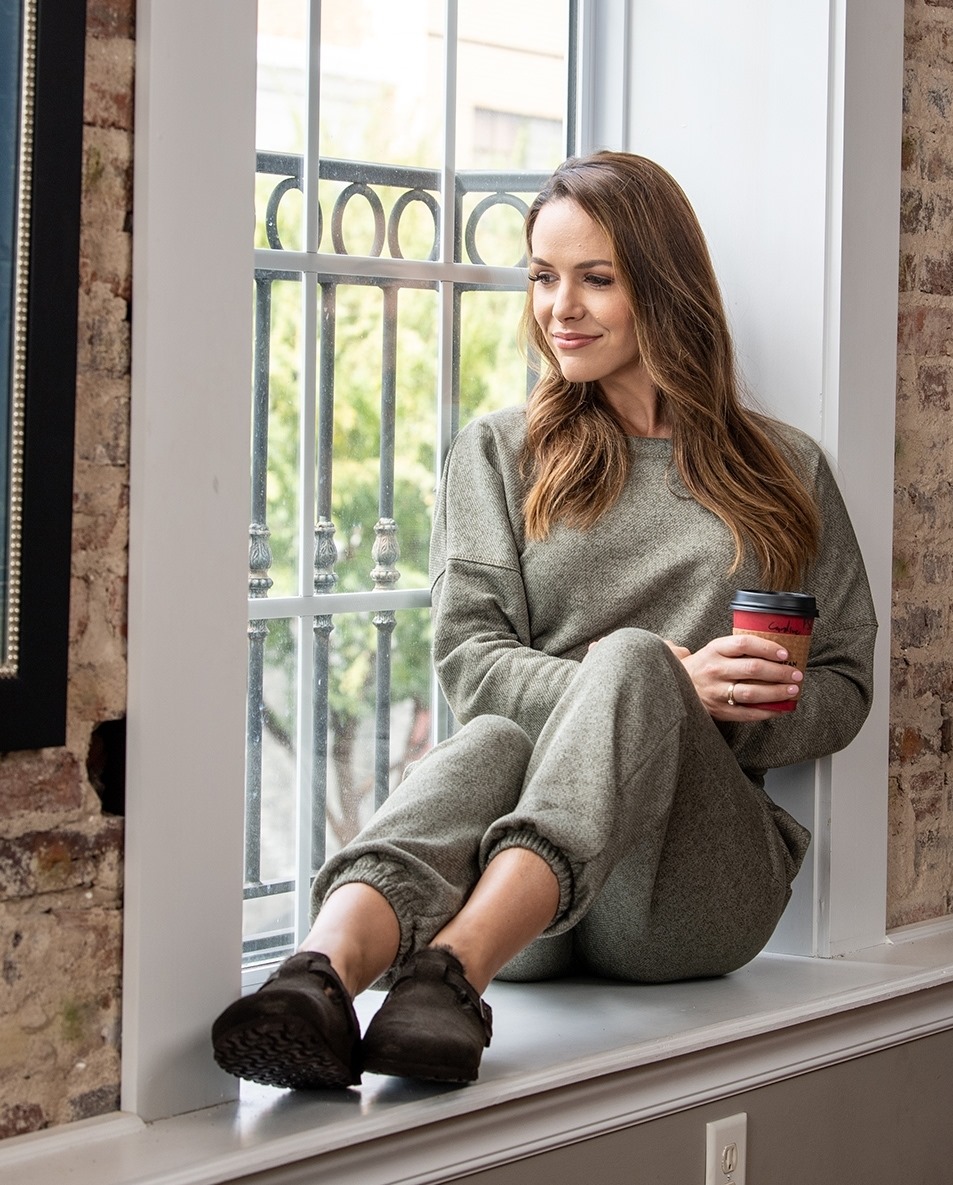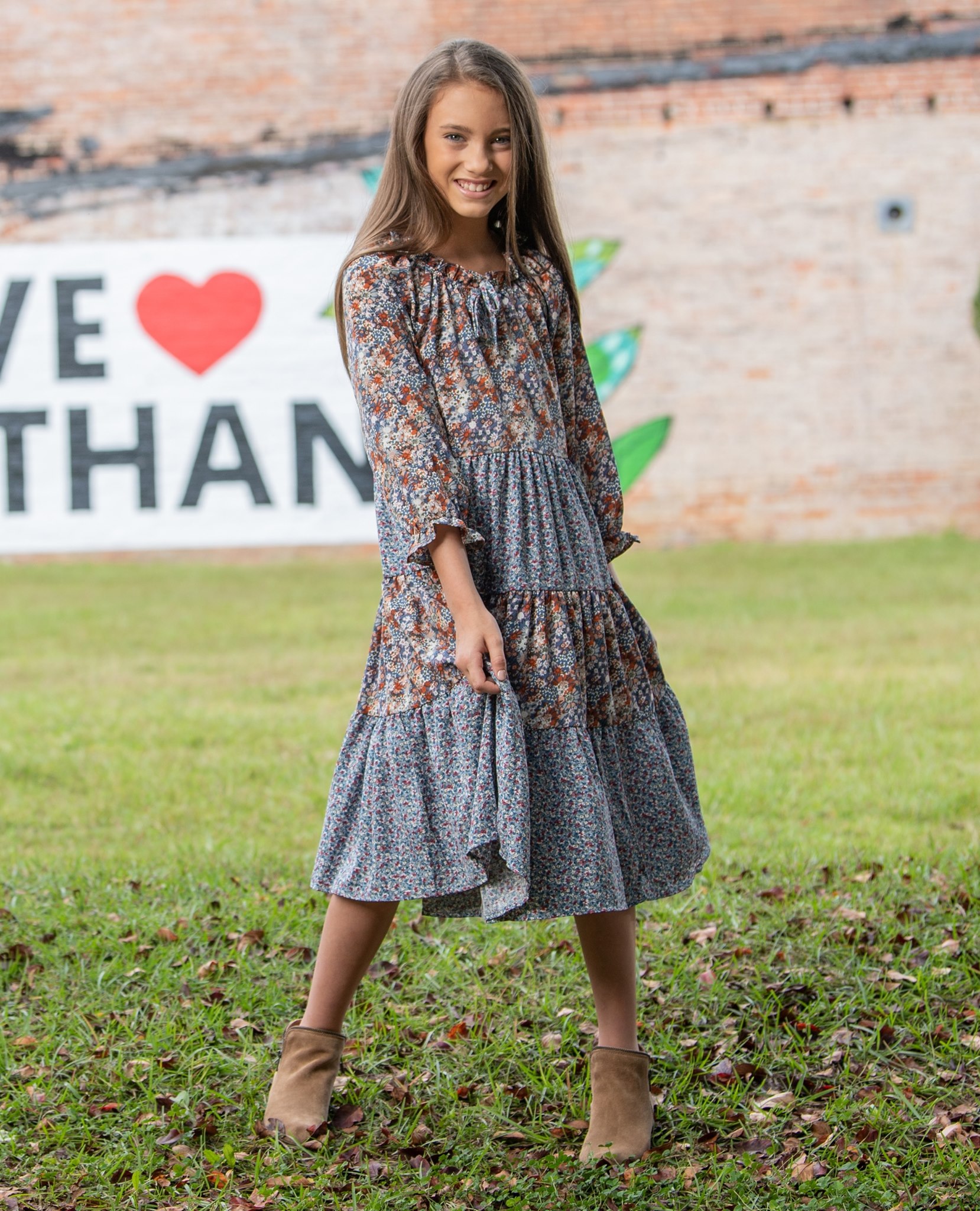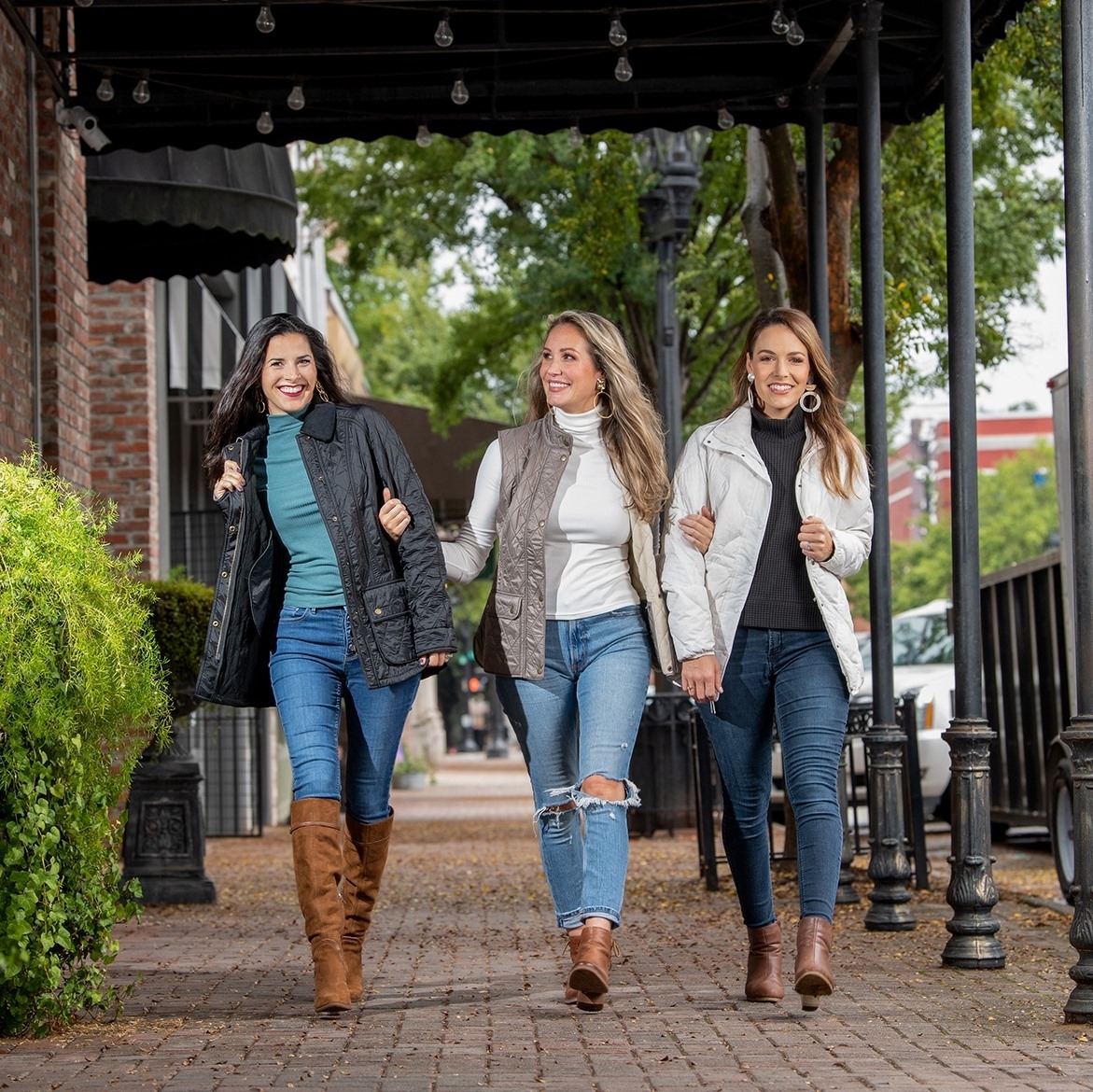 Today, the mega-retailer offers a wide ranging lifestyle collection similar to the signature whimsical designs Chris attributes to its success 20 years ago - the birthright of Chris Burch's entrepreneurial spirit.