The evolution of female empowerment in American fashion
Tory Burch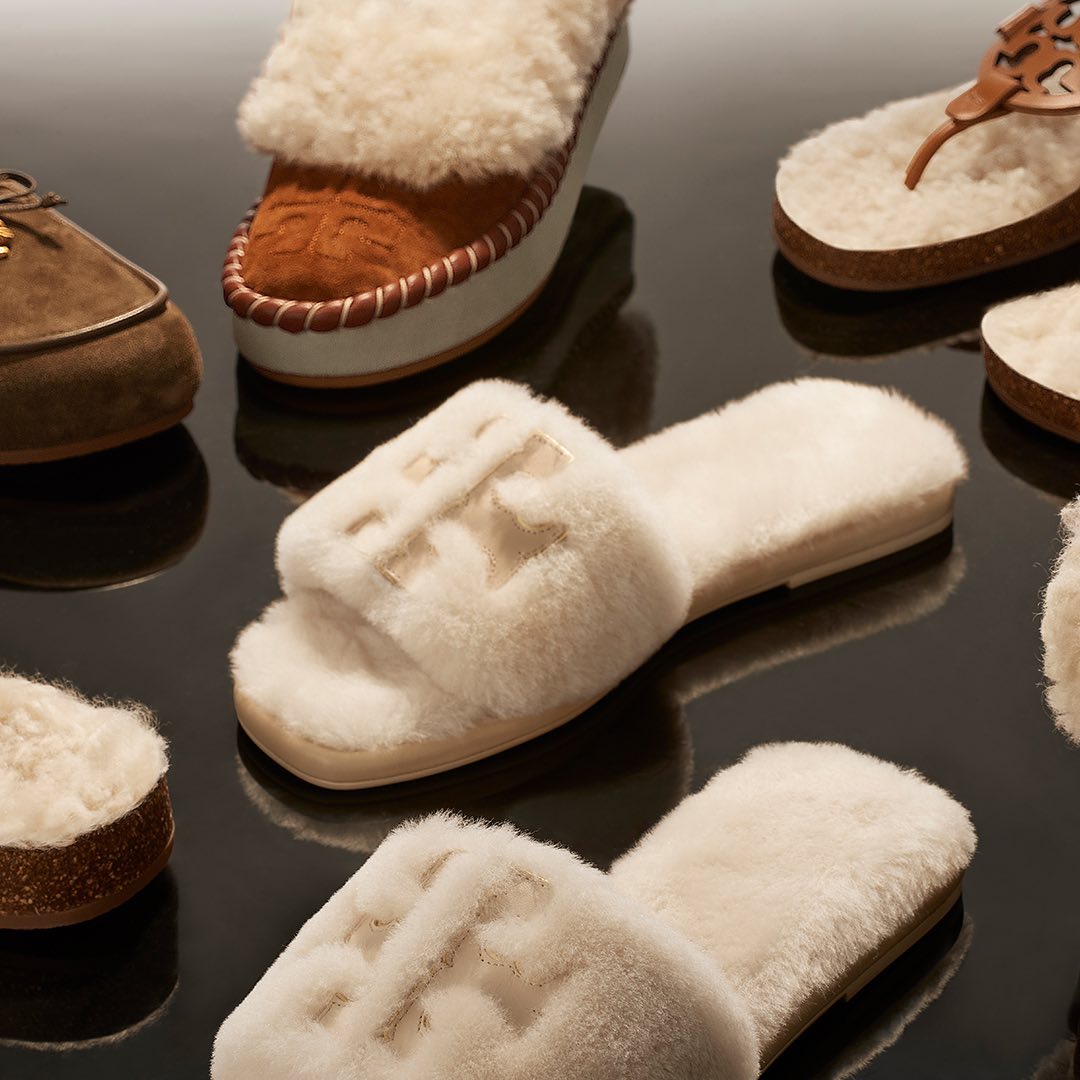 Tory Burch saw an opening in affordable luxury and she went for it.
Tory's classic designs are inspired by the drive to create, explore, travel, and empower the American entrepreneurial spirit. Burch Creative Capital had a fundamental role in helping to nurture and launch this vision and deliver a new take within women's fashion.
Grabbing the attention of moguls like Oprah, Lucy Liu, and Emily Blunt, the fashion house has been branded as the go-to for classic essentials that stand the test of time.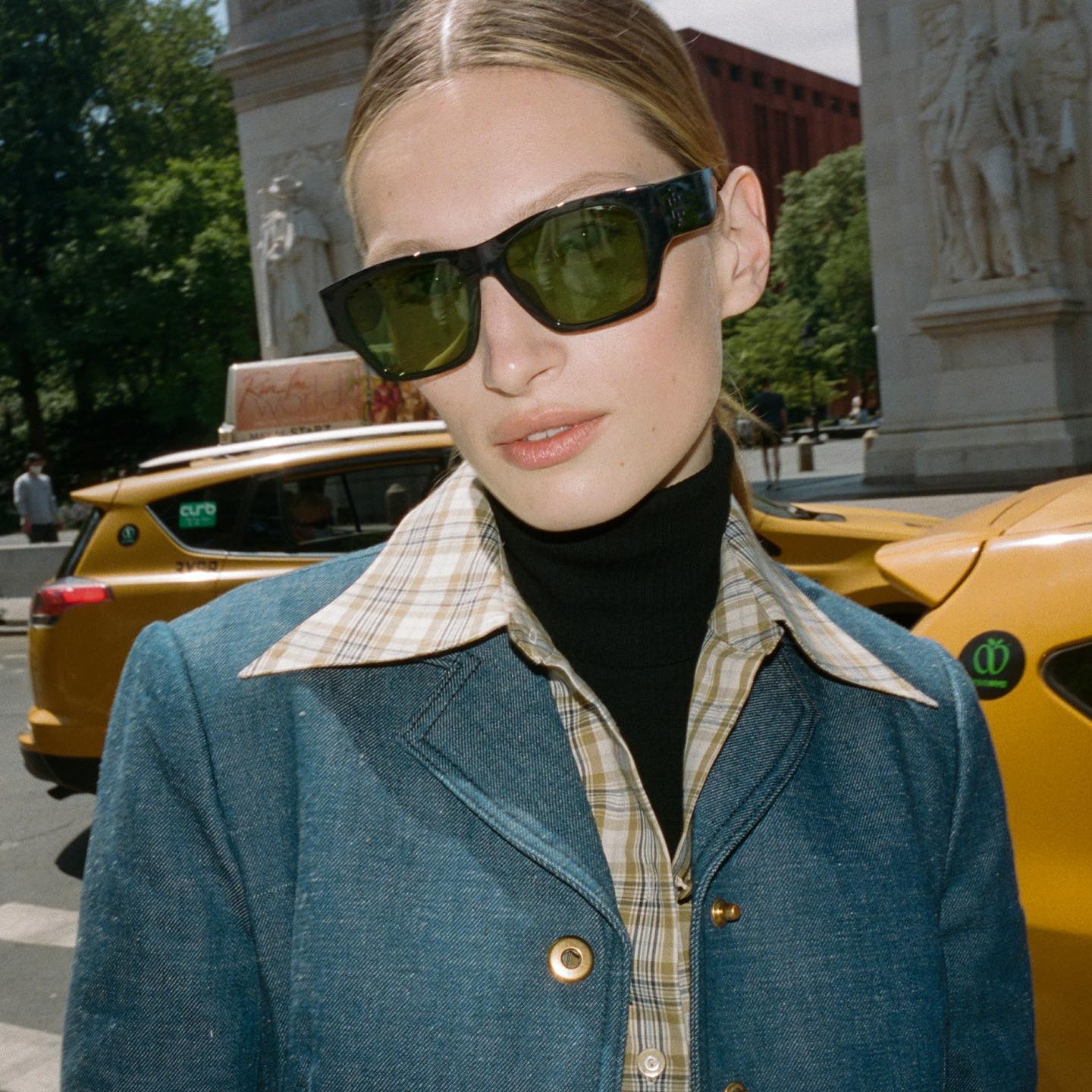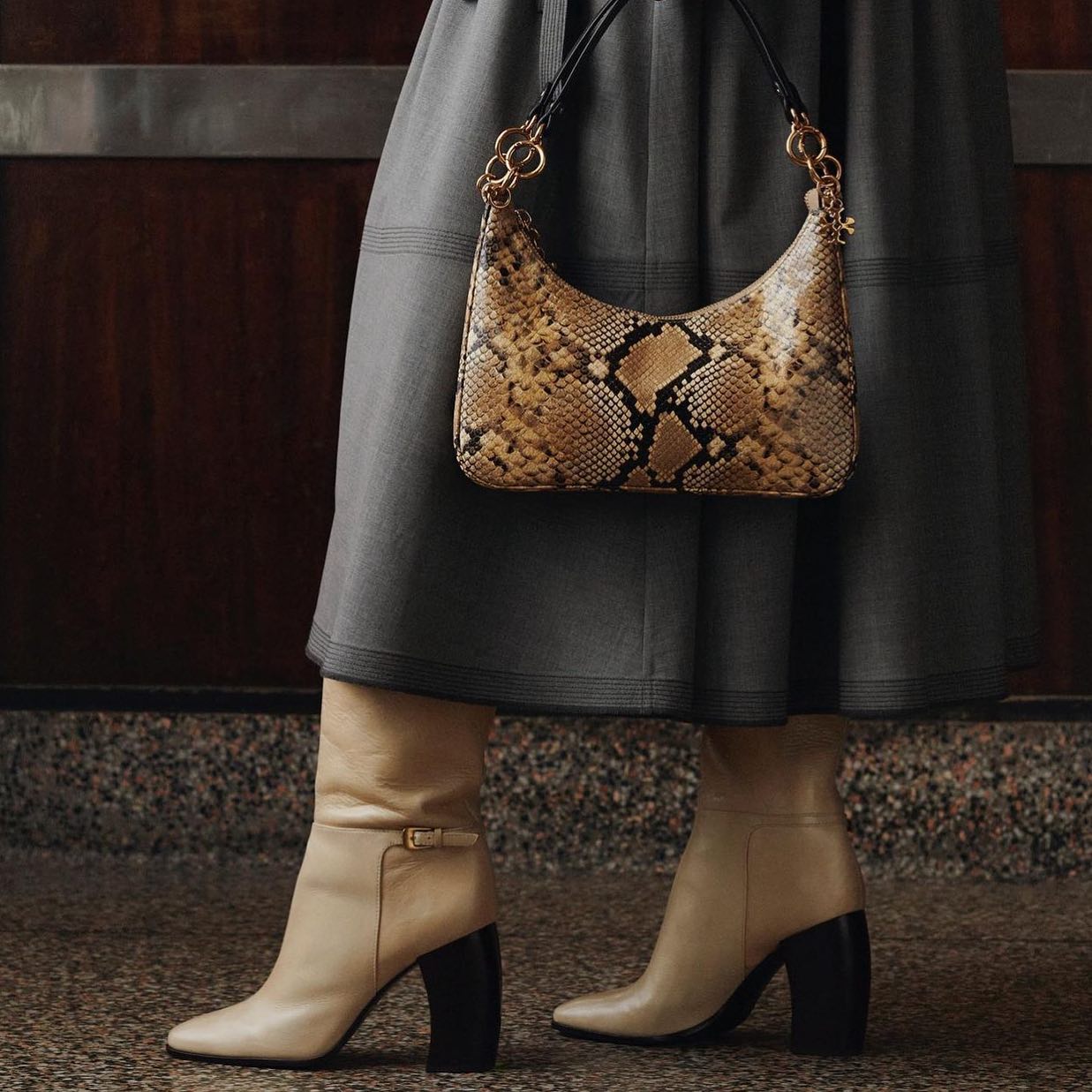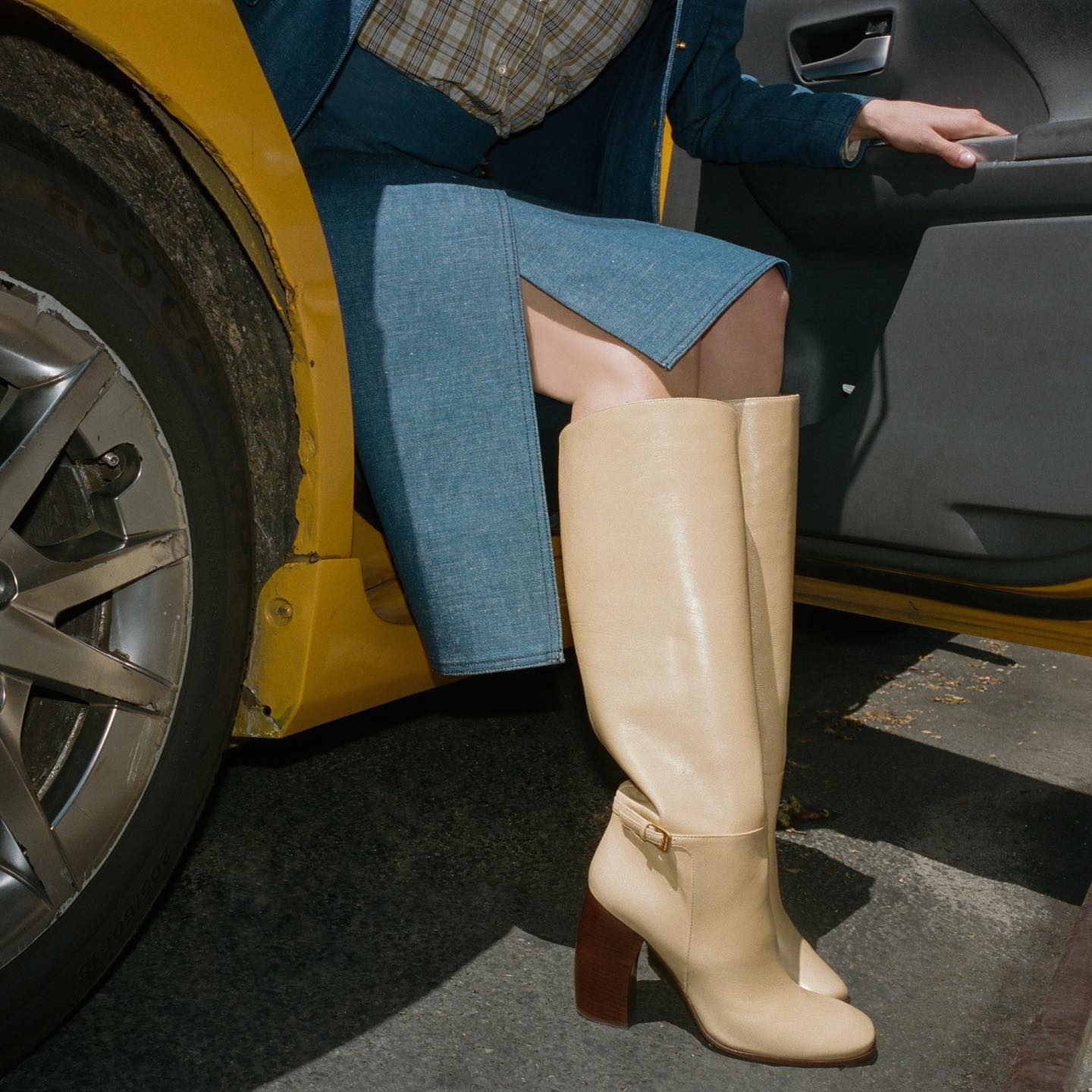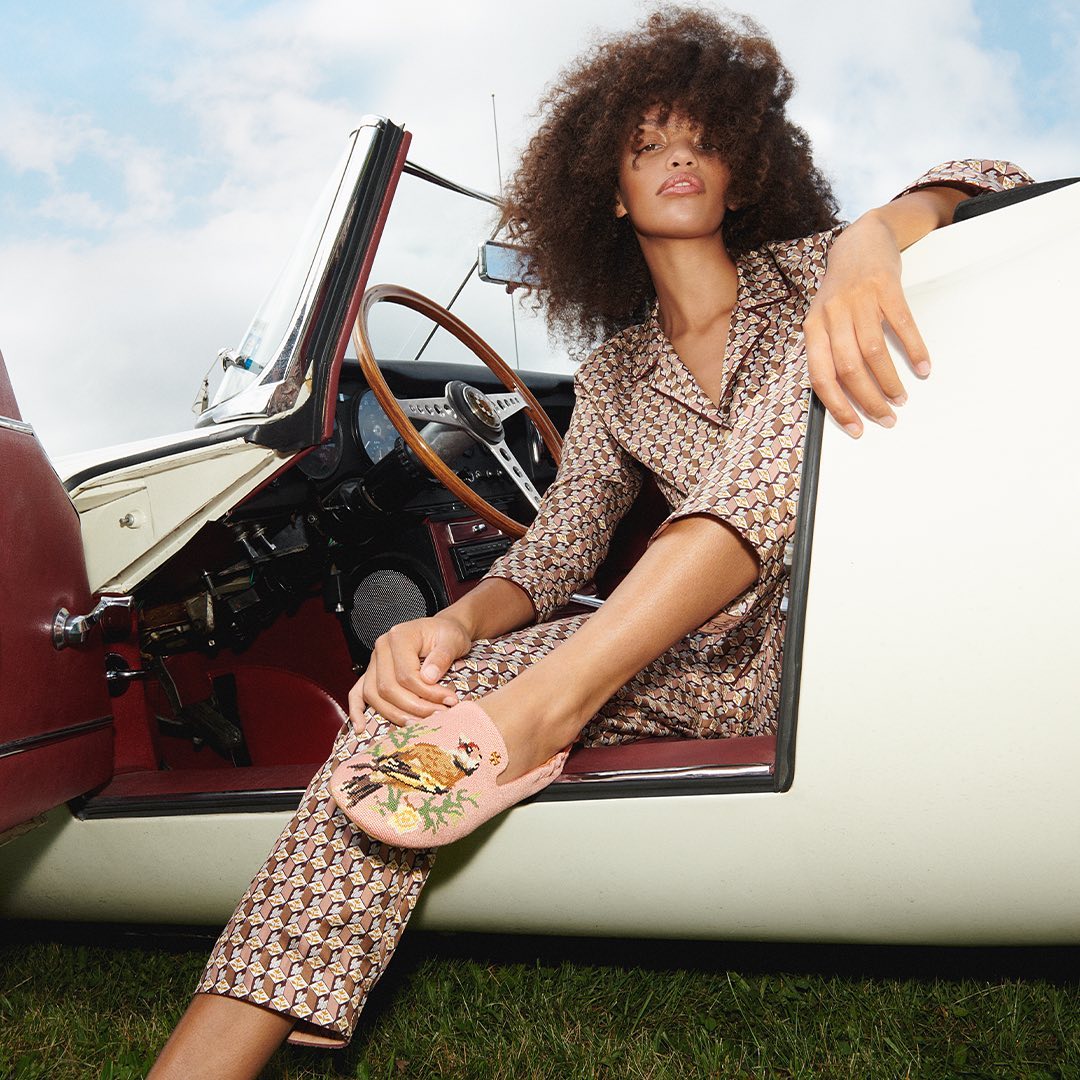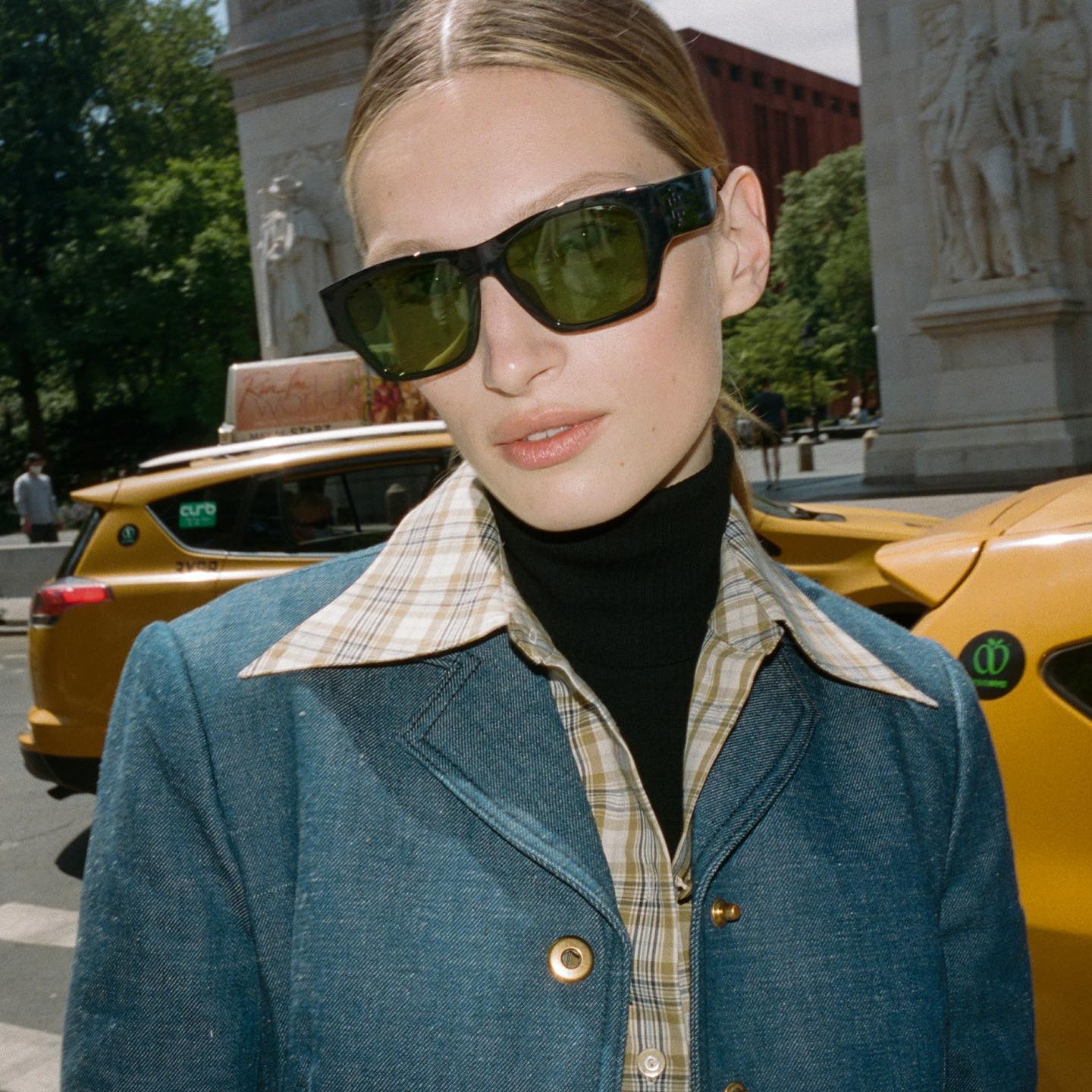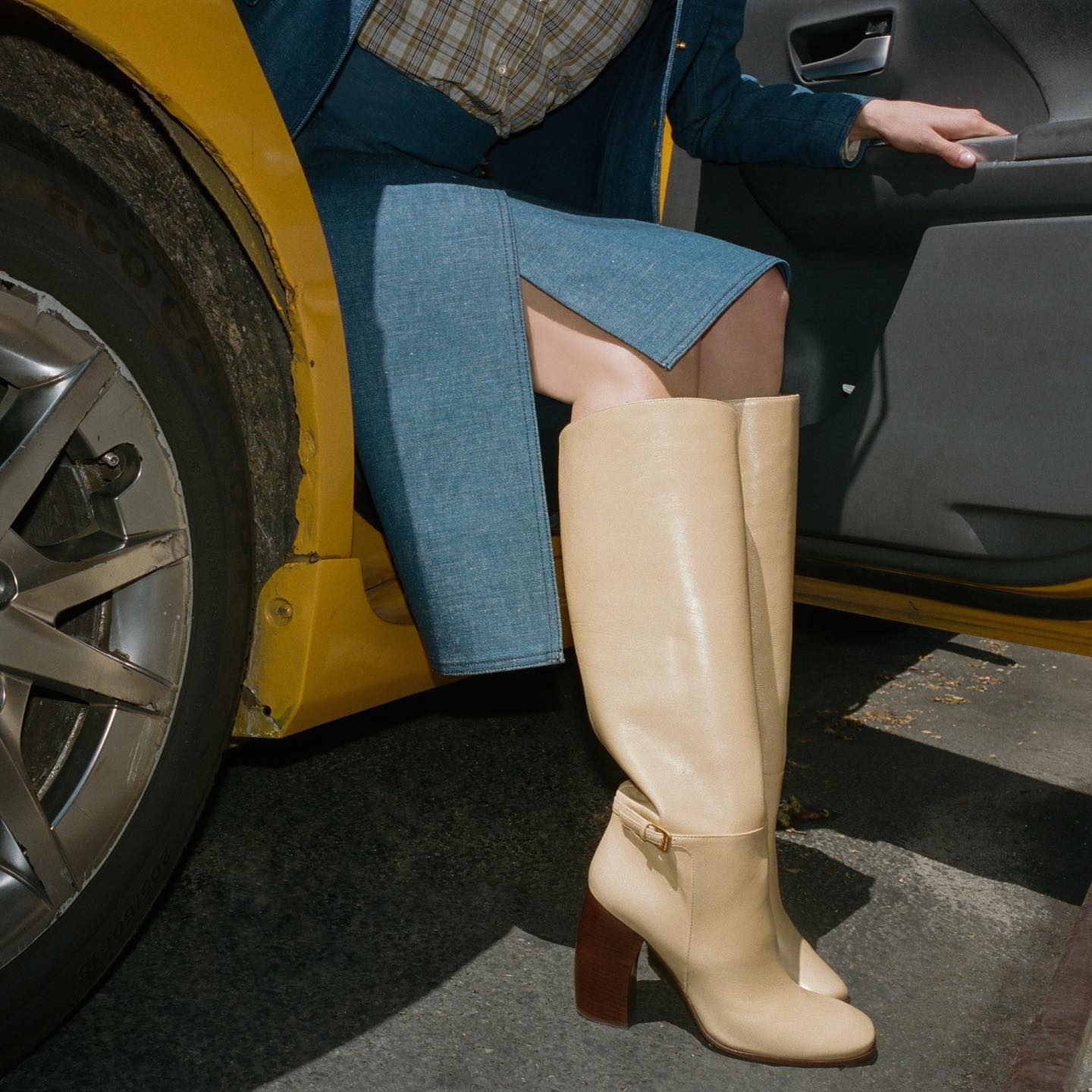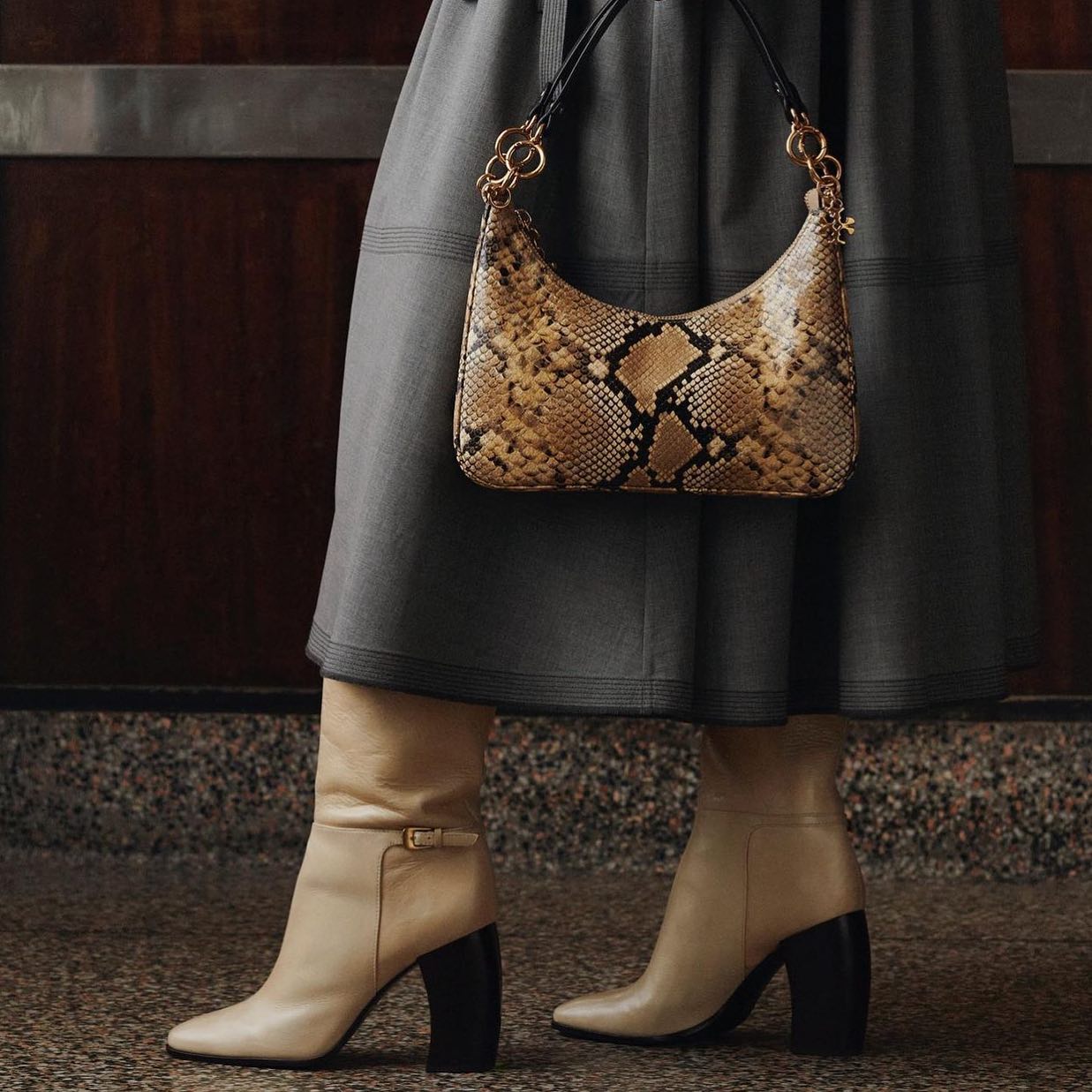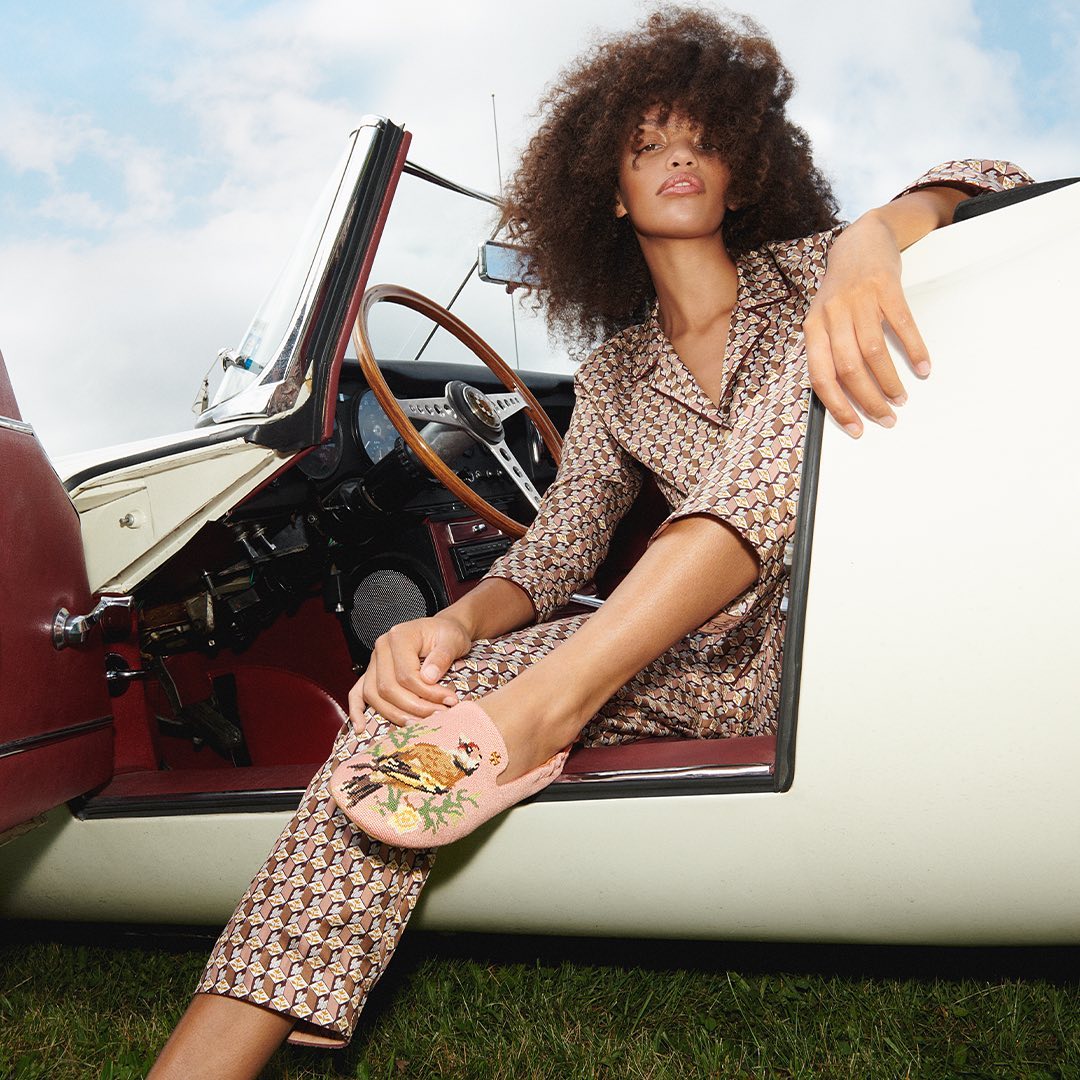 Chris Burch's extensive experience with logistical sourcing set the foundation that would catapult the household brand into the globally recognized mark it is today. The brand's unique sensibility and worldview is seen throughout each collection.